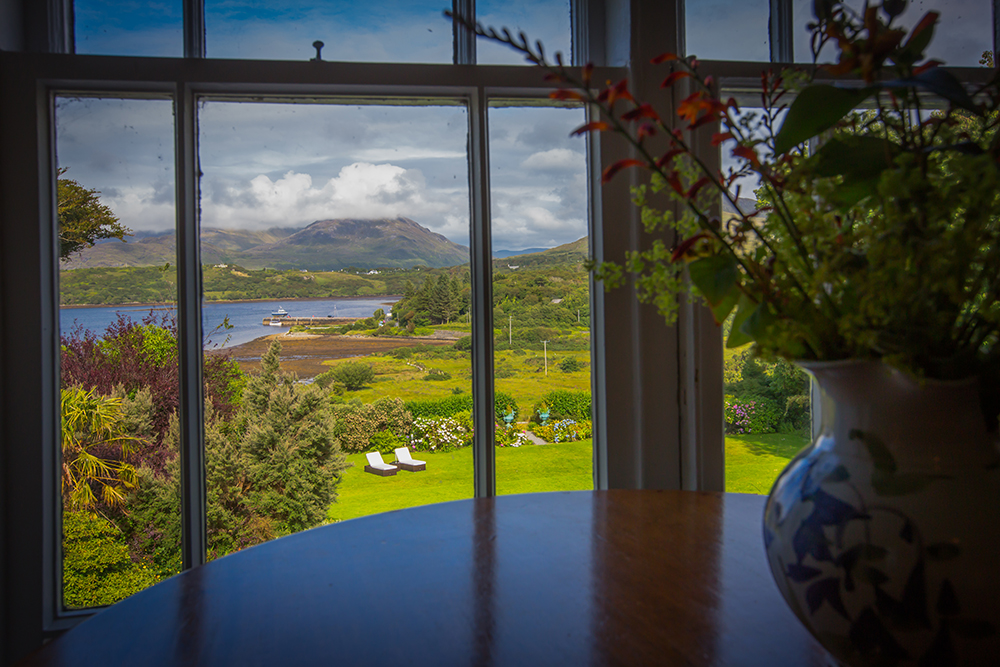 The Unveiling of Connemara Life Magazine in Ireland
We are proud to debut our newest publication to The Idea Boutique publishing fold – Connemara Life. Art Director Tracey Thomas has created the new mastheads and we're thrilled to debut this in June 2015 to the market place in Ireland.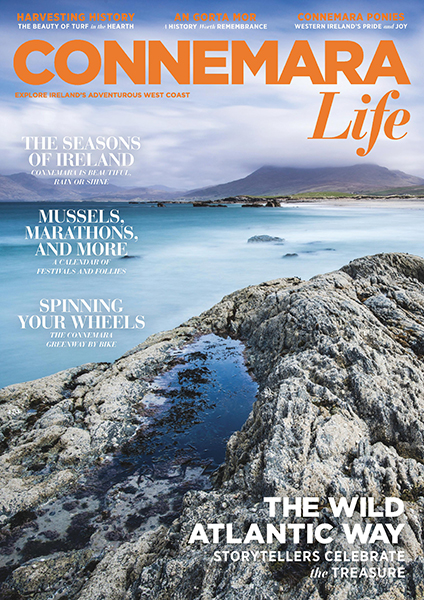 Emerald Isle Here We Come – The Idea Boutique and proud publisher of VIE magazine (and several other magazines and books) expanded to the European market with the opening of a satellite office located in Clifden Ireland in County Galway this summer with our Grayton Beach office as headquartes. We're starting out small with a quaint office on Bridge Street with a modern interior. The expansion will result in our ability to hire more web developers and coders for large projects we have stateside as well as publishing a new magazine there called – Connemara Life. We have hired a General Manager from Ireland – Sharon Duane – to oversee the daily operations and marketing needs of the company there and one of our former interns Amanda Crowley will be working in the sattelite office this summer as well to gear up for our launch opening.
The official grand opening was held on August 17 – 21st with an itinerary that included our sponsorship of the world-renowned Connemara Pony Show that attracts equestrians and tourists from around the world., a cocktail reception and an artshow featuring Justin Gaffrey and his art that will be for sale. Since this is The Year of Horse the stars are aligning with a beautiful white Connemara Pony – Gentle Meghan – competing in the show owned by Lisa and Gerald Burwell. "We fell in love with Gentle Meghan while on a trip to Ireland in December while scouting for the office and believed this would be a perfect way to begin embedding ourselves in the community… to become part of our new home away from home," said Lisa. Renowned horse breeder John McClaughin has been training Gentle Meghan to get ready for the show this summer.
Cover photo by Romona Robbins Reynolds