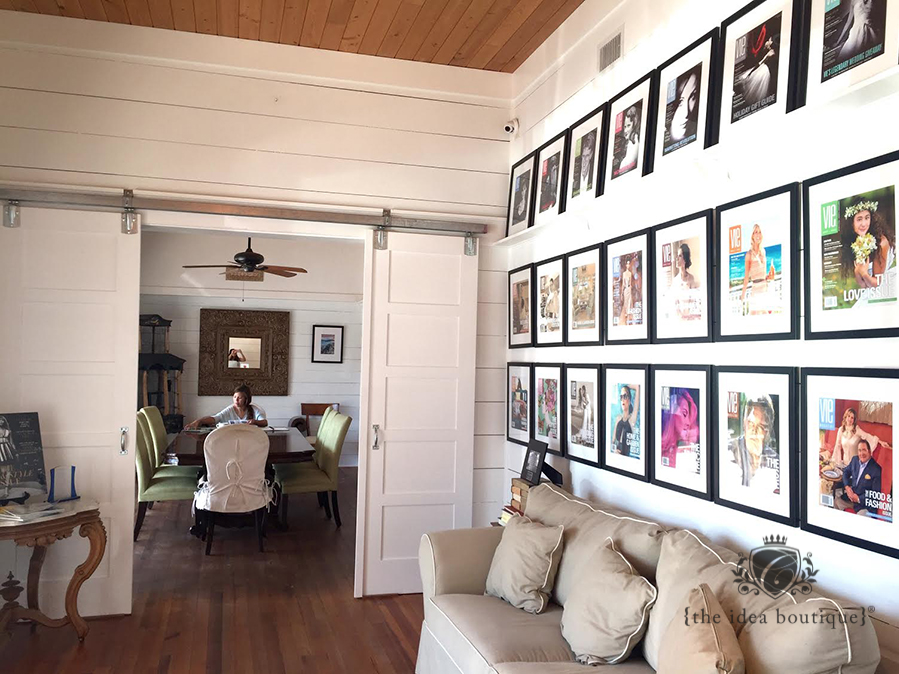 Tips to Surviving in a Creative Industry
Working in a creative industry can be draining, because lets face it—at the end of the day, it can feel like an energy vampire sucked the life out of you. Every once in a while, we tend to experience a creative block. Here are our lucky #7 tips on how to survive in a creative industry without getting burnt out!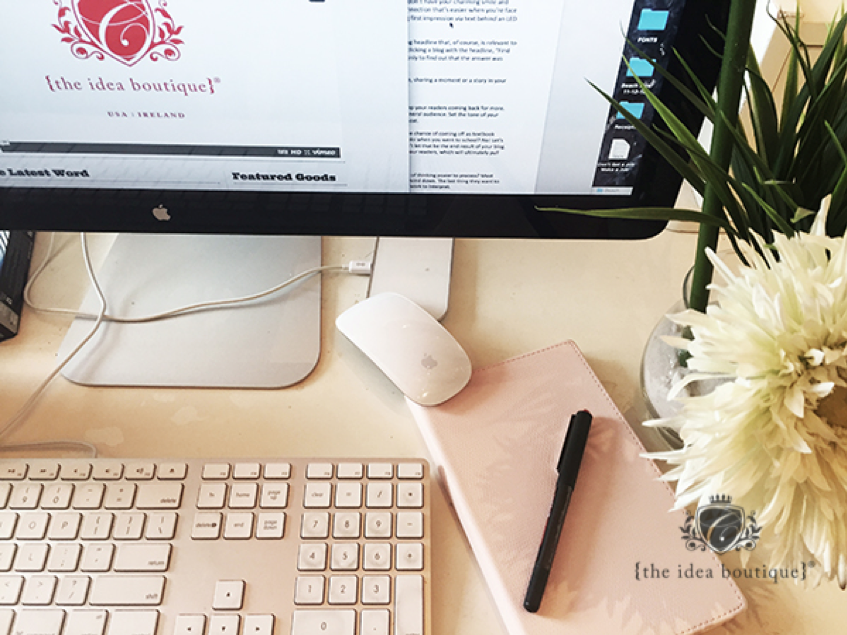 Stay Focused
This is one of the hardest things about being a creative person. Your mind is going a million miles per minute. There are so many projects you want to start up—but stay focused! Make a list and prioritize it.
Don't Over Analyze
As a creative person, you always want to be validated. We seem to sometimes suffer from bi-creative-polar disorder. One minute you're on top of the world with the clever idea you just had. The next minute you're dissecting all the details going into it and second-guessing yourself. The problem is this: as creative people, we spend a lot of time overthinking most of our ideas. Keep in mind, not every single thought has to be evaluated. Just go with the flow, get a second opinion from a coworker or boss, and adjust.
Stay Positive
Get rid of all the negative things in your life! This includes negative thoughts, negative energy, and negative people. Surround yourself with something that calms you down. Listen to music while you work and drown out the Negative Nancys, because nothing can take away a person's creativity like people who would rather complain about the situation than change it. By following in it, you run the risk of falling in the same trap. Take the initiative to make a difference and remember: the sky's the limit!
Get Some Sunshine and Fresh Air
Did you know that, statistically, the most successful people take regular breaks during the day? Taking breaks gives you time to refresh your mind and spirit. We all know being creative is the equivalent to your smartphone at the end of the day—energy drained. Every once in a while, take a break or two during the day. Go outside, get some vitamin D, and breath some fresh air. It may be just what you need to boost your energy!
Connect with Other Creative People
Remember, being creative is a skill that can always be improved! When you connect with other people, it can help you better your ideas and ignite that fire in you to want to create and collaborate.
Stay Inspired
Everyone, at one point or another, starts to lose their creative juice and needs to find inspiration again. It's always vital to take a few hours after work and recharge. Find that spark to inspire you, whether it's from watching a movie, just walking down the street, listening to music, or just talking to your best friend at the end of the night. Things you love can give you the ideas and drive to keep your creative spirit alive!
Grow a Thick Skin
This one is especially important. Remember, you're in an industry that is objective and highly consumer driven. All feedback is good feedback. It's how you grow and better your skill. Take the time to really listen and digest the information that is given to you, learn from it, and create something even better next time.
What are your tips for working in a creative industry? We'd love to hear from you! Connect with us on Facebook, Twitter, and Instagram @theideaboutique.