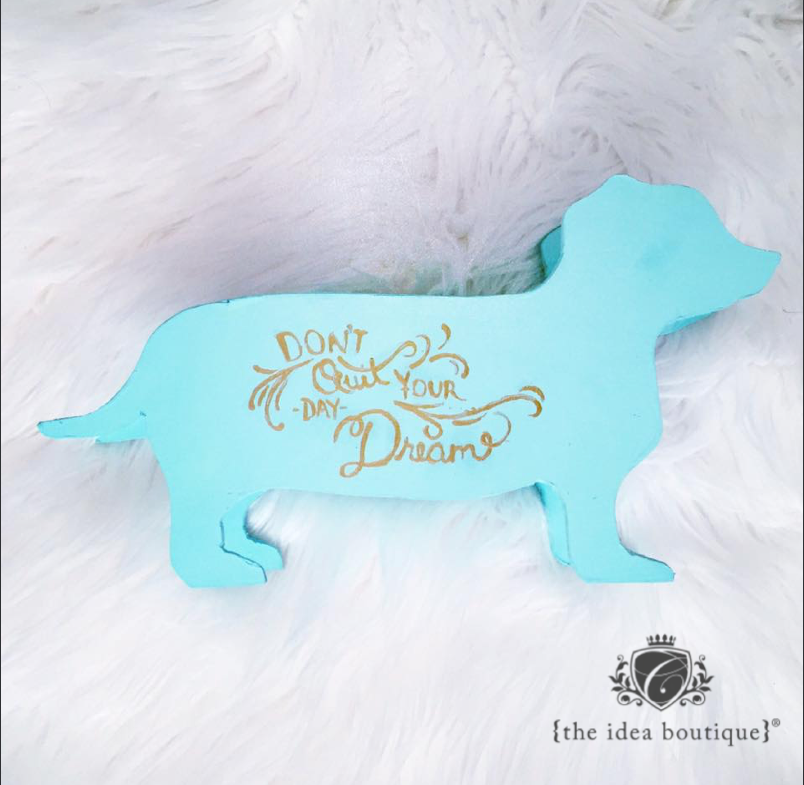 8 Inspirational Quotes to Work By
Get Inspired for a New You!
It's the start of the New Year, which means a start to reinventing yourself for the better. Get rid of all the stress, worry, and negative energy you had in 2015. We're starting fresh! Stay positive and inspired throughout 2016 with these eight quotes to live and work by: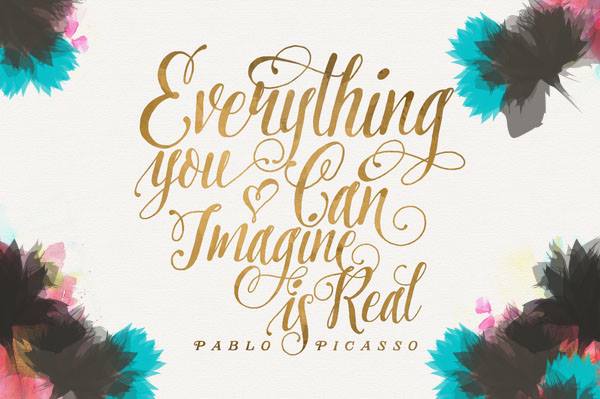 "Everything you can imagine is real." — Pablo Picasso
Although this deeply abstracted and poetic statement is open to infinite interpretations, we like to simplify it for everyday life, and if you think about it, this goes hand in hand with William Arthur Ward's "If you can imagine it, you can achieve it." It's really a positive quote that links imagination to reality. Imagination starts as a form of thought and reality or an end product can be considered as a form of thought. All you have to do is equate your imagination with reality. In other words, your dreams and aspirations can be a reality. All you have to do is take the steps to make them happen.
"Turn your can'ts into your cans and your dreams into plans." — Kobe Yamada
After all, you are what you become and we all know that the combination of negative thinking and lack of self-confidence gets the best of us at times. Don't overthink your ideas. Make a plan, write it down, and go for it. Remember, if plan A doesn't work, there are 25 more letters in the alphabet!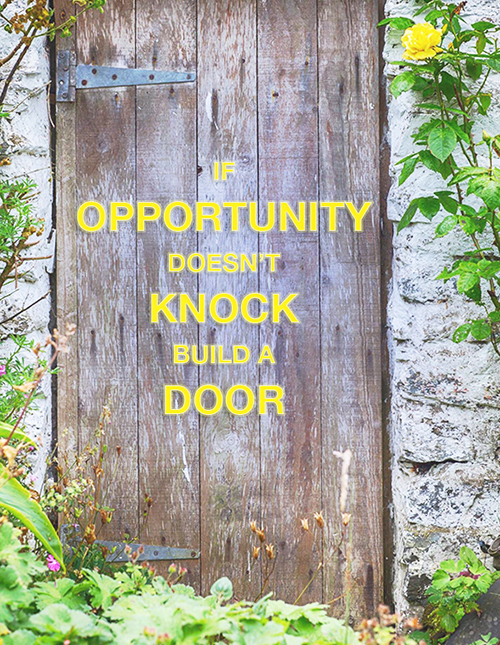 "If opportunity doesn't knock, build a door." — Milton Berle
American businesswoman and founder of Mary Kay Cosmetics, Inc., Mary Kay Ash once distinguished three types of people: those who make things happen, those who watch things happen, and those who wonder what happened. Be the one that make things happen, because there's nothing more disappointing than someone dwelling on self-pity and asking, "Why isn't anything good happening to me?" Don't entertain yourself with that thought. Only you have the ability to make your dreams and hopes take action! What are you waiting for?
"If everyone is moving forward, then success takes care of itself." — Henry Ford
We hear it all the time: there's no "I" in "team"—and it's true! Stop focusing on what everyone else is doing and focus on how to cohesively work together. A team project is meant to be a TEAM project and not a "me" project. If you can't thrive together, then you can't thrive in a busy office environment.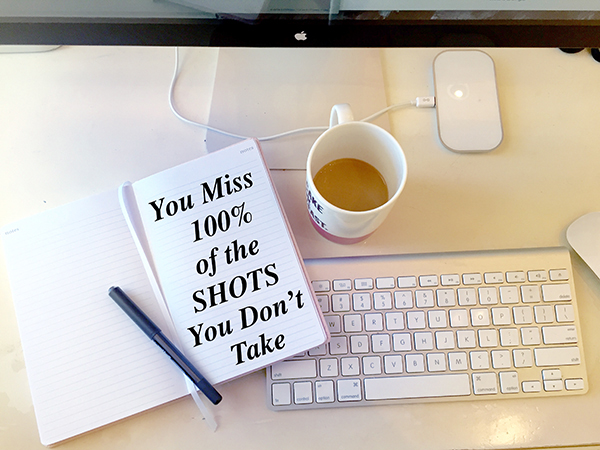 "You miss 100% of the shots you don't take." — Wayne Gretzky
Procrastination is an opportunity missed. Everyone's heard that at least once in his or her life, and it's so true. That dream job that finally opened up—the one you've been pining for—has already been taken while you kept pushing it off until tomorrow because you "want to take the time to update your resume," you had plans that day, or whatever other excuse you're using.
"Life is 10% what happens to me and 90% of how I react to it." — Charles Swindoll
This quote is relatable in a thousand different ways. How many times have you obsessed about something that "could've, should've, would've" been? It can lead to yet another missed opportunity. They say when one door closes, another door opens, but unfortunately we catch ourselves looking so long at the closed door that we don't see the one that's been opened for us. Pay attention to what comes your way. Learn to go with the flow and don't worry too much about what could have been—focus on what will be!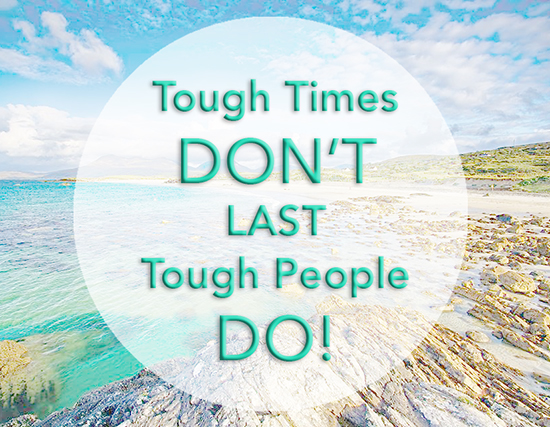 "Tough times don't last. Tough people do." — Gregory Peck
We love this quote! There's nothing like a great pick-me-up when life knocks you down! Once in a while you might find yourself in a rut and you can't seem to catch your breath, but if you stick to your guns and remind yourself that it's not forever, you can get yourself out of any predicament.
Feeling positively inspired yet? Lets make 2016 a great year! If you have any other inspirational quotes you live by, we'd love to hear them!