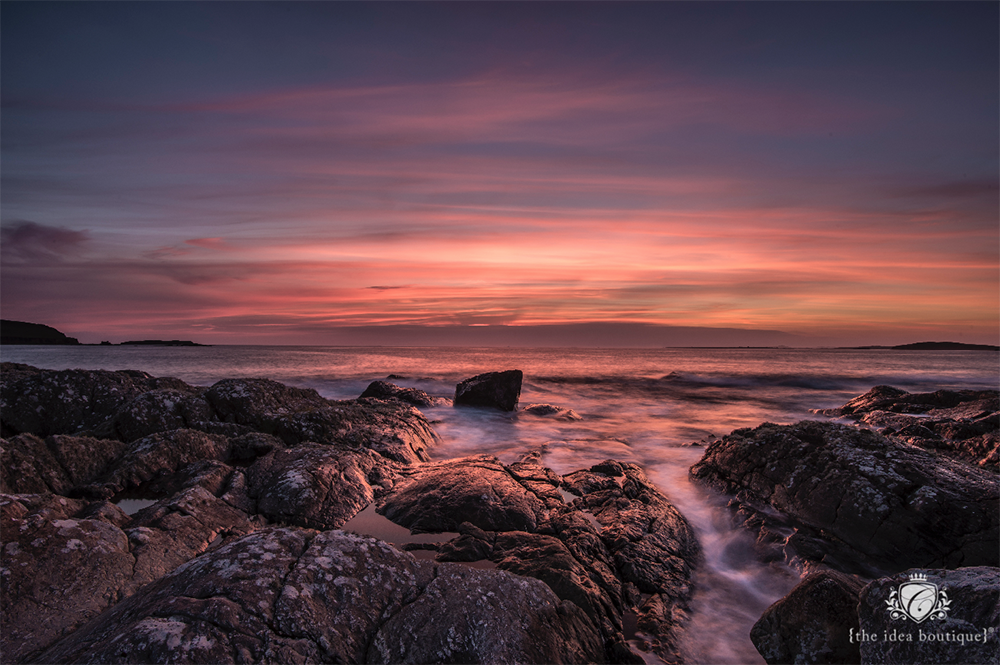 Creative Places for Creative Influence
Whether your occupation is in a "creative" field or not, one thing we can all agree on is that we travel for inspiration. Although it's not our primary thought, traveling is a great stimulation for the mind. It allows you to escape your normal, everyday life and immerse yourself into new cultures, vibes, foods, and sounds, opening and waking your mind to new ideas—all things that are fundamental to creative thinking.
Besides being fabulous vacation locations, here are the places we love to visit for creative influence: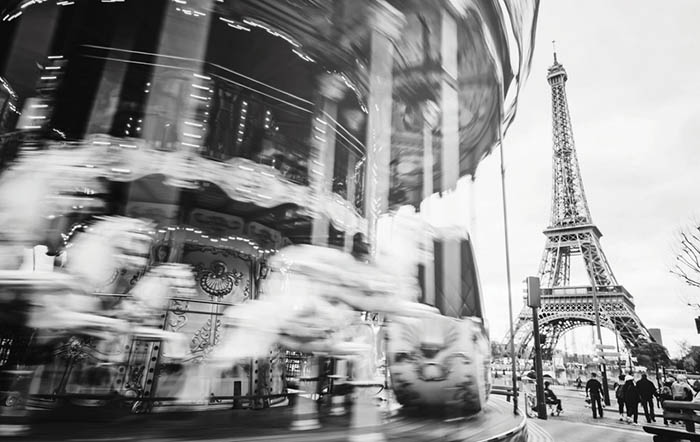 Paris, France
Lisa Burwell, President and Founder
No matter where I travel, I find inspiration. I even find it traveling to and from work, as I am a very curious person and am always thinking and pondering what I see and feel. But, Paris is, as the adage goes, always a good idea. I have a painting in my office that reads just that: "Paris is always a good idea." The City of Light is magical and captivating. Upon my first visit, while walking for eight hours on our first day, I kept asking myself how it could be that I had not been born in Paris. The fashion, the food, the history, and, of course, its beauty have been written about by poets and authors alike who all feel the same way I do, so I feel I'm in good company!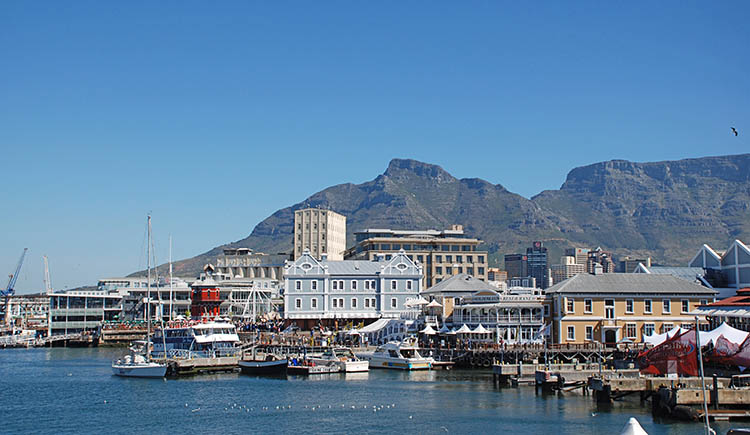 Cape Town, South Africa
Tracey Thomas, Art Director
Cape Town is my absolute favorite city. It is chic, upbeat, and full of life!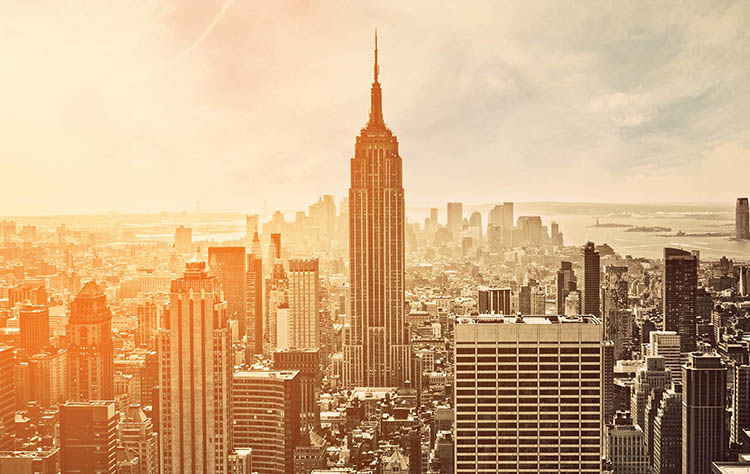 New York City, New York
Jordan Staggs, Managing Editor
They say it's the city where dreams are made. No doubt it's a professional shark tank, but there is just something about New York that has always made me feel invincible. Walking through the city, I want to see and do it all. The energy pulsing through everyone and everything is like a shot of adrenaline (or maybe it's espresso from the Starbucks on every corner). The feeling of being part of something bigger than yourself—and being in the company of some of the most resilient people on earth—is liberating and inspiring.
Rome, Italy
Lucy Mashburn, Graphic Designer
One of my favorite cities to travel to for creative influence (there are so many to choose from!) is Rome, Italy. I studied abroad in Rome during college to take an art history and a sketching class. There was inspiration everywhere you looked—the architecture, the food, the language, the people walking the streets, and, of course, all the art. I learned to seek inspiration in the small details—like the red poppies showing up in unexpected places—which has carried over into my daily life as a creative searching for beauty and new ideas!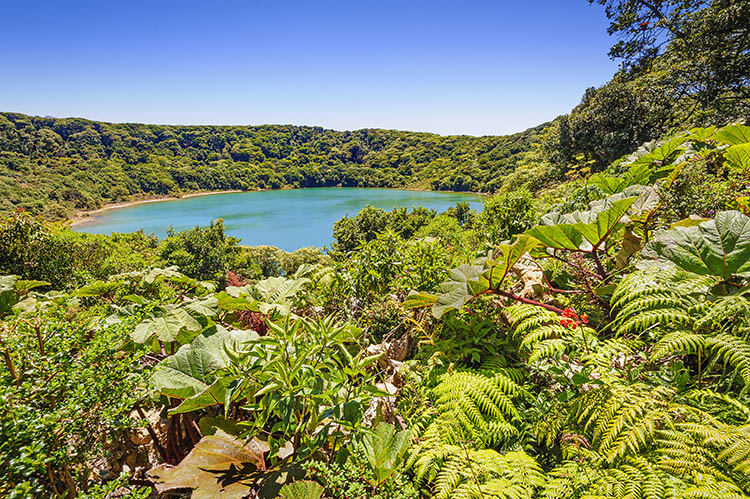 Costa Rica, Central America
Lauren Shaw, Sales & Marketing Director
I love traveling to Costa Rica because it is perfect for adventure or just to relax. We zip-lined, rode horses up a volcano, surfed, and went deep-sea fishing. The people there are also some of the friendliest I have ever met, and the safety factor is reassuring given their extremely low crime rate. I can't forget about the delicious food either. Everything has so much flavor!
Connemara, Ireland
Amanda Crowley, Marketing Manager
Walking through the village of Tullycross and along Renvyle Beach and Lettergesh Beach in Connemara, Ireland (near our international branch office) always sparks my creativity. The calm atmosphere and scenery allow my imagination to wander, while the history and culture inspire me.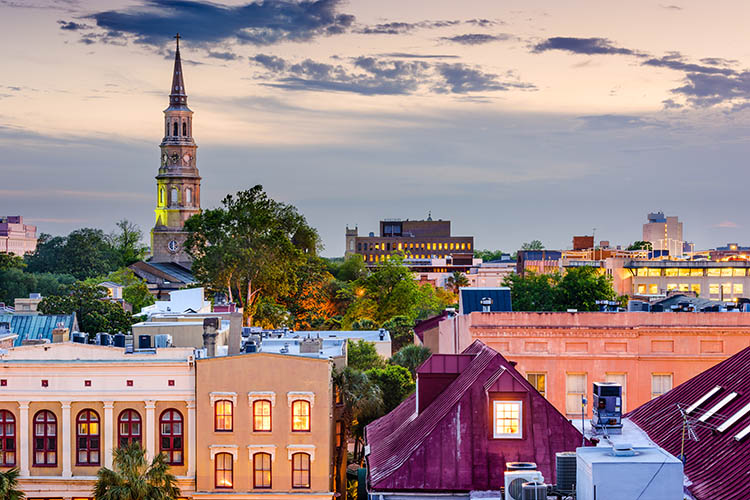 Charleston, South Carolina
Shelby Boston, Graphic Designer
Charleston is my favorite city to explore for creative inspiration. I love the architecture, the historic charm, and the pops of color, both soft and bold, found all over the city. It also doesn't hurt that it's right on the coast!
Wynwood, Miami
Meghn Hill, Digital Marketing Director
I love walking around the Wynwood Arts District to see artwork from all over the world in galleries, shops, and even on the walls outside. While living in Miami, this was a spot I frequently visited to gather inspiration and ideas. Read more about it in the latest issue of VIE magazine!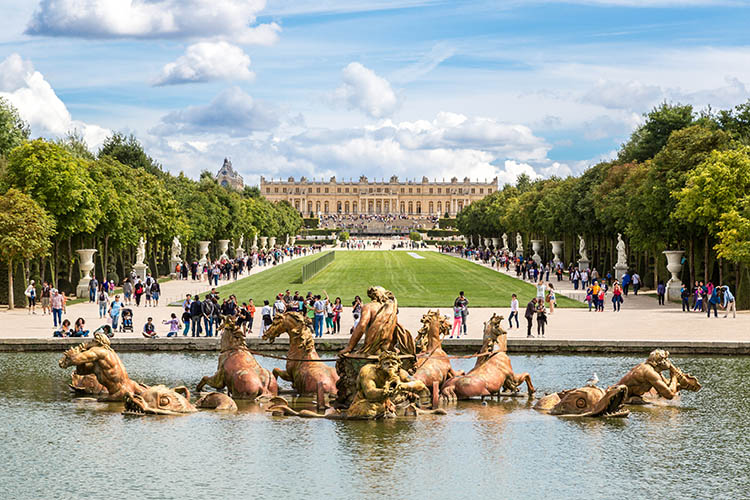 Versailles, France
Suva Ang-Mendoza, Marketing Manager
Aside from the savory baguette sandwiches and the bakeries filled with pain au chocolat, France has always been an inspirational destination for me, particularly the Château de Versailles. I've always loved the rich history of triumph and tragedy that lives on throughout the palace, from the grand entrance and decadent interiors to the majestic gardens. The atmosphere and the vibe are pure magic.
Of course, we love traveling to new places and exposing ourselves to new ideas. These are just some our favorite to-go places to grab creative influences, and we look forward to traveling the world. Did your city make the list? If not, tell us about where you like to go and what inspires you about it. We'd love to hear and add it to our long list of places to visit!