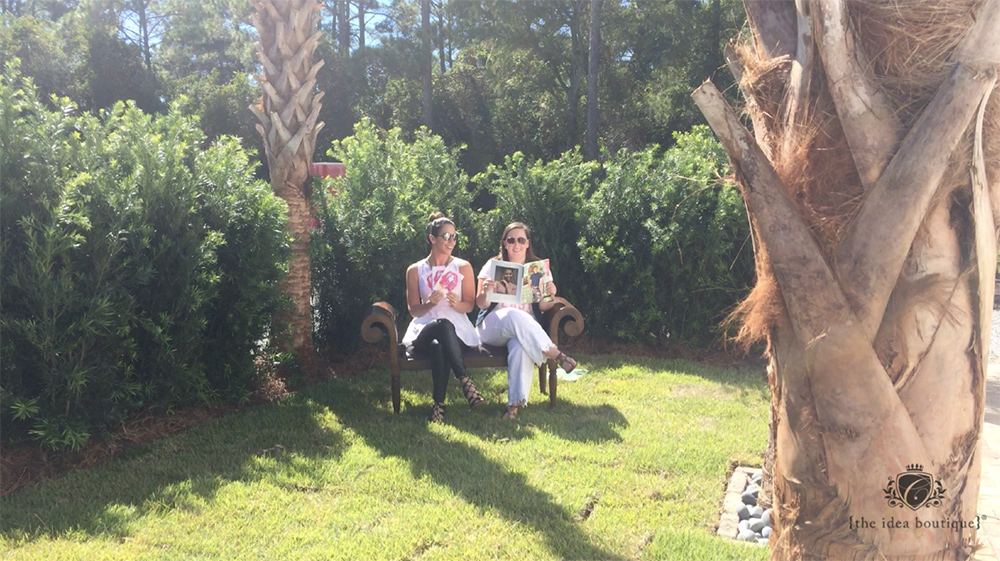 Get Down at VIE Magazine's New Office!
We've got news, and it's electrifying! Our team is amped up to celebrate two things—VIE magazine's brand new office space and South Walton Fashion Week 2016. We're planning to celebrate both with one big party, The Get Down, on Wednesday, October 5!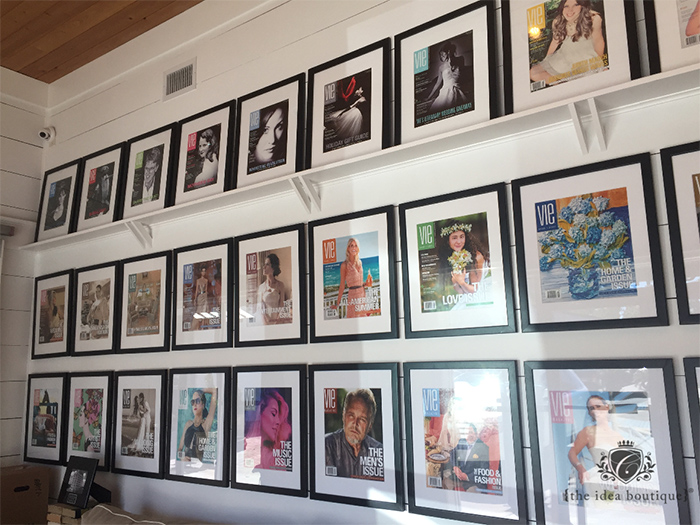 Since its first year in 2008, VIE has come a very long way. From design changes to branding updates to many other enhancements that have naturally developed over time, the magazine has certainly changed since its first issue, and is gearing up for another fabulous year. A brand new office and a wider spectrum of worldly content as we take VIE to a national platform are just the start to this new chapter. As owners and publishers of this luxury lifestyle publication, we're so proud and excited to continue on the journey and to share it with all of you!
As one who started it all, our founder and owner, Lisa Burwell, obviously had some beautiful words reflecting on the The Idea Boutique and VIE magazine.
"Founding Cornerstone's The Idea Boutique twenty-two years ago was a career and lifestyle milestone for me and one for which I am forever grateful, as it has opened so many doors for me that would have otherwise been closed," Burwell says. "This experience also gave me the fortitude to believe that when founding VIE magazine ten years ago that it was something I could achieve, because I had been successful before. I honestly never thought it would be so hard; the magazine was a tougher endeavor than the marketing agency. Sometimes it can be a blessing to not know how hard something is going to be, though—most likely we would never do it.
"I believe founding VIE magazine was one of my life missions, and that no matter what, I was supposed to do it. We've been able to spread so many stories about good people doing good things, and really that is what VIE is all about.
"Now that we're about to celebrate a ten-year milestone, I believe we have to reach far and wide to grow the magazine. This is one of the reasons we're opening a new office for VIE. It is to stake our white flag in the mountain and commit to going even higher—to the summit."
What a process it has been, and the show must go on—after a little celebrating, of course!
PARTY PLANNING
We're no strangers to event planning, as we've planned and hosted many different types, such as VIE's Digital Graffiti Launch Party at Alys Beach in 2013, Le Jardin party for VIE's two-year anniversary, the Panama City Beach Seafood and Music Festival in 2013 and 2014, and a soirée at Caliza Pool in Alys Beach for The Barnes Family Foundation, just to name a few. However, planning this The Get Down feels a little bit different. It's clear that The Idea Boutique family has a very special place in our hearts for VIE as we have had the opportunity to shape it, nurture it, and watch it grow for the past decade.
GETTING UP CLOSE AND PERSONAL
When the idea for the office space came up, there was no one better to design it than The Idea Boutique's cofounder and owner, Gerald Burwell. His architectural and design expertise as Burwell Associates, combined with his passion for VIE magazine, was just what the office needed. From floor space to green space and from furniture to lighting, Gerald carefully planned and beautifully designed the space. This grand opening party is not only a reflection of how far VIE has come, but also in respect to the love, time, energy, and dedication our founders have invested.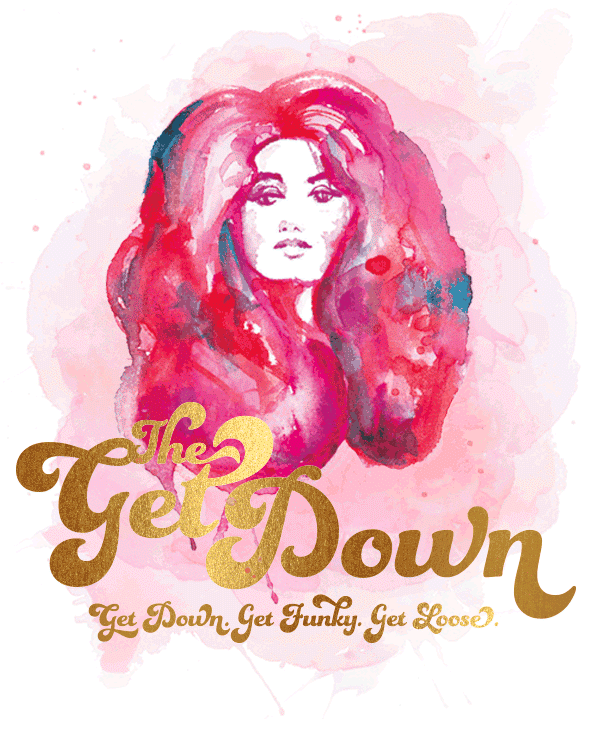 THE GET DOWN
All great parties start with a great theme, and ours just so happened to be inspired by the Netflix series The Get Down and Lisa Burwell's love of dancing and disco music. We wanted to do something fun and different that would bring excitement and buzz in the community, and what better way than bringing a blast from the past?
Our team quickly got together to tailor their ideas for The Get Down party, working with top vendors, DJ Rate of Nashville, the South Walton Fashion Week team, and the catering and decor experts at Roux 30a to bring Burwell's vision to life. From the invitation design and entertainment to music and libations, nothing was left out—especially not our signature cocktail that was created three years ago, the VIEtini, featuring Cathead Honeysuckle Vodka. Yum!
We can't wait to unveil VIE's new office after it's completed! For now, come celebrate its upcoming arrival with us when you purchase a ticket to The Get Down from South Walton Fashion Week's website! SWFW is produced by the Cultural Arts Alliance of Walton County, and The Idea Boutique and VIE are proud to support the arts in our community!
For now, enjoy this sneak peek of planning the party and the things that have been happening around the party in the video below.

The Get Down- Party Prep from The Idea Boutique on Vimeo.