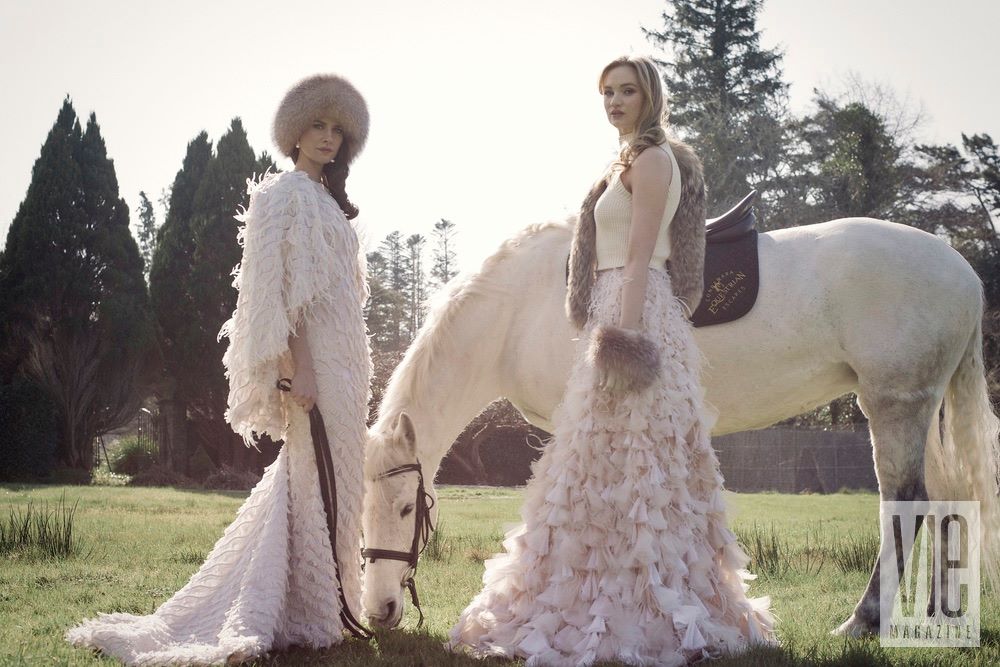 The Idea Boutique's Top 10 Moments of 2016
It's been quite a year!
Like any other year, 2016 has been a whirlwind full of challenges and obstacles—along with excitement and success—and if we had a chance to do it all over again, we wouldn't change a thing. As we step forward and prepare to take on a new year, we'd like to take a look back and reflect on the highlights of last year with our top ten moments of 2016!
Remember When… – Mexico Beach, FL from The Idea Boutique on Vimeo.
Mexico Beach Photo Commercial Shoot
Winter hadn't even ended when we started to wishfully dreaming up vacation ideas for a photo and commercial shoot for our clients at Mexico Beach, Florida. The idea was to show the unique qualities Mexico Beach has to offer visitors and to convey what a vacation would be like in their quaint town. We were lucky to cast such a talented and some of the most adorable models that would convey the story we would tell. The shoot was directed by our Assistant Art Director, Lucy Mashburn, photographed and videographed by power duo Romona Robbins and Shane Reynolds. We couldn't be more thrilled with the results.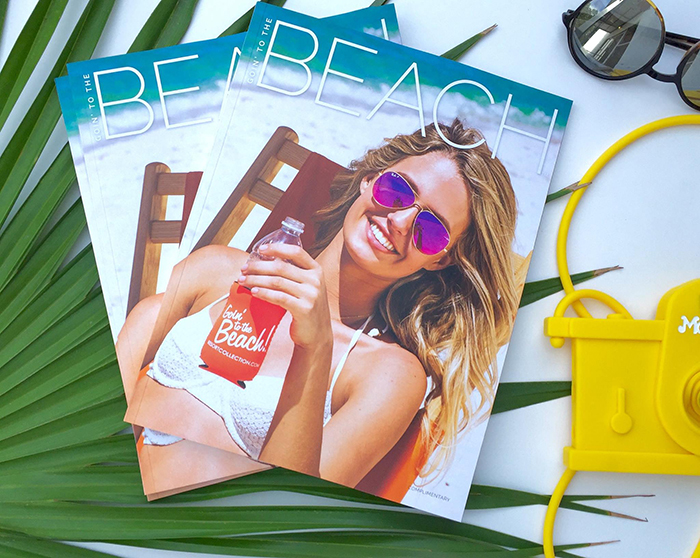 Resort Collection's Goin' to the Beach Magazine
While we enjoyed the two photo shoots we orchestrated for Resort Collection's image library, we equally enjoyed rebranding and sprucing up their 2016 Goin' to the Beach in-room magazine (formerly called Treasures). Our goal for the new issue was to be the top beach magazine and vacation guide in the Panama City Beach, Florida, area. We focused on our passion for publishing custom pieces and rebranded the magazine with more rich photography and stories, giving our clients a sophisticated feel and content to entice their audiences to visit again and again. We must say, the magazine is just beachy! Check it out for yourself.
Behind the Scenes: Making of the Sartorial Feature from VIE Magazine on Vimeo.
Fairy-Tale Photo Shoot in Ireland
As avid travelers and with our first international office branch in Clifden, Connemara, Ireland, offering charming landscapes, how could we not take advantage and plan a dreamy, fairy-tale worthy photo shoot? Set on a brisk but uncommonly sunny day at the grounds of the beautiful Ballynahinch Castle Hotel, the shoot featured two Irish beauties, telling the story of two mysteriously charming "feminine hunters"—clad in gowns by Christian Siriano, Destin Jewelers baubles, and fur accessories by Surell—featured in Connemara Life and VIE Magazine. Check out the final images by Irish photographer Alex Hutchinson in "An Enchantment."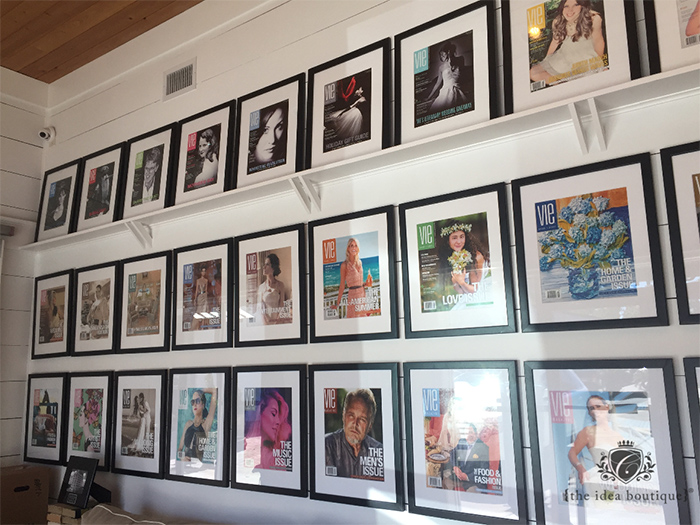 VIE Gets a New Office
With VIE's tenth year approaching and its circulation and distribution expanding, it was time for a chic, new office space at its headquarters in Santa Rosa Beach, Florida. Inspired by big industrial windows and sleek, open minimalist style, The Idea Boutique's vice president Gerald Burwell has brilliantly designed VIE's gorgeous new HQ, which we can't wait to debut. Stay tuned, because it's coming soon!
VIE's South Walton Fashion Week Launch Party, The Get Down
In honor of South Walton Fashion Week 2016 and VIE's upcoming office expansion, we were determined to plan and host a party unlike any other. Full of glamour, style, disco, and dancing, The Get Down was certainly the party of the year! Chic white tents filled the outdoor space alongside our headquarters, with a red carpet to welcome groovy guests including artist Ashley Longshore, photographer Carlo Pieroni, model Carol Wilson, all the talented Emerging Designers of South Walton Fashion Week 2016, and many more. The music by Nashville's DJ Rate was killer, the entertainment was hopping, the drinks kept flowing, and there wasn't a single dull moment of the night. Get all the party planning details from the event on our blog "Planning Your Brand's Epic Party."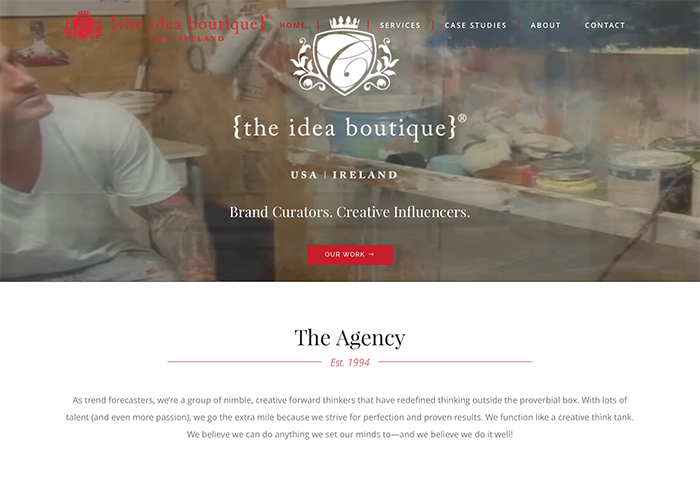 TheIdeaBoutique.com Gets a Facelift
After updating the websites for our clients at Mexico Beach, Resort Collection, Firefly restaurant, and many others, it was time for our website to get a facelift of its own. With any brand, it's vital to keep your website fresh, appealing, and updated to modern times. Our team quickly transformed our existing website into a beautiful new site we're excited to share as the face of our company and our potential clients' first look into what we have to offer.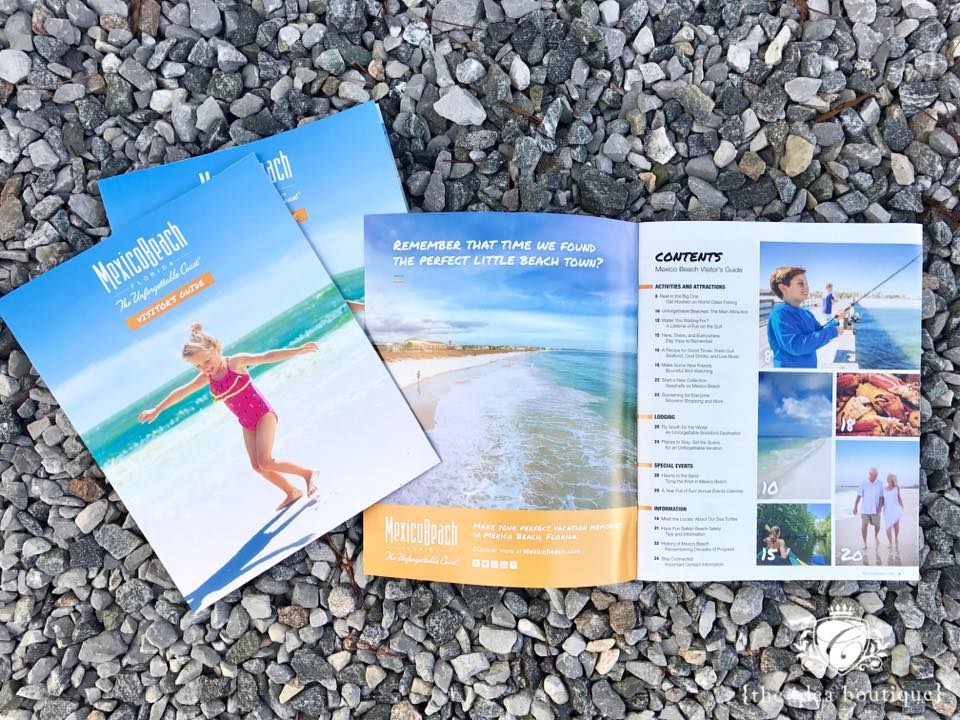 Mexico Beach's Visitors Guide
Utilizing the beautiful images we produced from our Mexico Beach, Florida, shoot from earlier in the year, we were able to create a gorgeous new Visitor's Guide that captures the town's charm and aligns with its brand. More than just a regular brochure, this guide has got some good reads, intriguing facts, and fun visuals. Find out where to go, where to eat, and what to do when you pick up your copy! Request a free guide at MexicoBeach.com.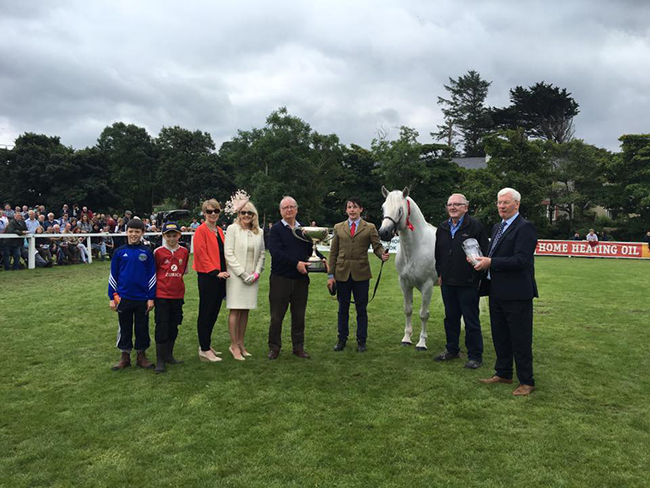 2016 Connemara Pony Show
We donned our best hats and cocktail dresses and were off to the shows this past August! The Connemara Pony Show, that is. Not only did we attend the show in charming Clifden, Ireland, but The Idea Boutique sponsored one of the competitions, while our sweet, beautiful office mascot, Gentle Meg, was led by Maria Gorham of Kingstown Connemara Ponies during her competition. Additionally, sporting a Marie Claire Millinery hat and a chic ivory cocktail attire by Brooks Brothers, our founder, Lisa Burwell, placed as runner-up in the Best Dressed Ladies Competition!


T-Shirt Graphics for Panama City Beach Convention & Visitors Bureau
It's not hard to fall in love with Panama City Beach, Florida. As the neighboring city to our US headquarters, we have a deep love and understanding about what is considered one of the "world's most beautiful beaches." We were thrilled to have had the opportunity to brainstorm and design a set of very cool beach-style graphics for Visit Panama City Beach. So next time you decide to visit PCB, make sure to keep an eye out for them on T-shirts and other fun souvenir items!
Irish Magazine Awards 2016
Shortly after releasing our second issue of Connemara Life, we were thrilled to be invited back to the Irish Magazine Awards presented by Magazines Ireland in Dublin, with nominations in three categories: Annual of the Year, Photographer of the Year – Cliodhna Prendergast, and Innovation of the Year! It was a truly spectacular event and we were very much humbled and honored to have our work recognized. We look forward to publishing our third issue of Connemara Life in 2017, telling even more stories and showing beautiful images from the beautiful wild west of Ireland!
There you have it! What an incredible year it has been. We couldn't be more excited to take on 2017. here's to another amazing year, and many more after that! Happy New Year!