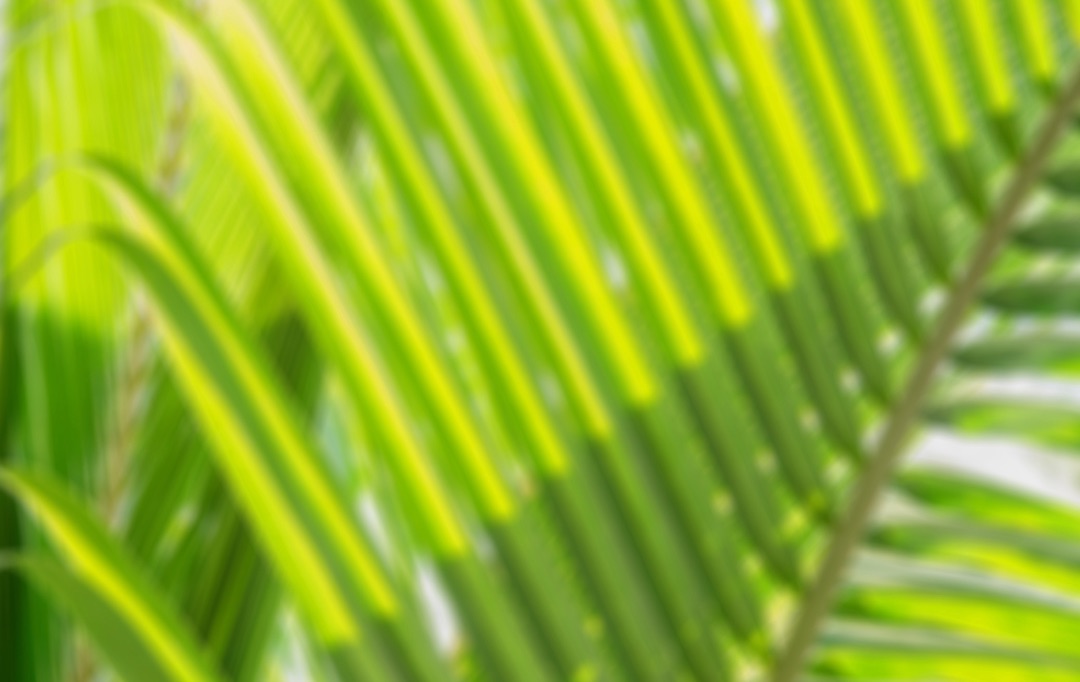 Seeing Green throughout 2017
Hello 2017! We're ready for you. It's a new year, and we're seeing green as we set our minds on a positive outlook for what's to come. Even the Pantone Color Institute agrees. Their pick was "Greenery" as Color of the Year.
The choice came as a refreshing surprised after the universal color authority announced its choice of shade in late December 2016. As usual, the Pantone Color of the Year serves as a symbolic selection and an expression of a mood and an attitude. In contrast to its soft, muted, Colors of the Year for 2016 (Rose Quartz and Serenity), Greenery is a zesty, bright, and upbeat color symbolizing a regard for the environment and a new start. At a time when it seems everybody is in need of some hope, the bright Greenery should do just that.
"Greenery bursts forth in 2017 to provide us with the reassurance we yearn for amid a tumultuous social and political environment," said Leatrice Eiseman, executive director of the Pantone Color Institute. "Satisfying our growing desire to rejuvenate and revitalize, Greenery symbolizes the reconnection we seek with nature, one another, and a larger purpose."
We're totally on board with the idea and want to celebrate this electrifying color by paying homage with some of our favorite green scenes!
Ireland
With an office in Clifden, Connemara, Ireland, how could this not be at the top of our list? A member of the green family does serve as the national color of Ireland, after all. Everywhere you look around, there's a lush, green field in sight. Take a look for yourself and explore Connemara and its surrounding areas in our Connemara Life magazine.
Super Greens
We've dished out a few green plates around here. Whether you're finding inspiration from the color of the year or healthy foods (new year's resolution, anyone?), our portfolio of food photography with Firefly Restaurant in Panama City Beach, the foods and garden of Darina Allen's Ballymaloe Cookery School seen in Connemara Life, and the fresh garden foods from Treehouse Farms by Colleen Sachs featured in VIE magazine will definitely do the trick.

Glamping
Looking for a forest of greens? Go glamping! The color does represent connecting with Mother Nature and the earth's natural beauty. Explore the great outdoors, and let our photo shoot with Fancy Camps for VIE influence your desire.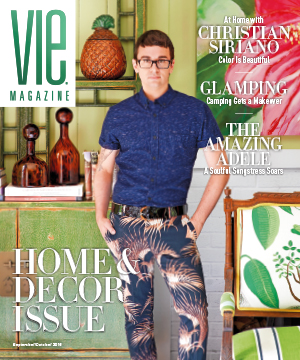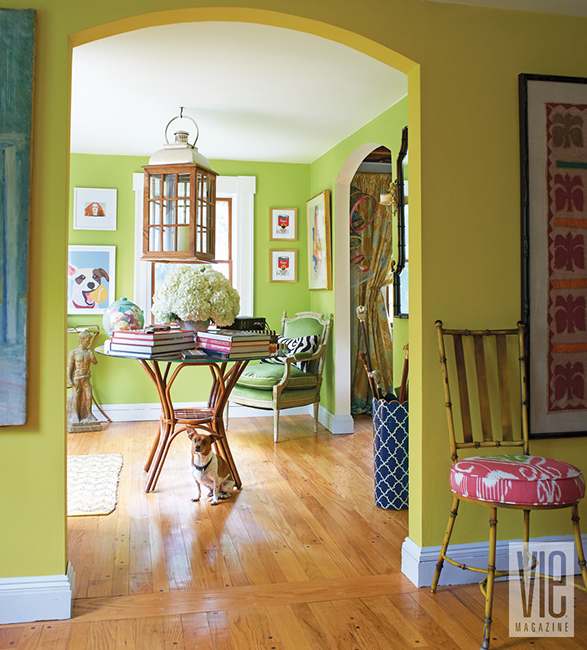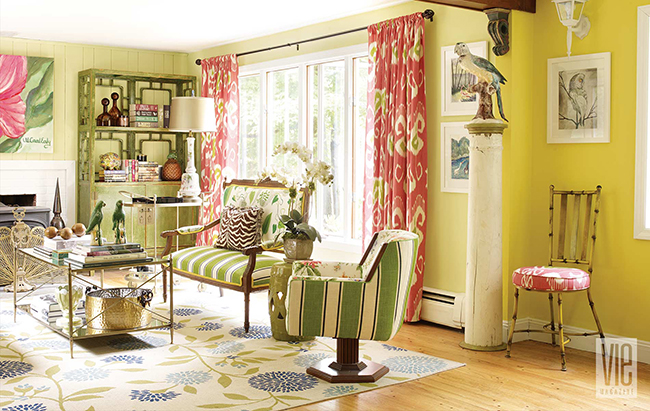 VIE's Home & Decor Issue
Though VIE's 2016 Home & Decor Issue displayed a darker shade of green on its masthead, it still highlighted the green family. We enjoyed touring and shooting the rooms of New York-based fashion designer Christian Siriano and artist Brad Walsh's Connecticut country cottage, especially their green front sitting room, which was featured on VIE's cover!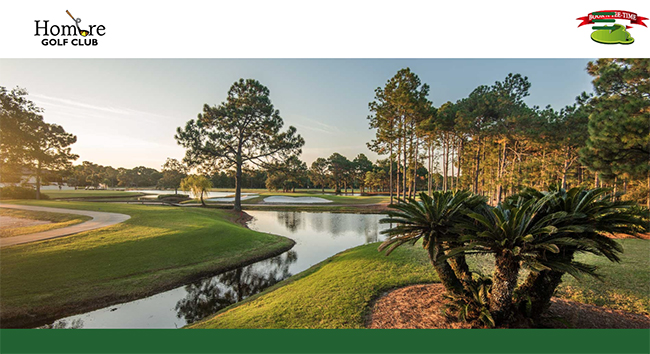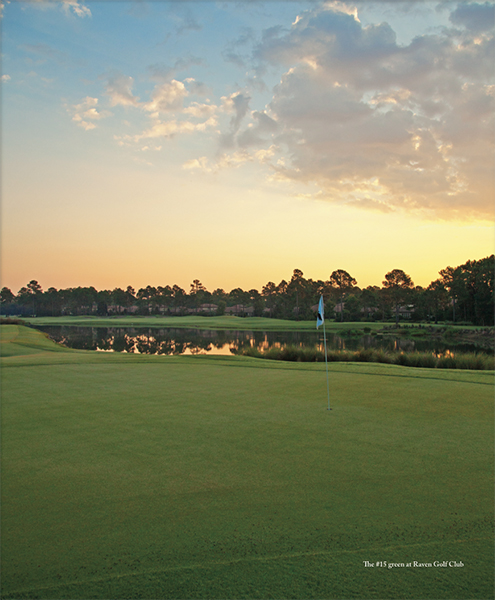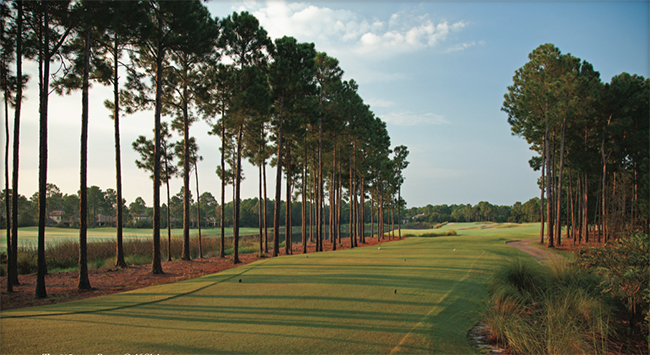 On the Green
Our US headquarters in Santa Rosa Beach, Florida, is surrounded by an abundance of greenery of its own. Along with beaches, we have some of the lushest green golf courses around. What better way to see green than on the green? From redesigning Hombre Golf Club's website to showcasing Portofino Island Resort in Portofino Life magazine, we've had our fair share of the color.
Looks like Greenery is already in our lives more than we thought. Take inspiration from nature and the beauty around you in 2017, and let us know what you think of Pantone's choice for Color of the Year!