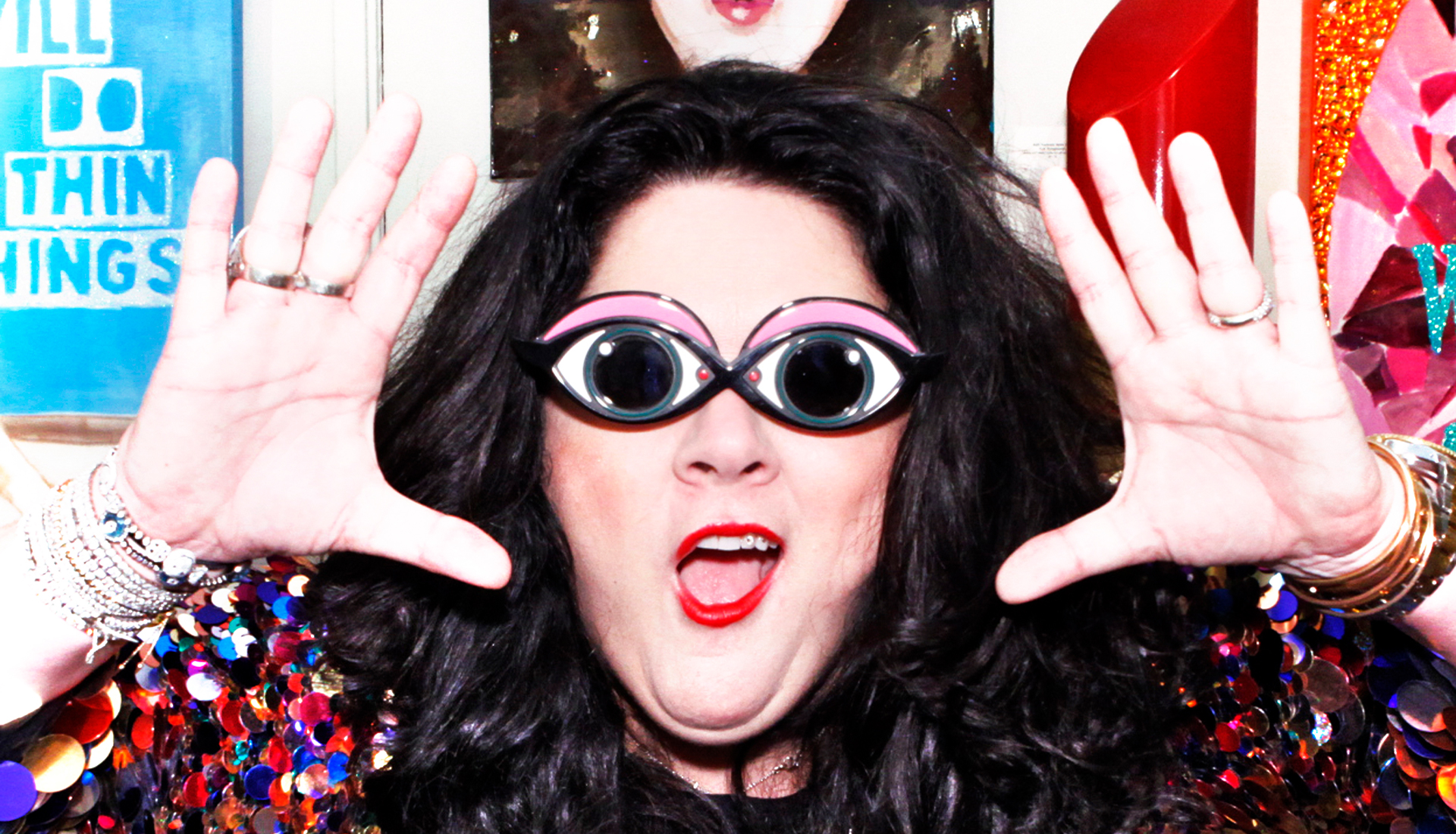 In an ever-changing world, you will need new ideas! A good one is invaluable to your brand or business's survival. As a full-service branding, marketing, design, event planning, and web development studio that has been in the biz for over twenty-six years, we understand that solving problems is the essence of life. The best way to weather any storm is by being nimble and ready to pivot with new solutions to help your business grow and thrive. The team of innovative problem-solvers at Idea Boutique believes that ideas are the new currency, and we have an abundant supply!
From the finest artistically bound books to paperless digital publication and distribution, The Idea Boutique also provides comprehensive publishing services to authors and organizations. Our creative professionals deliver a complete publishing experience—from the initial review of a concept or manuscript to distribution. As the publisher of award-winning magazines and books, The Idea Boutique is meticulous and treats each client's project as though it were our own. With photographers, designers, writers, and editors on staff, The Idea Boutique can take your publishing venture from start to finish—all that's needed is your vision.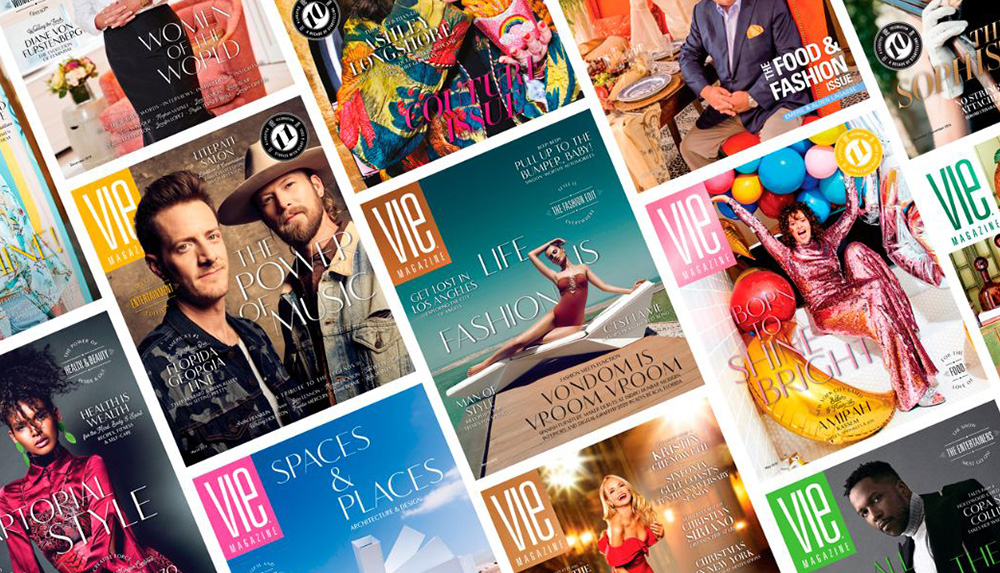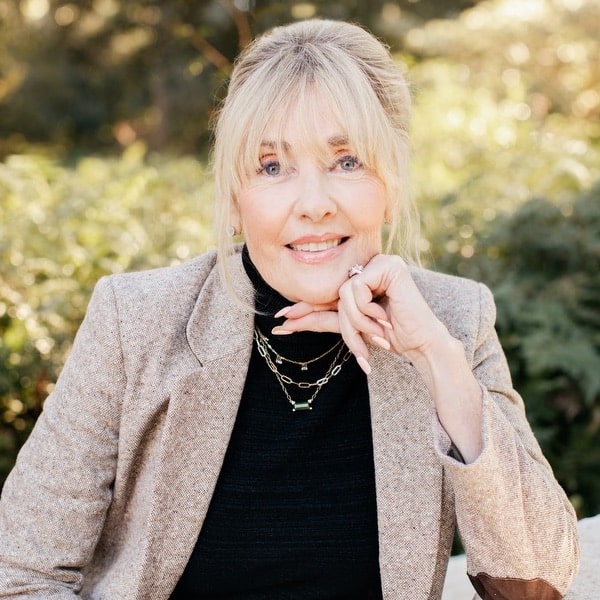 FOUNDER / CREATIVE DIRECTOR
Lisa Burwell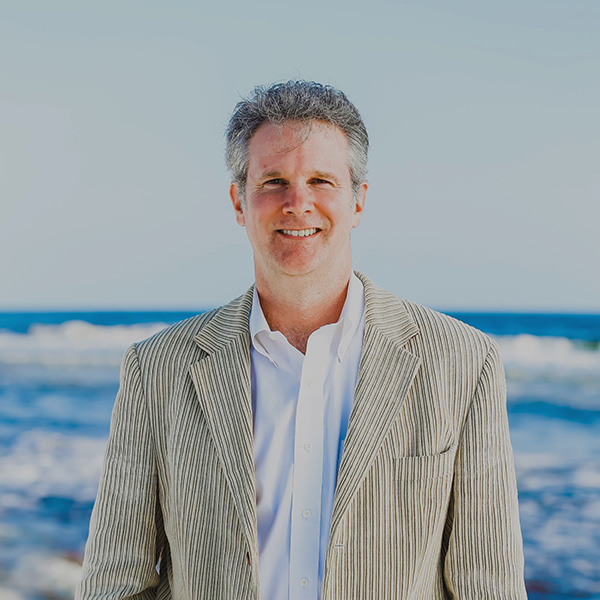 COMMUNICATIONS DIRECTOR
Jordan Staggs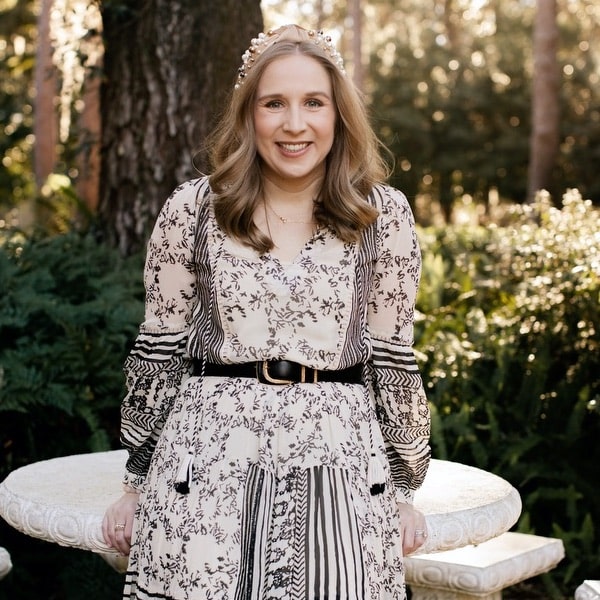 MARKETING DIRECTOR
Kelly Curry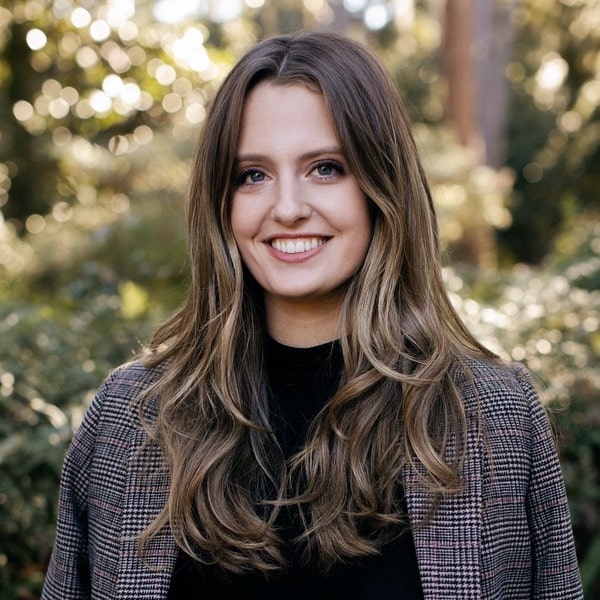 MARKETING AND SOCIAL MANAGER
Emme Martin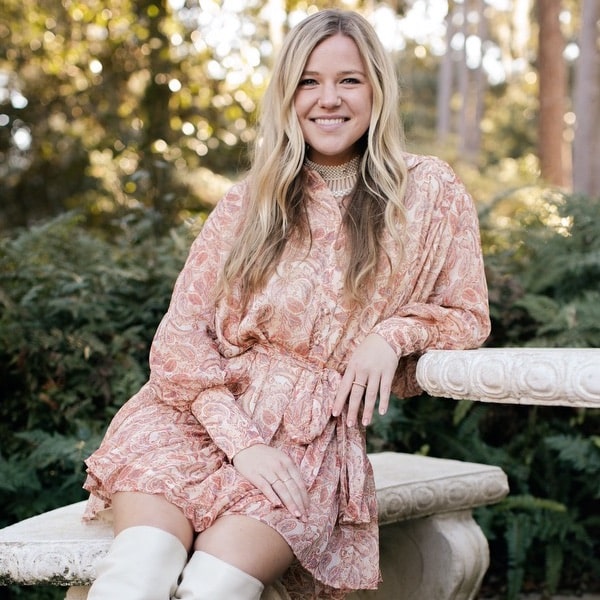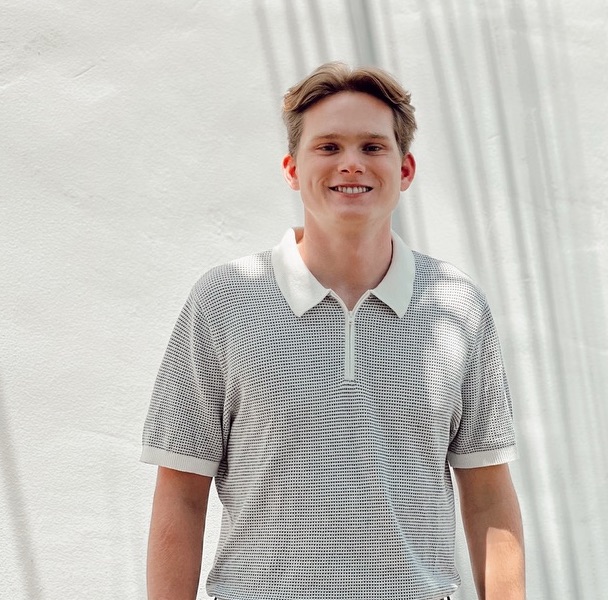 DESIGN STUDIO AMBASSADOR
Jack Kirkendall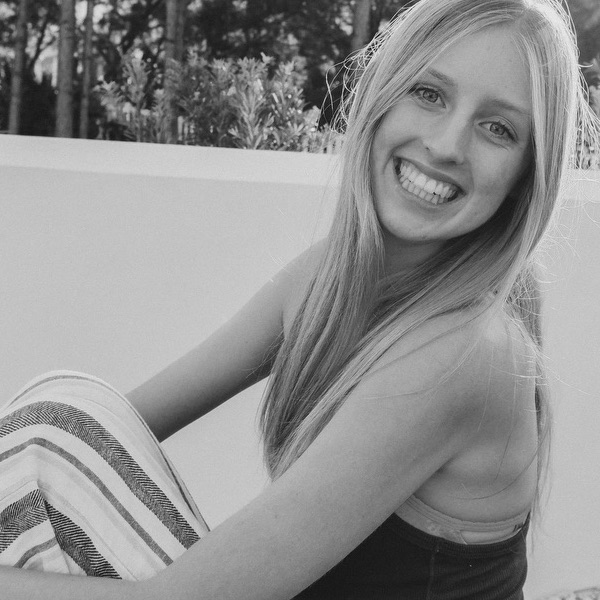 MARKETING & COMMUNICATIONS COORDINATOR
Hailey Bethke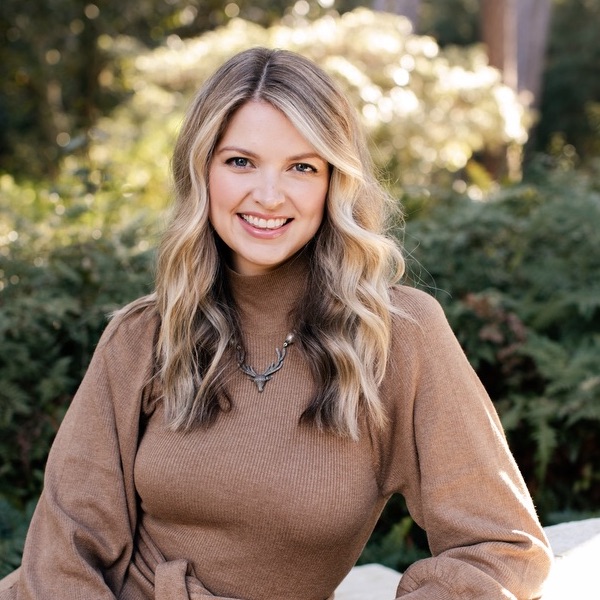 FREELANCE GRAPHIC DESIGNER
Hannah Vermillion
Need an idea to change your future?