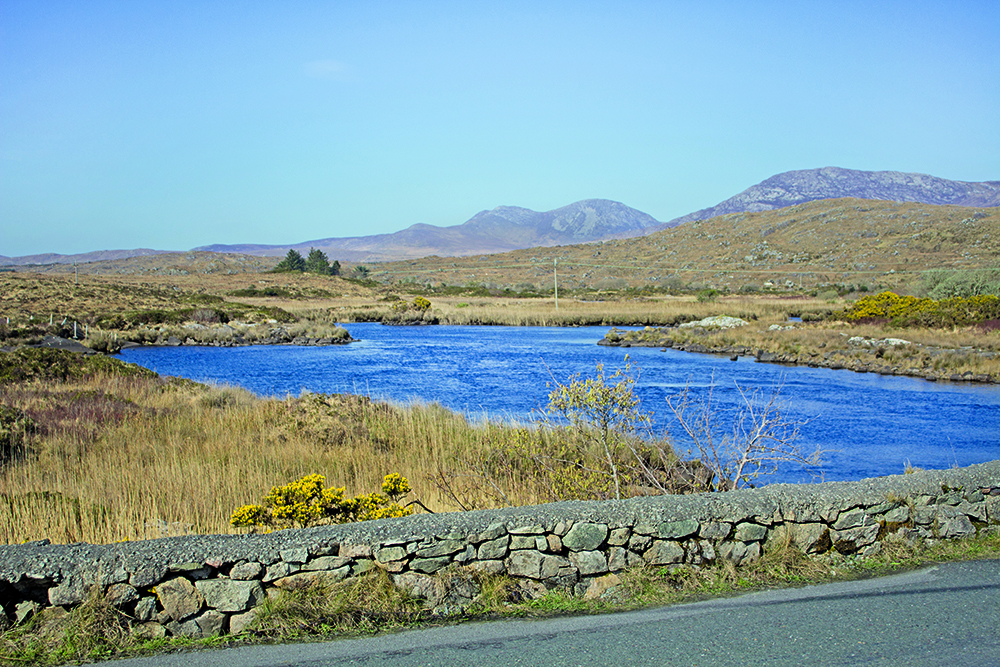 Countdown to The Idea Boutique's Grand Opening in Ireland
Coming Soon…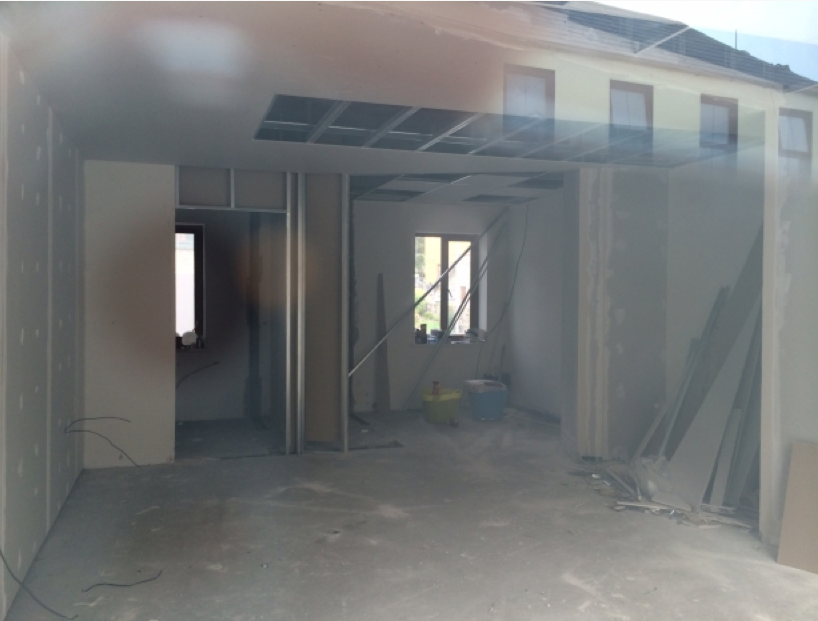 Construction is underway on The Idea Boutique's new branch office in Clifden, County Galway, Ireland! We hope to have renovations finished and furniture and decor installed very soon. The team couldn't be more excited to visit for the official Grand Opening coming up on August 20. We're celebrating with a Downton Abbey-inspired dinner at Ballynahinch Castle Hotel in nearby Connemara.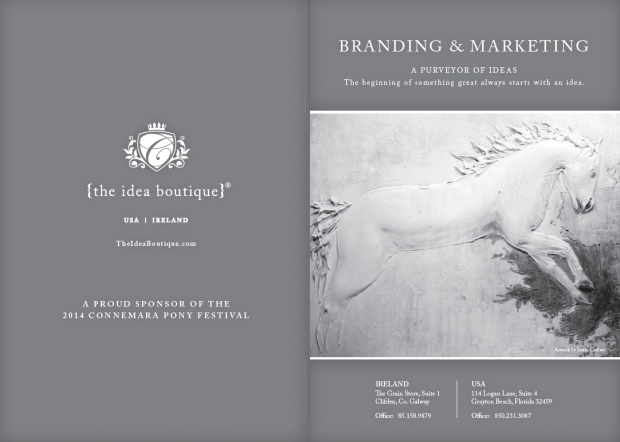 Connemara Pony Festival 2014
In addition to our Grand Opening celebration, The Idea Boutique is a proud sponsor of the 2014 Connemara Pony Festival, which takes place during the week of our journey to the Emerald Isle. Idea Boutique owners, Lisa and Gerald Burwell, will be cheering on their pony, Gentle Meg, in the in-hand competition on August 21.
Justin Gaffrey Studio & Gallery
As seen above, Idea Boutique client and Northwest Florida artist Justin Gaffrey has created some stunning work in preparation for the Connemara Pony Festival. Justin, his daughter Arianna, and his gallery director, Christy Milliken, will be joining The Idea Boutique team in Ireland as we present his work at a live expo and reception on August 19, which will be held at the beautiful Rosleague Manor House Hotel and Conservatory. We can't wait to launch Justin Gaffrey overseas and introduce his unique style of work to the locals and visitors who will be in town for the pony festival!