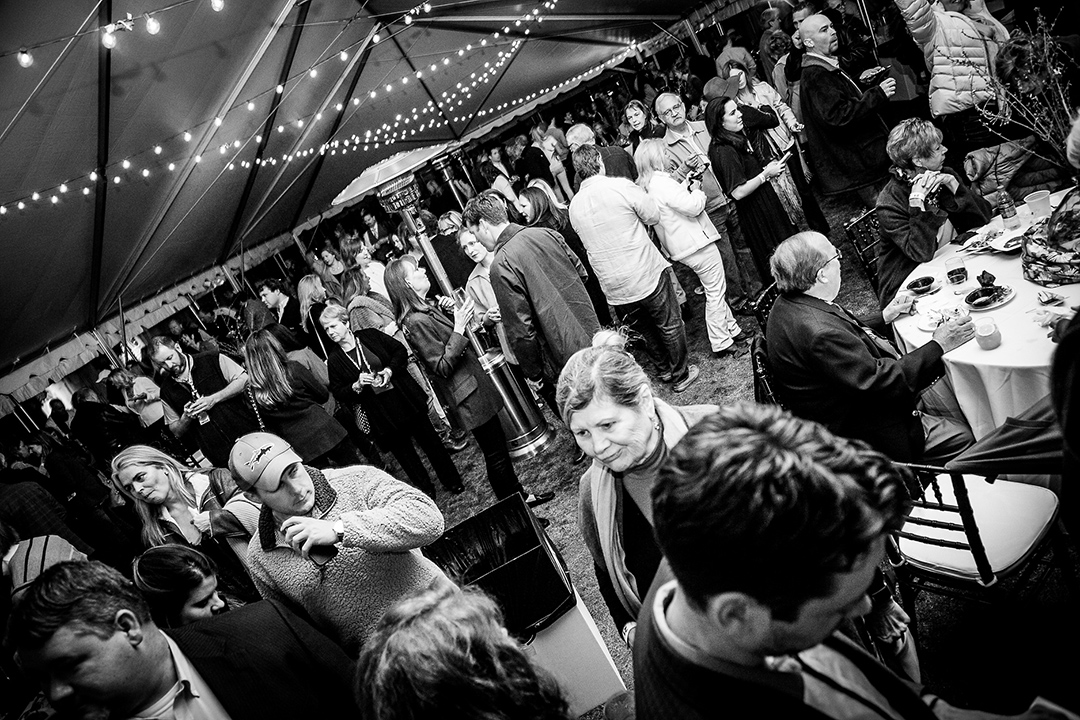 Networking Your Way through Business
Think about how many new people you cross paths with daily. This can be just walking down the street, at your favorite coffee shop, through e-mails, or at a work or social event. That's the number of people you have a chance to connect and grow a relationship with, and you never know what those relationships could bring to your business.
Building relationships is a vital part to success in any industry. It's a key tool in growing a thriving business, often known as networking. According to Matt Youngquist, president of Career Horizon (one of the largest online job-seeking agencies in the U.S.) at least 70 percent of jobs are offered through networking, so you could only imagine how fundamental it is to building a business, especially now that we're living in a world of "who we know."
For those in the marketing and publishing industries, networking can be a resource to find some of the most amazing photographers, models, writers, or whoever you're looking to collaborate with on a project.
Some people might wonder "How do you start networking?" The answer is now! We've put together some tips on how to take advantage of the opportunity to connect with others and network with the right people on a daily basis.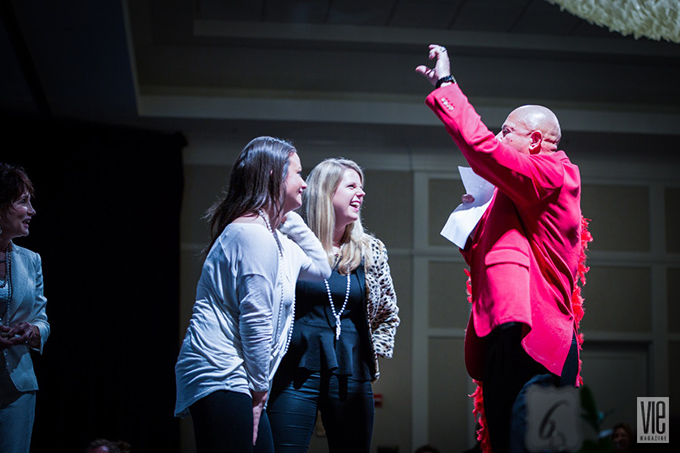 FACE TO FACE
Face to face interaction is so important. It's the strongest foundation of building a strong relationship. People can relate better to you when they can see you, so be aware and take advantage of the events around you, but make sure they are relatable to your brand or market. For example, you wouldn't want to go into a networking event for the medical field if you're looking to branch out your styling business.
BE PREPARED
If you're taking the time to go to a networking event, take the time to prepare to give your best effort. Go in with a plan. What are you going to talk about? What do you represent? What do you want others to see from you? How are you going to show it? Think about what you're going to say ahead of time; however, don't solidify any speech, as you should appear authentic and easy to converse with.
SOCIAL MEDIA
Many think about only going to events to network, but we'd like to encourage you to take advantage of what the modern world of technology hands you. If there's a brand or market you're interested in collaborating with, it doesn't hurt to reach out to them, and social media makes it easy. What do you have to lose? On that note, be sure to keep your own/your business's social media accounts up to date and active, so others can reach out to you, too!
BLOG
Again, take advantage of what's out there on the internet. This not only applies if you have a blog or are in the market to have a blog. Connecting with others in your field online, especially trendsetters and brand ambassadors, could open more doors to build relationships and gain audiences for your business.
FOLLOW UP
If you really want to work with someone you've just met at an event, or wherever you may have connected, it's up to you to follow up with them and keep the lines of communication open. Don't wait for them to contact you, because it may be too late or it may never happen at all. There's a famous quote that says, "You miss 100% of the shots you don't take," and we wholeheartedly agree.
Next time your friends invite you to an event you're interested in, go out and mix and mingle. You never know what opportunities might come your way!