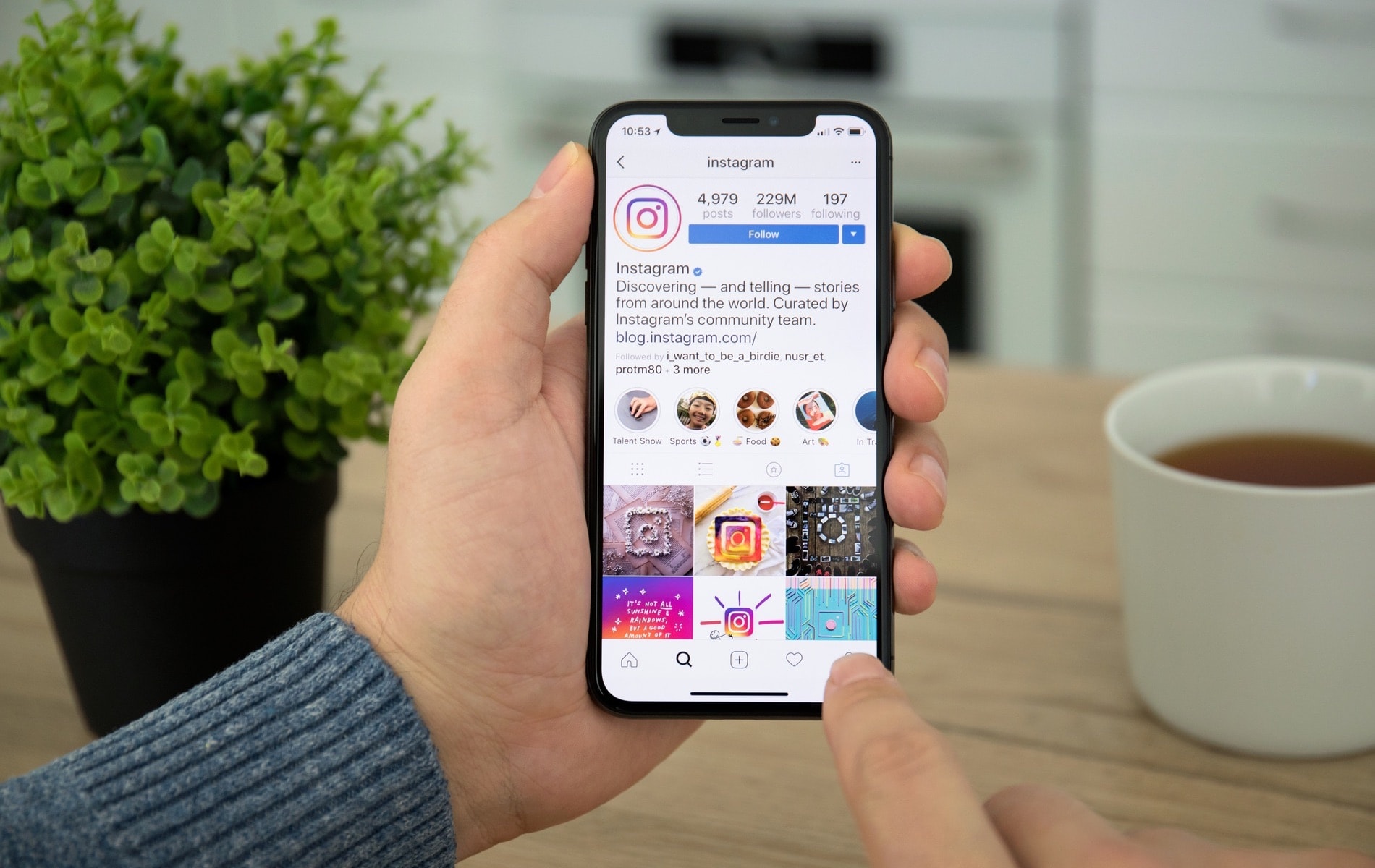 Top Instagram Trends for 2020
With 2019 behind us, the roaring '20s are back, and they're alive and well. With the new year comes a lot of new things. From New Year's resolutions to new trends, change is coming! Although there will be too many trends to count by the end of the year, we're here to start you off with a few from one of our favorite apps, Instagram. Social media in general is more lively than ever, and Instagram seems to be at the top of its game. People are using it to casually post their vacation pictures, while at the same time, mega influencers and celebrities who have millions of followers are influencing future generations. Whether you're here or there, we are here to share a few of Instagram's top trends for 2020!
View this post on Instagram
Authentic & Unfiltered
2019 was a massive landmark year for Instagram and its content. There wasn't nearly as much as FOMO (Fear of Missing Out)-inducing content, but a more real and genuine twist. People are more apt to follow a person if they post real and relatable content than a person who comes across as "perfect" all the time.
Captions
Not only are captions becoming longer and more centered around what the individual is thinking, but there's also thought that many people will soon start with a caption and find a picture to match it. This is a total 180-degree shift from how people have been using Instagram the past several years, with the photos being front and center and some going so far as not to include any caption, only emojis or symbols or even nothing at all. With the world becoming more acclimated to sharing their real thoughts and feelings on social media, we think that 2020 will see users on Instagram putting their written words out there for everyone to see.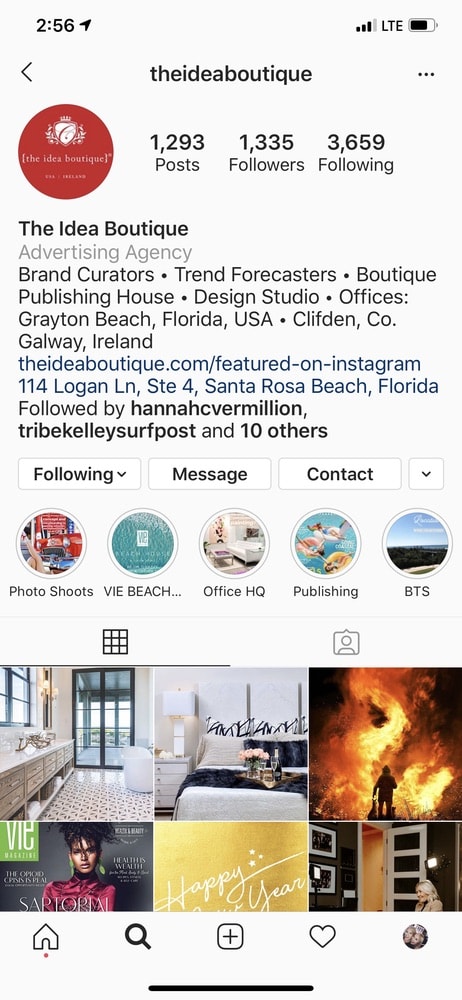 Stories
Instagram Stories, which allow users to post a carousel of twenty-four-hours-only content separate from their main feed on the app, have been trending. Their popularity has been extensive, and it seems there is no way IG stories are going away anytime soon. Another influential platform that goes hand-in-hand with IG stories is TikTok, a video sharing social networking app where users can make three-to-fifteen second videos. They can also edit them to include music and effects. TikTok was the #2 most downloaded app in 2019. And if you think that's impressive, they also have a whopping 500 million active users. With IG stories having just about the same amount of users as TikTok, they're both predicted to keep growing. You can expect to see a lot of TikTok influence on IG stories, as teenagers love to get together to make TikToks, and now adults are jumping on the bandwagon.
IGTV
With Instagram Stories skyrocketing in popularity within the past year, you can also expect a lot of influencers—and even regular folk—to start using IGTV. It is essentially streaming television on Instagram, with video content that is curated explicitly to a page's audience. IGTV allows longer videos than IG's main feed or Stories, and average IGTV video "episodes" can be from about three to ten minutes. Instagram also just came out with a new series feature. This will allow users to create a series of videos for their followers. It is set to be a big trend in 2020, primarily with influencers and media outlets.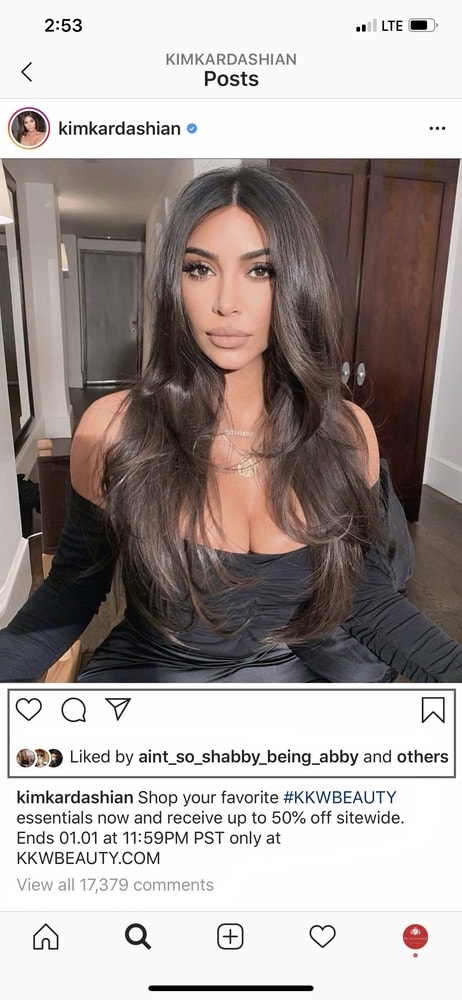 No More Likes
You might have heard Instagram is making the shift to a "no like" platform, encouraging people to focus more on the content than the number of hearts next to it. This means there will likely be higher levels of quality, but possibly less quantity when it comes to posts. We love that Instagram made this decision, as studies have shown Instagram likes have been the cause of a lot of dissatisfaction, even depression and anxiety, in teens and adults. The thought process of, "If I can't get as many likes as Becky, then I'm not as pretty as her," will hopefully be eliminated or at least eased by this change. Everyone is talented and incredible in their unique way, and likes should not measure that.
What trends are you most looking forward to? Have you noticed any changes on Instagram and other social media platforms lately? Let us know in the comments or hit us up on our social channels @theideaboutique!