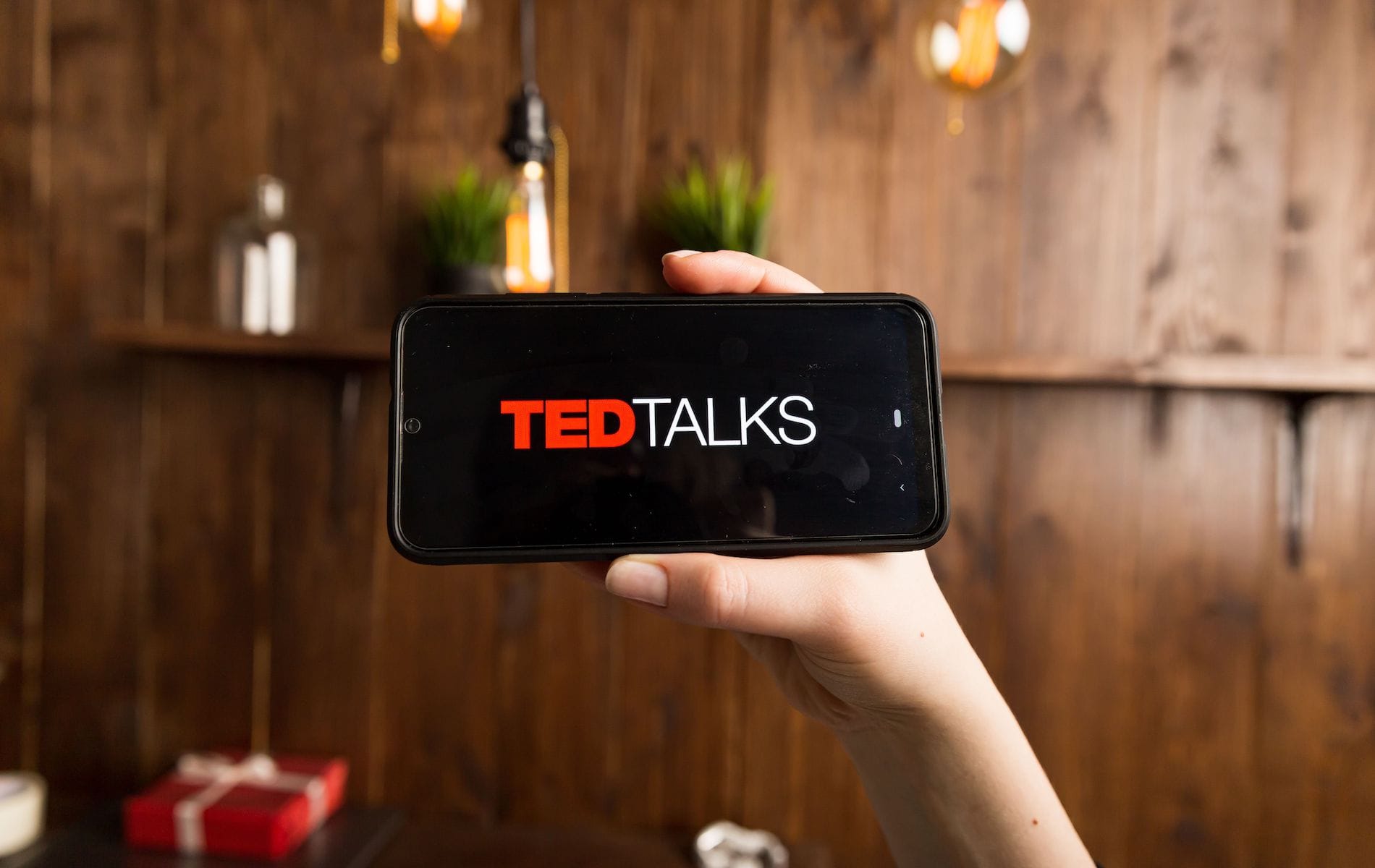 7 TED Talks to Lift Your Mood and Motivate
It's easy sometimes to fall into a negative mood, especially today as we deal with stress and the trials and tribulations that come with the coronavirus pandemic. Watching or listening to a feel-good podcast or YouTube video can help boost our spirits! We love TED Talks because they not only get us thinking but also can put certain subjects into perspectives we might not have considered before. Although sitting down to watch a video longer than five minutes can seem daunting, as many of us have a little spare time on our hands, now is a great time to do that if it will help you learn how to live a happier life. Studies prove that being happy makes you healthier, so why not use the present to boost our moods and health at the same time? Although the circumstances are not ideal, we believe that "This too shall pass," and we hope you enjoy a few of our favorite 7 TED Talks to lift your mood and motivate your spirit!
Choice, Happiness, and Spaghetti Sauce – Malcolm Gladwell
Malcolm talks about his admiration of famous market researcher Howard Moskowitz and his great revolution of the universal principle of food. Malcolm takes something as simple as spaghetti sauce and turns it into an excellent lesson on life and happiness!
Less Stuff, More Happiness – Graham Hill
Graham Hill's TED Talk is excellent brain food for today's circumstances. Now is the best time to edit our lives, and Graham gives us three mantras to live a modified life with the idea that less equals more. "Make room for the good stuff."
The Happiness Advantage – Shawn Achor
Psychology junkie Shawn Anchor makes this TED Talk entertaining and fun by bringing a mix of thought-provoking facts and comic relief. Give Shawn twelve minutes of your time; you won't regret it!
Where Joy Hides and How to Find It – Ingrid Fetell Lee
Ingrid takes a professor's comment and breaks it down into a research of the actual meaning of joy. She opens our eyes to realize that joy is much more than happiness and that the joy in the world is all around us when we take a minute to look for it. Check out her book here!
My Philosophy for a Happy Life –
Sam Berns
Sam Berns, a teenager with a rare genetic disorder called progeria, proves that he is much more than his diagnosis or a statistic. He is a strong, determined young man with the most positive outlook on life! He truly shows us that no matter what you're going through, there can be a positive side to everything.
How to Buy Happiness –
Michael Norton
Michael Norton shows us an interesting take on the widely known phrase, "Money can't buy happiness," and he flips it on its head! He proves in this TED Talk that the way we think about and spend money can, in fact, be critical factors in what makes us happy.
Hackschooling Makes Me Happy – Logan LaPlante
Logan LaPlante is a very bright young man at just thirteen years old. He dives deep into the omnipresent and often dreaded question, "What do you want to be when you grow up?" LaPlante believes everyone's primary goal in life should be the same, and he's here to explain how!
Are you into TED Talks? Send us your favorites! We would love to check them out. Be sure to connect with us on social media at @theideaboutque for more content.