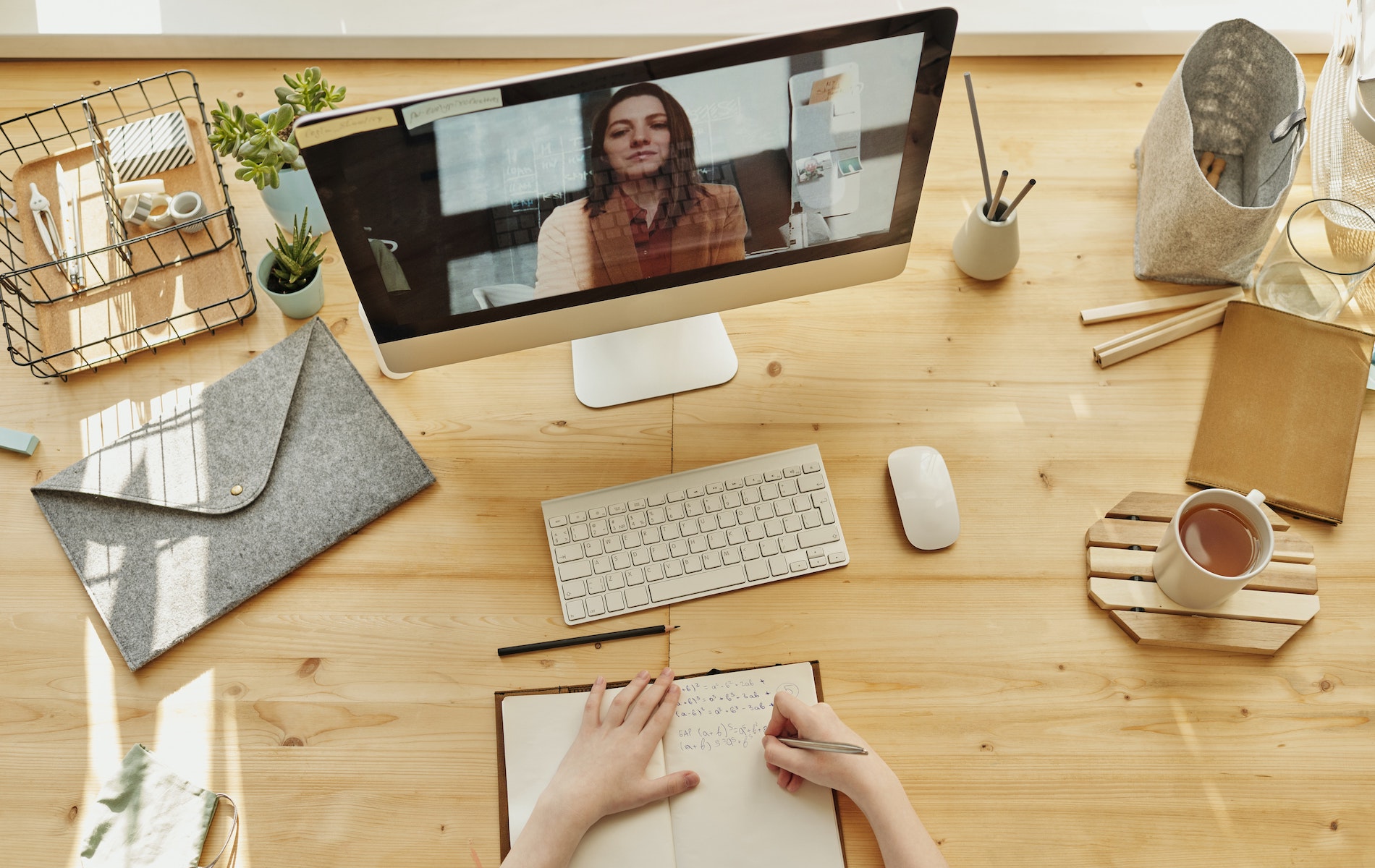 20 Online Courses to Take While in Quarantine
Instead of binge-watching everything on Netflix, you might be feeling like it's time to do something more productive with your social distancing time. But who says being productive and learning can't be exciting? During this time indoors, now is the perfect opportunity to take an online class on something that truly excites you. Personal development is key to your well-being and growth, both in professional life and for your mental health. In school, you might have scoffed at the mandatory course catalog, but the internet presents a chance to study and develop your skills in subjects you really love. Check out these 20 online courses to take while in quarantine (or after)!
From a cooking class with Chef Gordon Ramsay to a class with fashion icon Diane von Furstenberg, whatever genre you're into, MasterClass has the world's top pros in the business giving you their inside knowledge.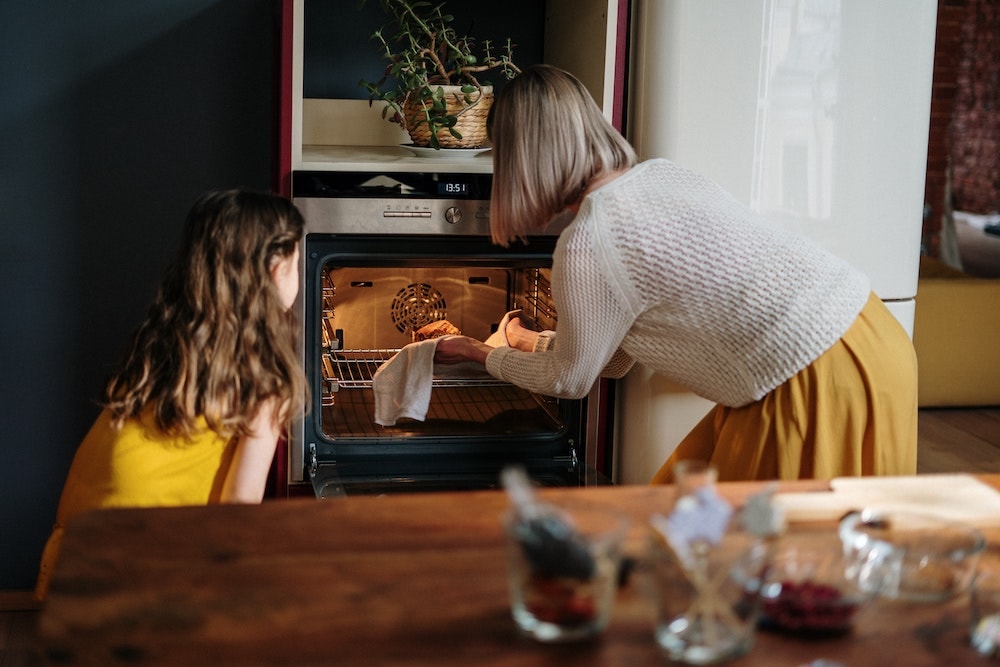 Everyone can use more happiness in their lives. This class from the Indian School of Business is a fantastic course, especially for those who might need a new mind-set during this unpredictable time in the world.
Fashion is always changing and evolving, so it's easy to lose touch. Whether you're a design professional, an artist, or just someone who likes to look their best and keep up with the trends, this series will keep you in the style loop.
Take a class from the famous Berklee College of Music! If you've always wanted to learn an instrument, the guitar is a great place to start, and this school is one of the best.
We all are trying to live more sustainably to help our earth, but sometimes it's hard to figure out how to start. That's where the University of Illinois at Urbana-Champaign comes in with their Intro to Sustainability. Save the earth, take a class!
If you're going to learn how to code, then Bill Gates is the perfect teacher. Why not start at the top?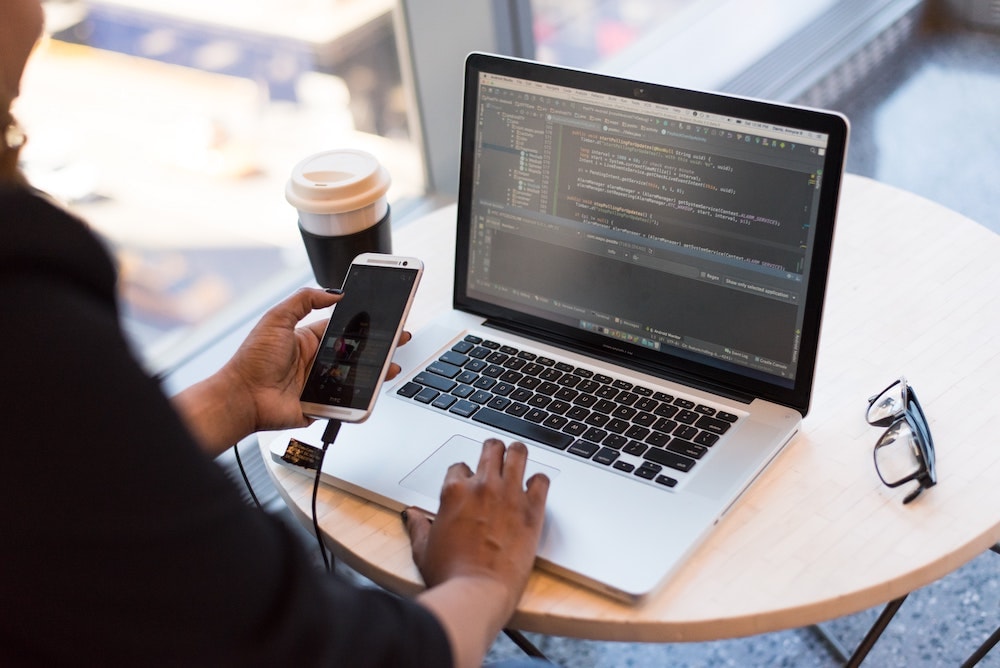 For all the animal lovers out there, this course from the University of Edinburgh is fascinating!
Business is always evolving in many ways, and it's essential to keep up, especially if you're an entrepreneur. The New Models of Business in Society class from the University of Virginia is great for updating your business knowledge in today's world.
Personal branding is a great skill to have (we really believe in this one), especially in this digital day and age. Get a step up from the University of Virginia!
We all know Bear Grylls is the ultimate survival expert. Do you want to go on a strenuous mountain trek or other big excursions after this quarantine? Be sure to get top-of-the-line tips and expertise from the one and only Bear Grylls.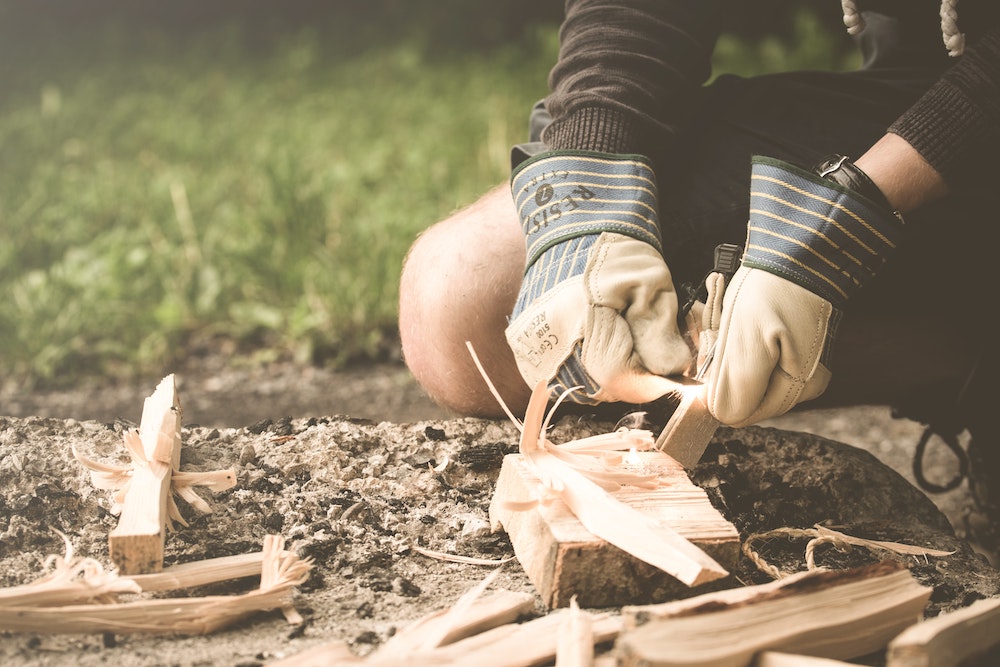 Schools often don't do enough when it comes to preparing their students for financial life in the "real world." This course from the University of Florida offers excellent information for all ages and walks of life. Financial planning is a must!
Ever wondered what your cat or dog is thinking? This course from the University of Edinburgh will finally give you the truth. Finally, we might be able to "talk" with our best friends.
We all face challenges in our lives, so why not turn those into opportunities? Take a fantastic course from the University of California San Diego on learning how to make lemonade from lemons and all those other idioms about overcoming struggle.
Make the next great quarantine film or become the next Martin Scorsese when you get these tips on how to maximize your editing and production skills with Final Cut Pro X.
The virtual age is continuously progressing! This course from the University of Toronto is sure to bring you all the updated strategies for communications in the realm of technology and more.
Call all fashionistas! Take a fun fashion class from the famous NYC Museum of Modern Art.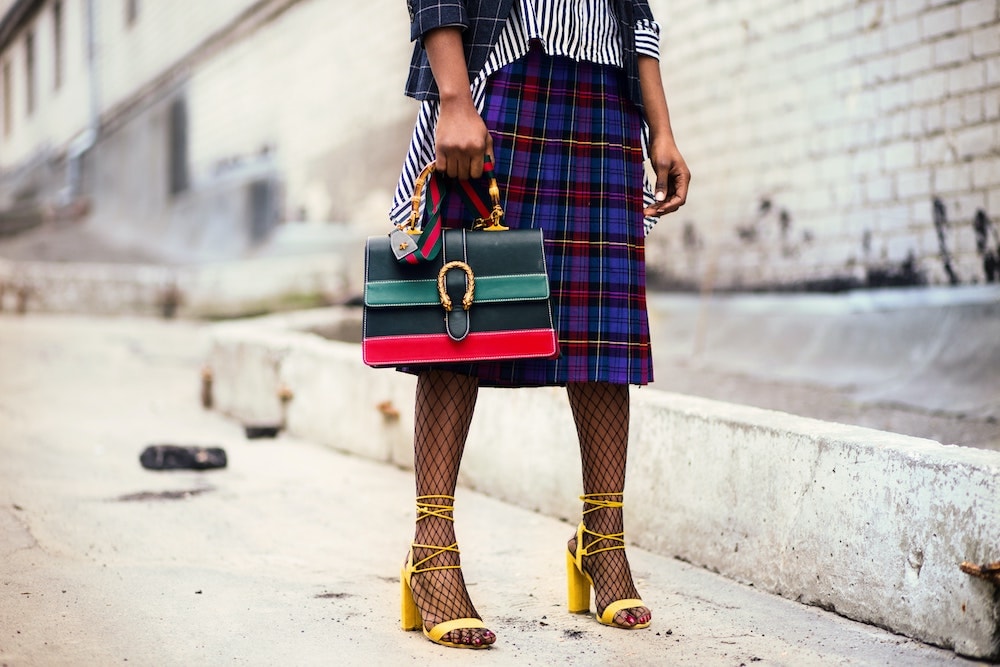 As branding and marketing experts, we believe these skills can help in all aspects of life. The University of Virginia is offering an online course in marketing analytics so you can learn how to measure and monitor your brand's growth.
Why not use your free time to become bilingual or even trilingual? Spanish is a great language to learn for anyone who hasn't done so already! With over 480 million native speakers across the globe, knowing Spanish will take you far.
Build your professional brand at the University of California Davis through this course on content marketing, which is a key for success and growth in business, especially for brands relying on digital marketing.
Have you always wanted to flip houses or design the next architectural marvel? IE Business School has the class for you. Learn from the experts what it takes to become an architect!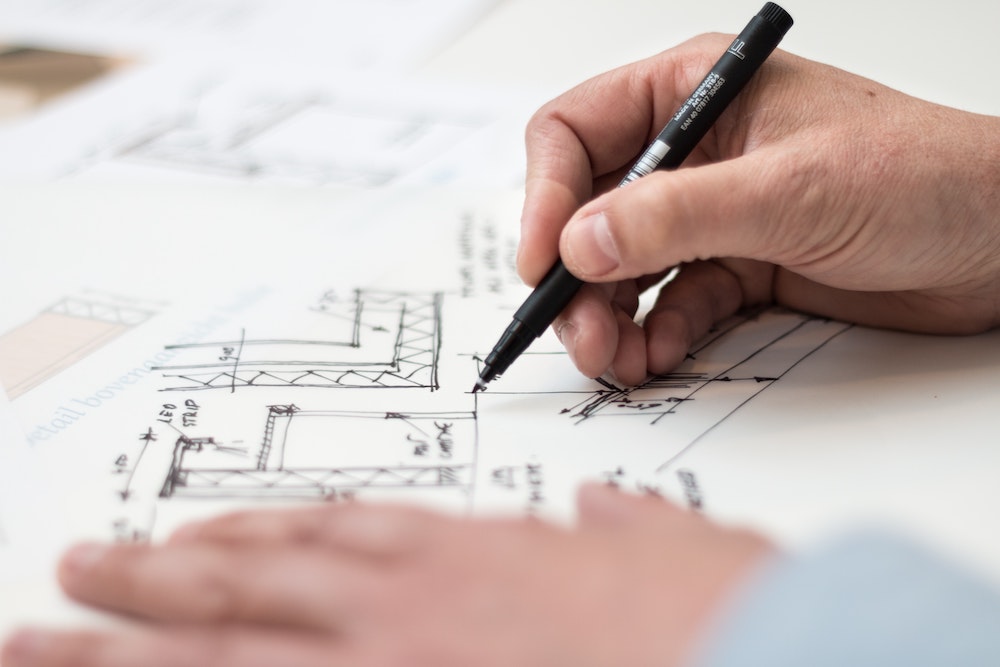 What are you learning lately, or what skills are you growing during your free time? We'd love to hear from you here or on social media @theideaboutique!