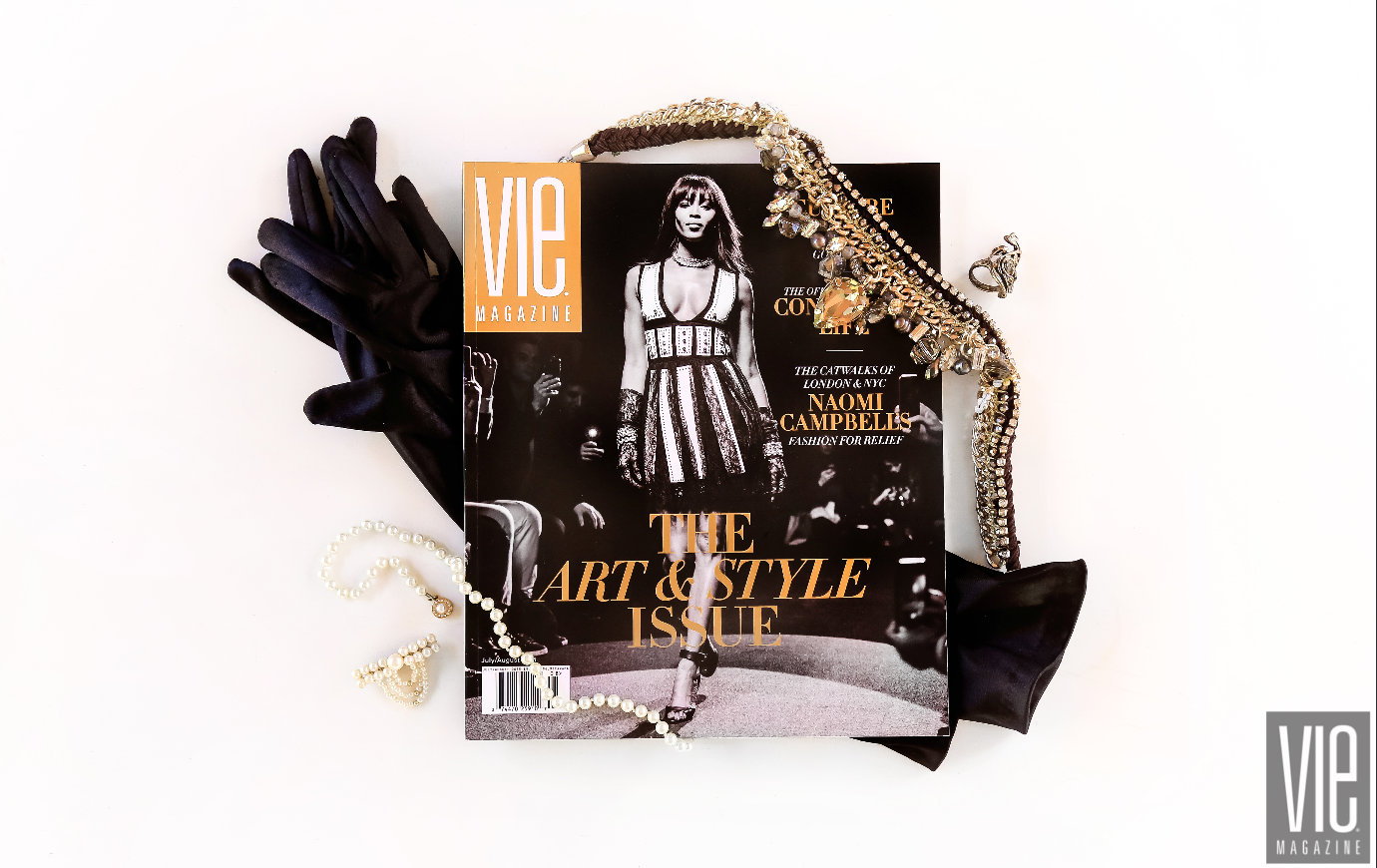 8 Photography Trends to Try this Summer
Photography is heavily used in connecting your brand, product, or company to the world by telling stories through an image. It's no wonder it has become a main tool for marketing, especially on platforms such as Instagram, Facebook, and Pinterest, as well as print. The goal is to captivate and intrigue others to further investigate, and you only get one chance to capture the eyes of your audience!
Like any other marketing tool, photography goes through cycles of trends. Whether it's a new take on a medium or recycling old techniques, as creatives, we're always ready for what's next. Here are eight photography trends we love right now and anticipate will continue to pick up momentum.
HELLO FROM ABOVE
Flat lay was first introduced as a stylish marketing strategy to sell products and has since evolved, becoming a mainstream sensation on social media, particularly Instagram. But there's more to this technique of photography than just laying out items. A great flat lay consists of strategic styling of items that come together effortlessly to tell a story. Keep in mind that you don't want to distract from the product you're trying to sell or feature, so use a simple, solid background, have the right lighting, and make sure you don't have too many objects in your photo.
MAKE IT FLASHY
Flash has recently gone mainstream since it bubbled up in youth culture magazines to embrace a "real moment" feel, creating a fun, youthful, and edgy appeal. The harsh contrast of shadows against tangible elements gives off a sharp and gritty vibe. Get the look by playing around and practicing with different light sources to figure out the perfect contrast.
HORSES
Embracing all the qualities of life and with strong physical features, horses are great subjects to photograph. Their contoured faces are perfect for creating negative space and their representation of strength, integrity, grace, and beauty are everything you would want in an image.
ROLL OUT THE FILM
In the world of digital, it's refreshing to see a resurgence of film. It creates an "authentic" feel in photographing real life in an unparalleled way. The distinct tones, depth, and saturated colors are the perfect sources for a great statement photo.
WILD LANDSCAPES
There seems to be an upward rise in appreciating the raw beauty of natural landscapes vs manmade landscapes, particularly mountain and beach views. The simplicity of nature and the complexity in textures create a perfect subject or backdrop.
LOVE IT OR LEAVE IT
Maybe we're biased, seeing as our American office is located steps away from some of the most beautiful beaches of the world, but we're really into the use of palm and fern leaves in photography. Get creative and you'll find yourself creating interesting silhouettes and abstract art.
IT'S COMPLICATED
Patterns have been a signature staple to the textiles industry that has pushed its way, gaining popularity through the fashion world. Contrary to the simplicity of the palm leaves, the complexity of layered patterns with bright bursts of color can be pleasingly stimulating to the eye.
STILL MOMENTS
If time stood still and you could embed that visual in your memory forever, that would be the whole idea behind still photography. They're that "at first glance" moments, captured through the midpoint or break of motion. It's one trend that will never go out of style!
Inspired to build up great catalog of photographs? Start clicking away and let us know your style preferences, or if you've got a favorite trend of your own!