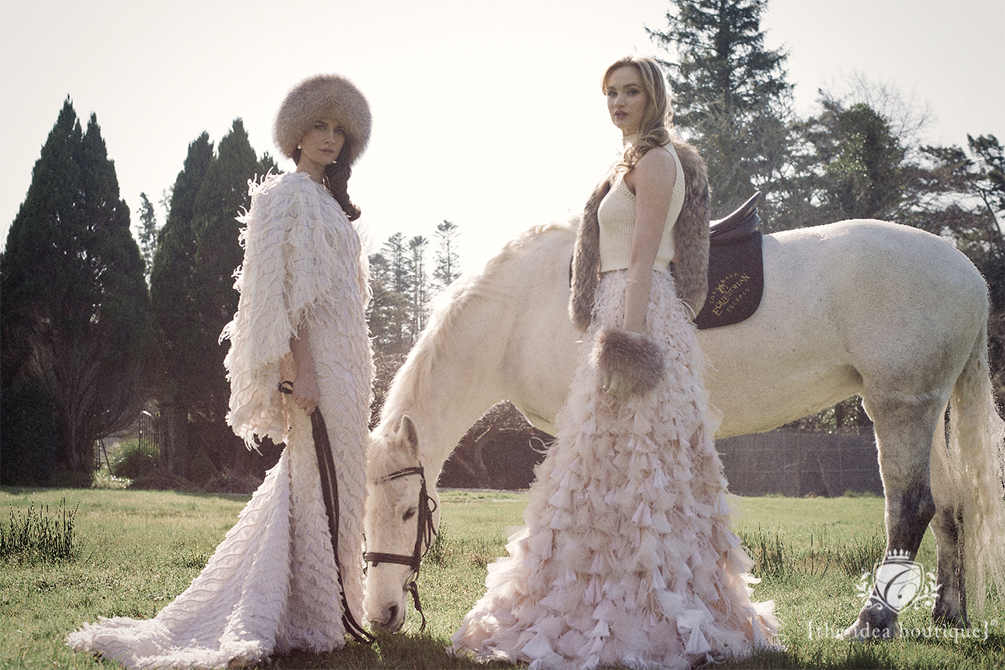 What Is Connemara Life?
A Journey to Ireland's Wild Atlantic Way
By Jordan Staggs

It's been two years since The Idea Boutique opened its international branch office in Clifden, Co. Galway, Ireland. In that time, our branding, marketing, and publishing team has created close to twenty magazines, including Connemara Life, our love letter to western Ireland, its culture, and its people. As we near completion of the magazine's second issue, we wanted to share this video, created by Shane Reynolds of Color Earth with Shane O.
Shane explores some of Connemara's most scenic destinations, including the Connemara National Park, Kylemore Abbey, and Paddy Coyne's pub in charming Tullycross. He gets the inside scoop from locals detailing exactly what they love about their home and what Connemara Life truly means to them.
With an office in Clifden and our US headquarters along the Northwest Florida coast in Santa Rosa Beach, it's safe to say we love living and working in some of the most gorgeous places in the world! The small-town feel of both places make it easy to really get to know and love the communities where we work, and to become the best brand ambassadors we can for these areas and our clients who operate in them—it doesn't hurt that we can take a stroll on the beach or down a grassy path when we're looking for inspiration!
Watch the video and join us on a journey to scenic Connemara, then check out the first issue of Connemara Life, available to read online at www.ConnemaraLife.ie! The 2016–2017 issue will be available in June at many locations around western Ireland, and will debut in the US within the pages of VIE Magazine's November/December Sophisticate issue. We can't wait to share more of Connemara with the world, and hope you all fall in love with its timeless beauty, deep culture, and friendly faces. Sláinte! (Cheers!)
Cover Photo by Alex Hutchinson