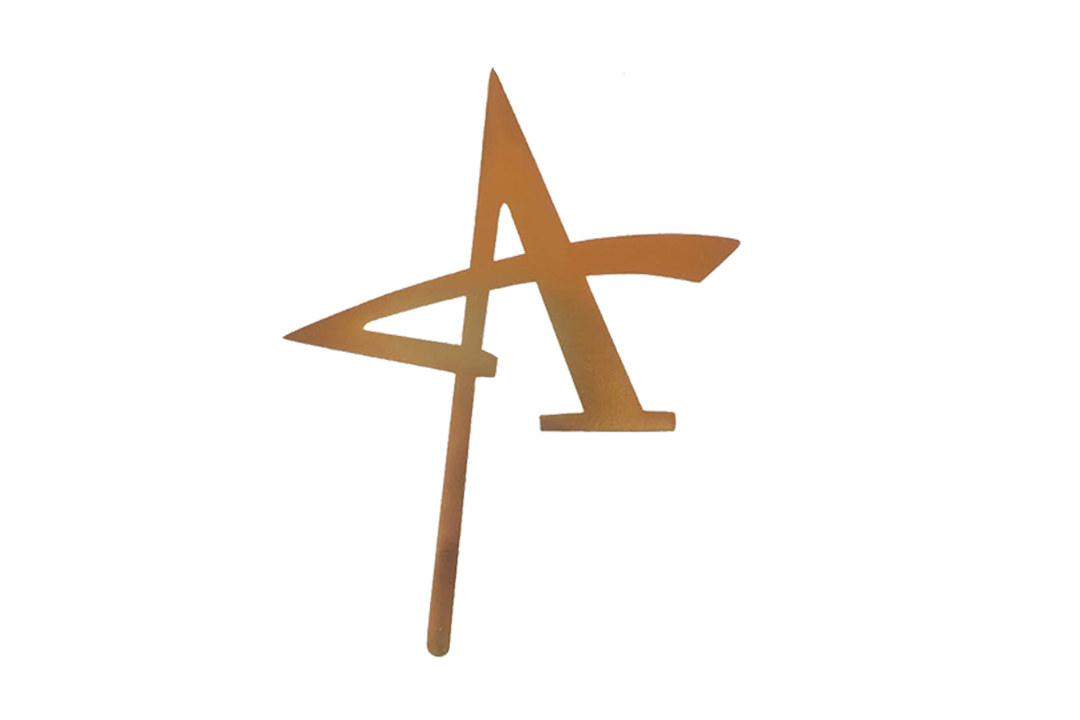 CM&A Recognized for Advertising Excellence at the 2009 ECAF ADDY Awards
Cornerstone Marketing & Advertising Wins 37 Awards
Cornerstone Marketing & Advertising, Inc. was recognized by the Emerald Coast Advertising Federation for advertising excellence at the 2009 ADDY Awards Gala on Saturday, February 28th at the Emerald Grande at HarborWalk Village in Destin, Florida. Winning 37 awards—10 Gold, including 1 Judge's Choice Award, and 27 Silver, 13 of which were the highest in their category—Cornerstone had a successful evening. The 10 Gold ADDYs awarded to Cornerstone were won for three local businesses—30A Resorts, Café Thirty-A and VIE – People + Places magazine—and North Carolina-based Sky Carolina. The 27 Silver ADDYs were secured for Southern Theatres, L.L.C., owner of The Grand 16 at Pier Park, The Resort Collection of Panama City Beach, VIE – People + Places magazine and Cottages for Kids.
"We were thrilled to have had interesting and varied clients last year and we count it a blessing that we were able to continue to grow the company in an economic downturn," said Lisa Burwell, president and owner of Cornerstone Marketing & Advertising, Inc. "One of our strategic plans was to have clients in our local market as well as out of market." She continued, "Our creative team, led by vice president Bob Brown and creative director Eric Shepard, along with graphic designer Hui-Ting Tang, did an outstanding job, as did all the members of the Cornerstone team."
Cornerstone bills itself as "the idea boutique," which specializes in award-winning advertising campaigns, public relations, marketing, and consulting for real estate developments, retailers, resorts and financial institutions. Located in Grayton Beach, Florida, Cornerstone functions as a "think tank" for intelligent, fresh and luminous ideas that flourish into advertising and marketing programs.
The local ADDY Awards is the first of a three-tiered national competition conducted annually by the American Advertising Federation. It is the industry's largest and most representative competition for creative excellence. Work awarded a Gold ADDY or the highest Silver ADDY will proceed to the second of the three-tiered level—the Fourth District ADDY Awards. Of Cornerstone's 37 ADDY awards, 23 will advance to the Fourth District level of competition. The fourth district winners are then eligible for the ultimate competition, the National ADDY, presented in June each year by the American Advertising Federation.
Cornerstone Marketing and Advertising, Inc. Awards:
The Essence of Sky
GOLD ADDY Award
Sky Carolina – Website
GOLD ADDY Award / Judge's Choice
Live. Play. Stay. 30A
GOLD ADDY Award
Live. Play. Stay. 30A
GOLD ADDY Award
Bon Appetit
GOLD ADDY Award
Esprit De Corps
GOLD ADDY Award
VIE Series Design
GOLD ADDY Award
Sky Carolina
GOLD ADDY Award
VIE
GOLD ADDY Award
Brunsdon Photo
GOLD ADDY Award
Sky Carolina
SILVER ADDY Award
The Sky's the Limit
SILVER ADDY Award
We Bring You Sky
SILVER ADDY Award
Happiness is…
SILVER ADDY Award
Happiness is…
SILVER ADDY Award
VIE – Projecting a Brand
SILVER ADDY Award
The 30 a's of 30A
SILVER ADDY Award
30A Resorts
SILVER ADDY Award
VIE – Project Dreams
SILVER ADDY Award
Escape to the Movies
SILVER ADDY Award
It's a Wonderful Life
SILVER ADDY Award
Escape to the Movies
SILVER ADDY Award
The Idea Boutique
SILVER ADDY Award
VIE – Seabreeze Jazz Fest
SILVER ADDY Award
VIE – Projecting a Brand
SILVER ADDY Award
VIE – Seabreeze Jazz Fest
SILVER ADDY Award
The Other Side of Lily
SILVER ADDY Award
Escape to the Movies
SILVER ADDY Award
Pish Posh Patchouli's
SILVER ADDY Award
Cottages for Kids
SILVER ADDY Award
30A Resorts
SILVER ADDY Award
Flautt Photo
SILVER ADDY Award
Escape to the Movies
SILVER ADDY Award
Seabreeze Jazz Fest
SILVER ADDY Award
Trumpet
SILVER ADDY Award
ZZ Top
SILVER ADDY Award
ZZ Top
SILVER ADDY Award