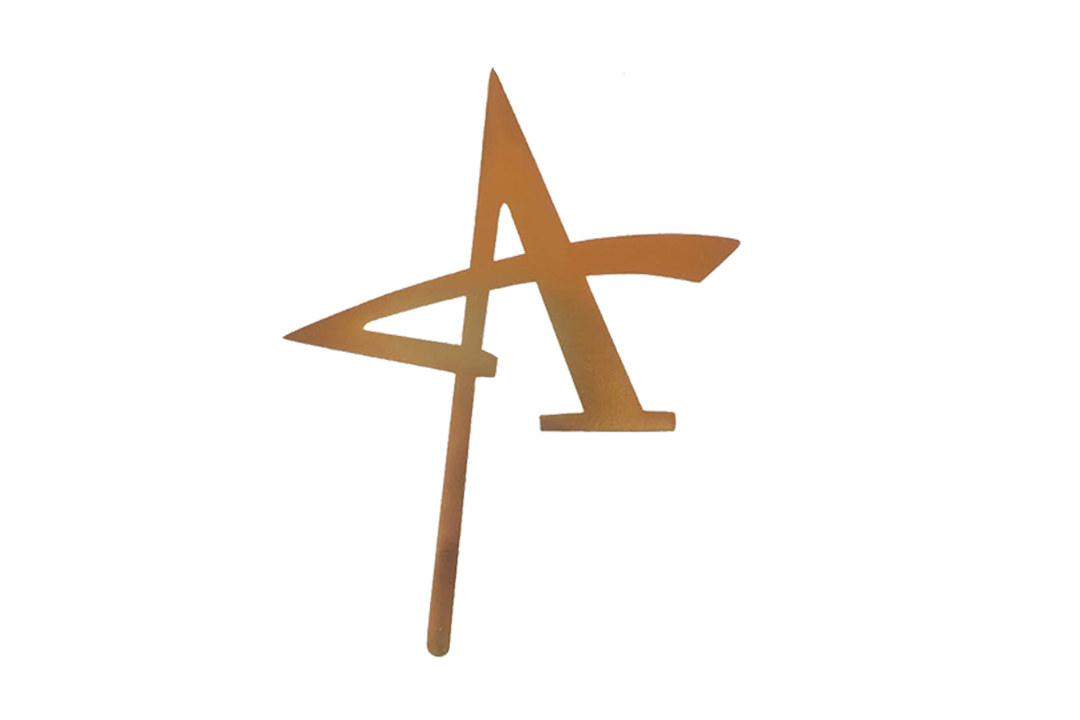 CM&A Wins Two District ADDY® Awards
Cornerstone Marketing & Advertising, Inc., Recognized for Advertising Excellence at the 2008 Fourth District ADDY® Awards
Cornerstone Marketing & Advertising, Inc. was recognized for advertising excellence by the Fourth District Advertising Federation at the recent 2007-8 District ADDY® Awards & Gala. The Fourth District encompasses advertising professionals from throughout Florida and the Caribbean. Cornerstone was awarded two District ADDY® Silver Awards for creative work produced for The St. Joe Company – WaterSound, located in Seagrove Beach, and The Towne of Seahaven, located in Panama City Beach.
Client Category
St. Joe – WaterSound E Online
The Towne of Seahaven A Special Event Material
The ADDY® competition begins at the local level, from which all winners may proceed to regional competitions known as Districts. There are 15 Districts across the country. The 4th District is comprised of over 2,000 members representing 19 senior clubs and four Ad 2 chapters in Florida and the Caribbean, and is an integral part of a massive 50,000-member national organization that represents virtually every facet of the advertising industry. The 4th District is widely recognized within the American Advertising Federation (AAF) as one of the leading districts in the country, with many strong traditions and scores of outstanding individuals who have, over the years, made invaluable contributions to our long and colorful history.