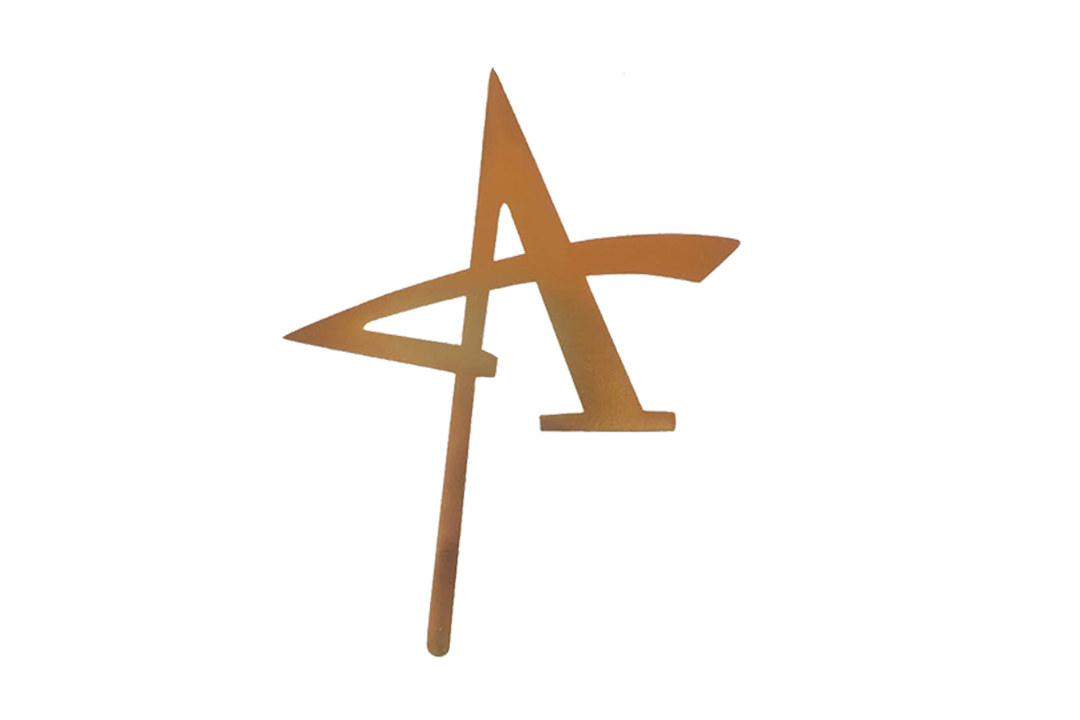 CM&A Recognized for Advertising Excellence by ECAF
The marketing idea boutique wins big
Cornerstone Marketing & Advertising, Inc., was recognized by the local chapter of the American Advertising Federation for advertising excellence at the recent 2006 ADDY Awards & Gala on Saturday, February 11, 2006, at the Sandestin Hilton. Together, Cornerstone and its clients were awarded a total of 37 awards – one Best of Show, one Judge's Choice, one Special Judge's Choice, 18 Gold, and 16 Silver – bringing in more awards than any other competitor. The award-winning list included the following clients: Hampton Island, Sugar Beach Interiors, Wild Heron, Destin Jewelers, Destin Real Estate Company, Burwell Associates, and Sanctuary Beach.
"I am so proud of the Cornerstone team because our success is the result of each person's contributing efforts. It is an honor to receive awards from the Advertising Federation and to be recognized by leaders in the advertising industry, and equally satisfying to inform a client with whom you have partnered throughout the year that they share in the award with you," says Lisa Burwell, president and founder of Cornerstone Marketing & Advertising, Inc.
Cornerstone bills itself as "an idea boutique" that specializes in award-winning advertising campaigns, public relations, marketing, and consulting for real estate developments, retailers, resorts and financial institutions. Located in Grayton Beach, Fla., Cornerstone functions as a "think tank" for intelligent, fresh and luminous ideas to flourish into advertising and marketing programs.
All entries are first judged at the local level by the Emerald Coast Advertising Federation (ECAF), the local chapter of the American Advertising Federation. The ECAF, providing leadership and support to the local advertising community, strives to uphold the principle of high standards in the industry.
Work awarded a Gold ADDY will automatically proceed to the second level of the three-tiered ADDY Awards Competition, the Fourth District ADDY Awards in May 2006. The Fourth District winners are then eligible for the ultimate competition, the National ADDY, presented in June each year by the American Advertising Federation.
Cornerstone Marketing & Advertising awards:
Best of Show
Hampton Island website "Her Soul Awaits You"
Judge's Choice
Cornerstone Marketing "Sorbet"
Special Judge's Choice
Sanctuary Beach "Time in a Wooden Box"
Gold ADDY
Hampton Island "Retreat Living" Sales Promotion
Silver ADDY
Sanctuary Beach "Time in a Wooden Box" Packaging
Gold ADDY
Burwell Associates Collateral Material
Silver ADDY
Wild Heron "Clubside" Brochure
Gold ADDY
Wild Heron "The Courts" Brochure
Gold ADDY
Wild Heron "Naturewood" Brochure
Gold ADDY
Hampton Island "Retreat Living" Publication Cover