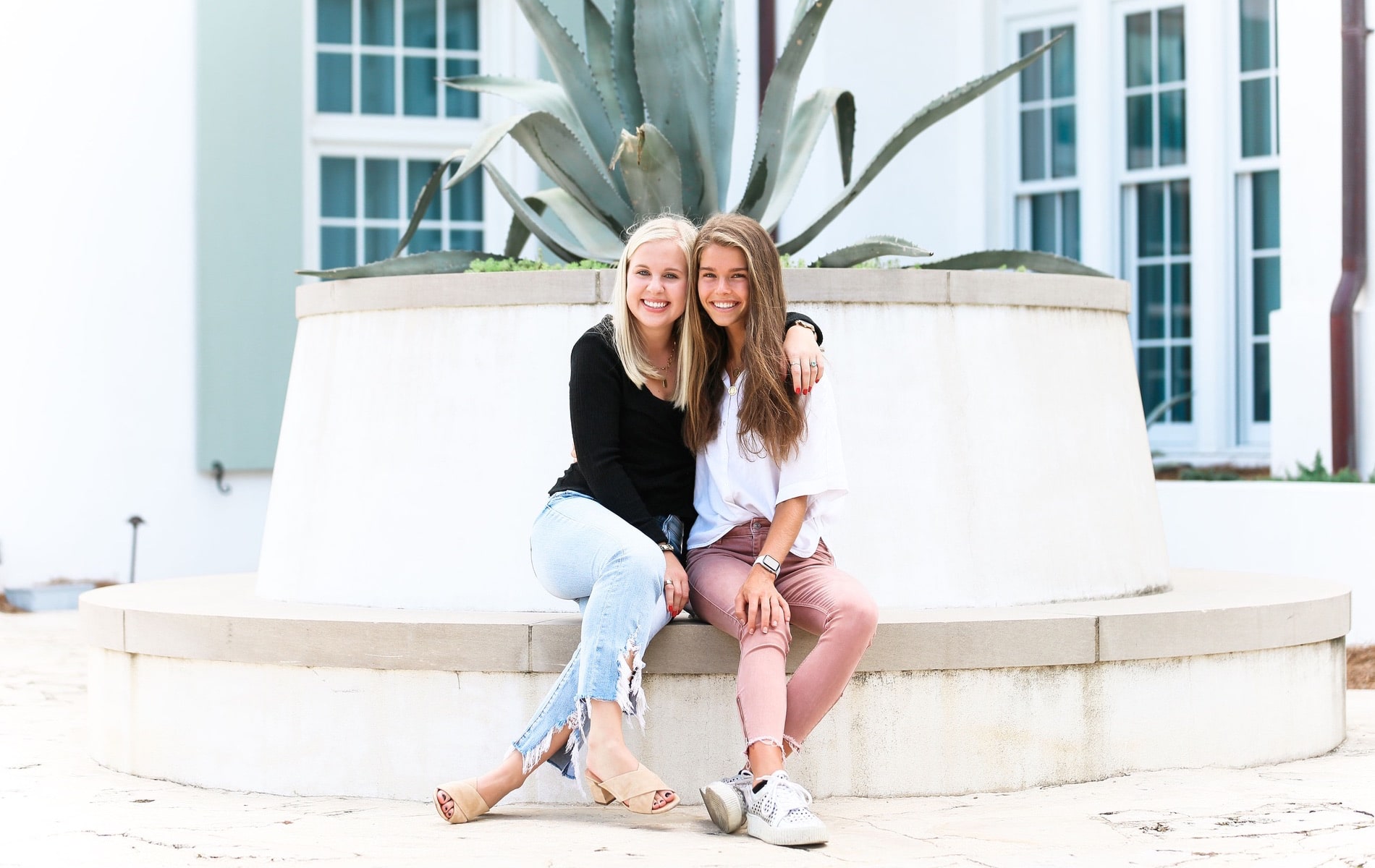 Cornerstone Marketing & Advertising Announces Bright Star Mentorship Program
Cornerstone Marketing and Advertising, Inc. announces that it has launched a newly curated Bright Star Mentorship Program. As the parent company of the 26-year-old branding and marketing firm, The Idea Boutique, and the owner and publisher of the luxury lifestyle magazine VIE, the company's culture has always included fostering and growing the next generation as part of its ethos and mission.
"We received numerous applications and are proud to announce we've selected Olivia Manthey and Hatten Huff to join the summer mentorship program based on their desire to learn all aspects of marketing and publishing catered to their respective skill sets," said Lisa Burwell, president/CEO of Cornerstone Marketing and Advertising, Inc.
"The Bright Star Mentorship Program is designed to be an elevated experience from a typical internship in that more training, teaching, and equipping by our staff is conducted with each student so that it acts as a real-life learning incubator," Burwell said.
Manthey, a senior at Troy University who is majoring in marketing, grew up in Niceville, Fla., and often read VIE during her formative years. "Being part of a magazine and marketing company has been a dream of mine, and getting to experience new things every day when I come into work is a dream," she said. "I'm excited to learn from the team at such an amazing and hardworking company. I have loved every minute so far and look forward to seeing what the summer holds!"
A junior at Auburn University, Huff is also from Niceville. She is majoring in finance with a minor in marketing. "Working at The Idea Boutique and VIE this summer has been one of my favorite things! I can't wait to see what else is to come and to learn even more from the people here. Every day is something different, and that is what makes it so fun."
Assisting on photo shoots, writing stories, planning and attending events, learning digital marketing platforms, and observing meetings are just some of the hands-on experience the students will amass during the program.
About VIE magazine
Vie is a French word meaning "life" or "way of living." VIE magazine sets itself apart as a high-gloss monthly publication that focuses on human-interest stories with heart and soul. From Seattle to NYC with a concentration in the Southeast, VIE is known for its unique editorial approach—a broad spectrum of deep content with rich photography. The award-winning magazine was founded in 2008 by the husband-and-wife team, Lisa and Gerald Burwell, owners of the specialty publishing and branding house known as The Idea Boutique®.