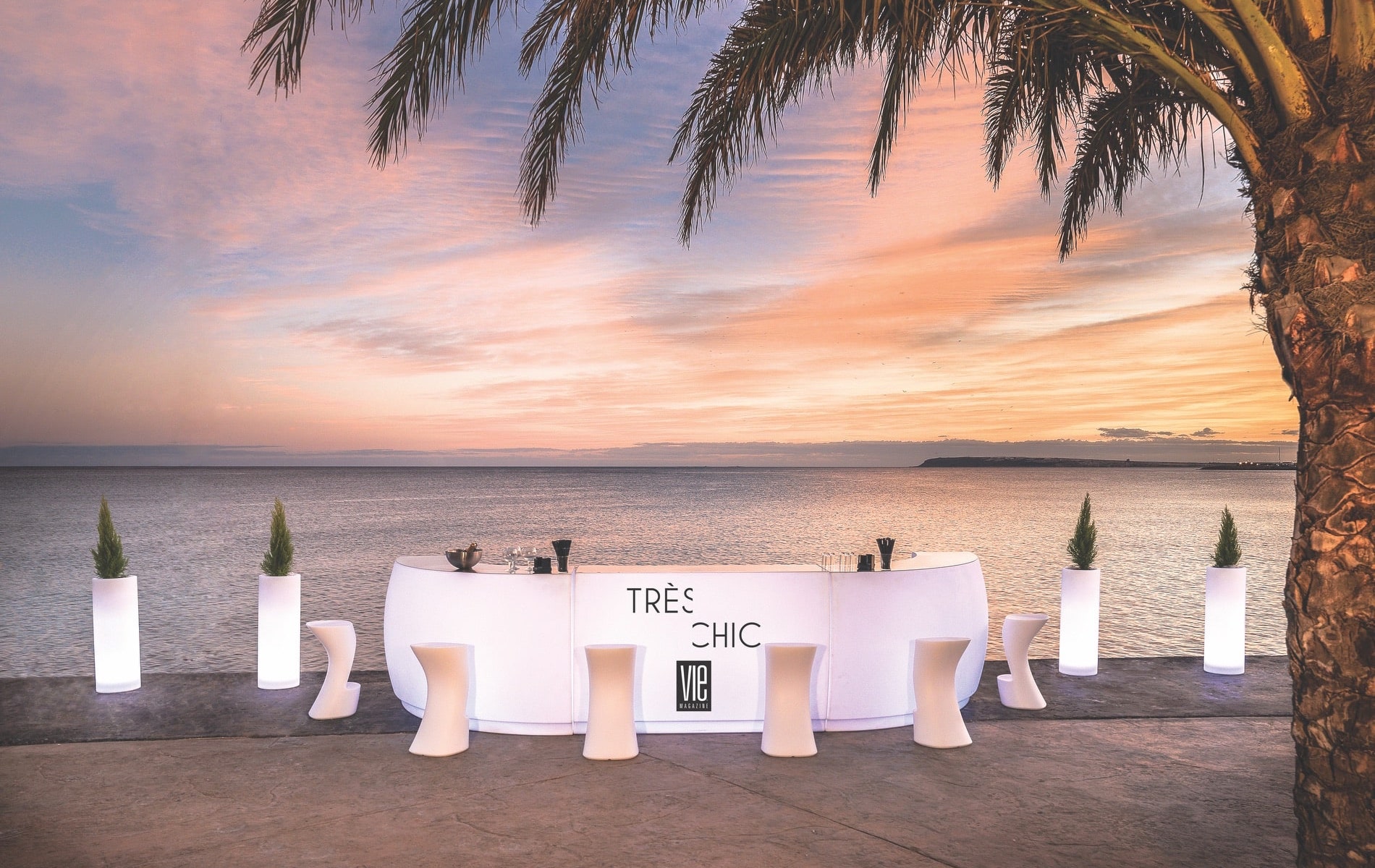 Let's Dance! VIE to Host Digital Graffiti 2021 Virtual Awards Party May 15
Let's shake off 2020!
Dance the night away with us from your own home as we host and simulcast the global DG + VIE Très Chic Dance Party with Vimeo celebrating Digital Graffiti 2021 on Saturday, May 15, 2021, from 7:00 until 8:00 p.m. CDT.
This virtual livestream event will include the annual presentation of the 2021 event award winners. With music by Bella the DJ and an incredible chance to experience DG in the one-of-a-kind, beautiful town of Alys Beach, Florida, you won't want to miss this! The best news is you don't have to, as the event will be publicly streamed live online for anyone around the world to experience and join in from home.
Photo by Troy Ruprecht
Photo courtesy of Vondom
Photo courtesy of Vondom
Photo courtesy of Alys Beach
Vondom's Ulm Daybed designed by architect Ramon Esteve
Photo courtesy of Vondom

Beginning this spring, Vondom collections will be on display at isidro dunbar Modern Interiors in Miramar Beach, Florida. Pieces are already available for custom orders through idMI.
The scene will be set across Alys Beach as DG hosts its first-ever Drive-Thru projection art festival throughout the town. The DG + VIE Très Chic Dance Party will include a gorgeous set created by our presenting sponsors, international furniture brand VONDOM, and the Northwest Florida modern style experts from isidro dunbar Modern Interiors.
Très Chic marks the fifth DG + VIE Awards Party, and we can't wait to celebrate together both with limited in-person VIPs and with a worldwide audience of friends dancing along with us as we look toward the future and happier days ahead! In the meantime, we'll be looking back on our 2019 DG + VIE California Dreamin' Awards Party on the Gulf Green, and hope you'll enjoy this trip down memory lane with us.
VIE Magazine's California Dreamin' 2019 Digital Graffiti Awards Party from VIE Magazine on Vimeo.
Stay tuned for more information on how to stream live from your home and experience this one-of-a-kind art festival!
Tickets are now available for DG 2021 Drive-Thru Festival from May 12–15 in Alys Beach, Florida.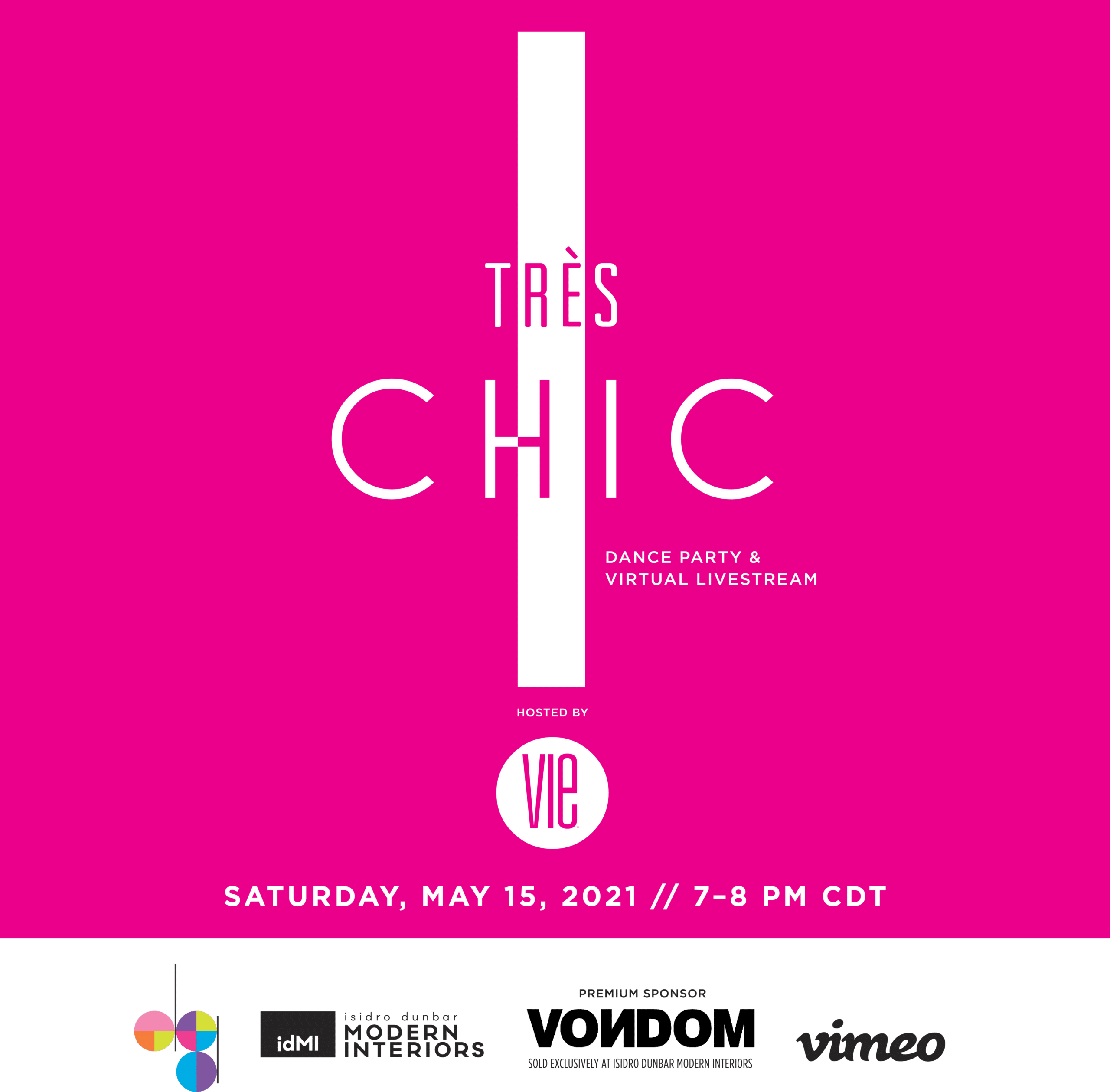 The Vimeo virtual livestream link for the DG + VIE Très Chic Dance Party will be shared as the event comes up, so check back with us on social media for updates @viemagazine!