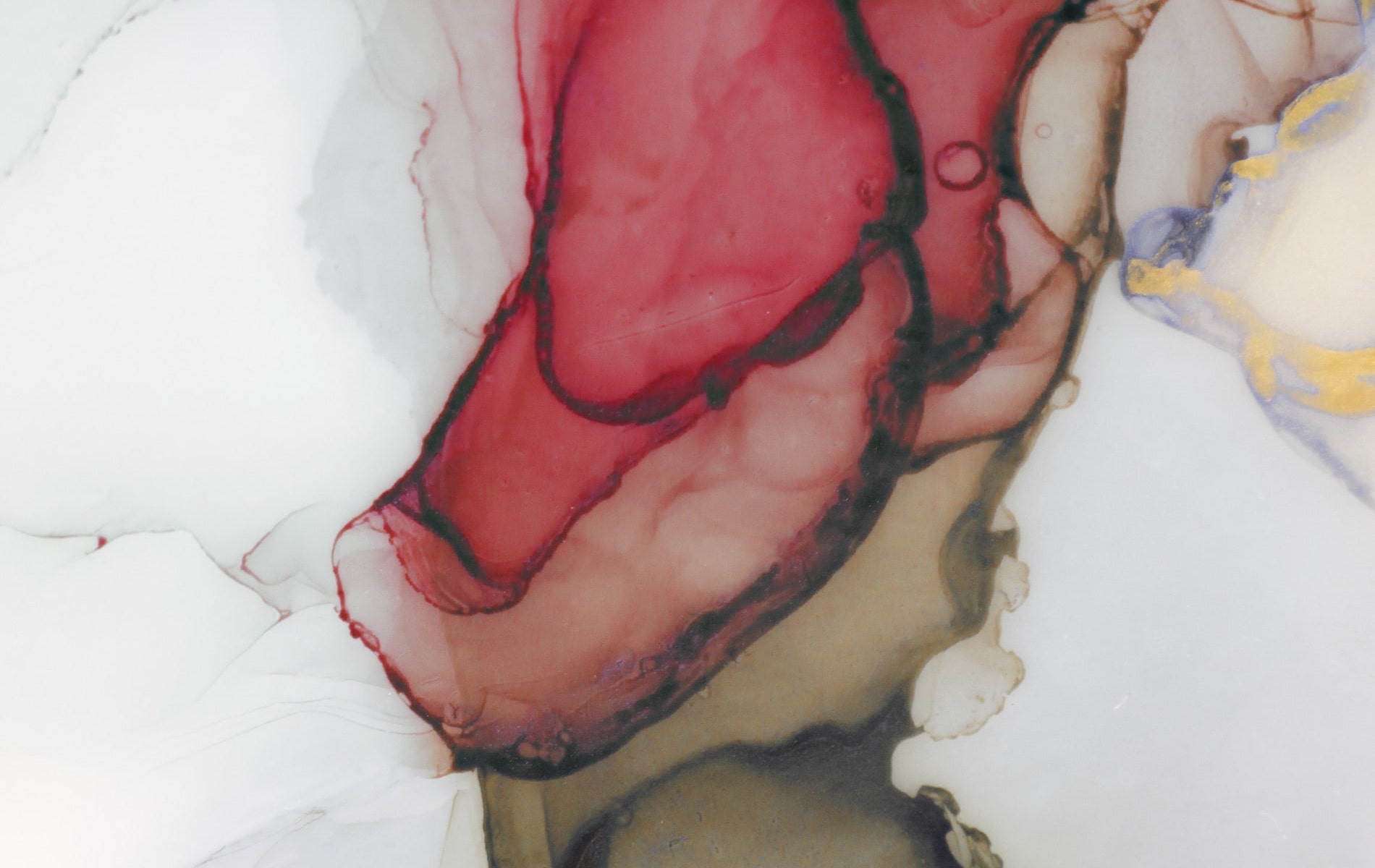 Five Female Contemporary Artists to Follow this Year
By Emme Martin
It's Women's History Month, and we're celebrating with art! To inspire your creative side, we've rounded up five female contemporary artists who inspire us through their use of color and expressive lines. When done thoughtfully, contemporary art embodies an escape from our everyday lives. Contemporary art is a place open to interpretation. It is an escape into a world of abstract shapes, figures, colors, and lines that redefine cultural identities. These artists inspire us to get in touch with our emotions and look at the world differently—maybe because they've shown us a new perspective or "spark joy," as the iconic Marie Kondo would say. By looking at these artists' work, we feel connected to their souls. The type of human connection that we all share and is hard to describe with words. It could be that it reminds us of an experience or a reoccurring emotion that we all feel but don't discuss often enough. Nonetheless, these women remind us that the future is, quite frankly, female.
Chantal Joffe
View this post on Instagram
View this post on Instagram
First on our list is the exceptional Chantal Joffe, an American-born English artist based in London. Joffe creates figurative art, often depicting women and girls. Her work is psychologically captivating as she insightfully portrays women's bodies and faces in carefully constructed ways highlighting how pictures we see in magazines and online platforms are often carefully choreographed. Joffe finds beauty in a range of subjects, challenging the idea of what makes a subject notable. Her work intimately and profoundly questions the meaning of human connection with seemingly casual brushstrokes.
Julie Mehretu
View this post on Instagram
View this post on Instagram
Secondly, we bring you Julie Mehretu, an American visual artist known for her multilayered paintings of abstracted landscapes on a large scale. Just recently named one of Time Magazine's 100 most influential people of 2020, Mehretus art is highly impactful in its ability to create narratives using abstracted images of cities, histories, wars, and geographies. Typically depicting the twenty-first century's urban environments, her work includes lines and shapes representing roads, city maps, architectural renderings, or columns, depending on your perspective. She describes her canvases as "story maps of no location," leaving most of the interpretation up to the viewer. Mehretu creates an insightfully chaotic mess that beautifully represents the speed of a modern city and all of the intricacies that lie within it.
Emmi Whitehorse
View this post on Instagram
View this post on Instagram
Native American painter and printmaker Emmi Whitehorse creates abstract canvases that depict nature by using markings, lines, and shapes interwoven in fields of blended color. She aims to stay true to nature's beauty, making it a point not to depict political moments in her work, instead just focusing on the harmonious balance of beauty, nature, humanity, and the whole universe. Her pieces evoke the long vistas of the Navajo cultural and geographic journey across the landscape of the Dinetah, the homeland. Meant to be seen slowly, as viewers examine her work, they can decide for themselves the work's depth and the vastness of her intricate symbolism.
Miriam Cabessa
View this post on Instagram
Miriam Cabessa from Alberto G. on Vimeo.
Continuing our list, let us introduce to you Miriam Cabessa, a Moroccan-born performative artist. Cabessa is unconventional in the sense that she uses her body as her paintbrush. Made while laying on the ground, she uses her hands, irons, squeegees, mops, and fabric to create interesting abstract marks and textures. Cabessa is known for her use of monochromatic and limited color palettes. Cabessa choreographs acts using her body to paint, creating intimate and organic compositions. Her work is simply captivating.
Jenny Saville
View this post on Instagram
View this post on Instagram
Last but not least on our list is the extraordinary British painter Jenny Savile. Born in Cambridge, UK, Saville is known for her large-scale depictions of mainly nude women. Most of her pieces depict the female body in a nonconformist approach, a refreshing dose of reality from the usual unachievable body standards we see in the media. While observing her pieces, we couldn't help but notice Saville's emphasis on human discomfort and stress. She finds inspiration for her art unexpectedly- collecting material from plastic surgery manuals and chronicles of injuries and burns. Her knowledge of the human body and its ailments shines through her use of aggressive use of brushy, broad strokes and textures that create a profound statement. Her pieces showcase the raw emotion of being human, particularly those moments of stress or discomfort when beauty is hard to find. Overall, Saville's work is a beautiful meditation on victimization, trauma, and disease.
Who are some of your favorite female contemporary artists to follow? We'd love to check them out, so drop us a comment or follow us on social media @theideaboutique and let us know!