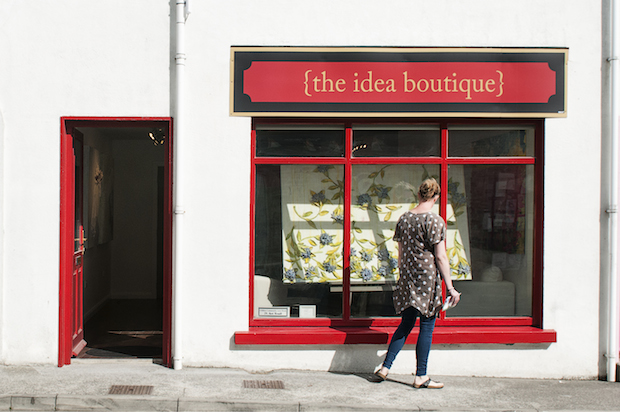 Extreme Office Makeover – The Idea Boutique, Ltd.
The new Idea Boutique, Ltd. office in charming Clifden, County Galway, Ireland is looking sharp and is ready for business! We are so thrilled at the outcome of the renovations and design work that have gone into our branch office.
The office is also currently housing a beautiful display of paintings by Northwest Florida artist Justin Gaffrey. All are welcome to stop in, say hello to our branch manager Sharon Duane, and browse these gorgeous works, which are for sale!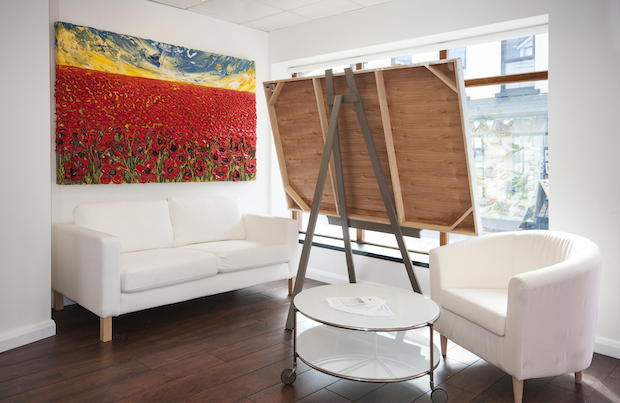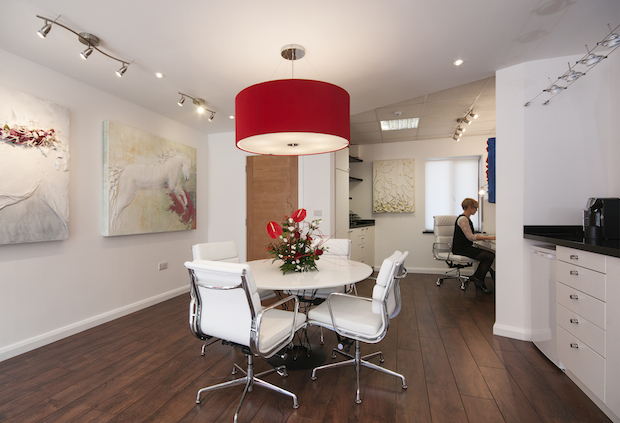 Thank you to everyone who helped turn this vision into reality—Sharon, our summer intern Amanda Crowley, and to the people of Clifden for being hospitable and friendly to our new business there, from honoring us as a sponsor of the 2014 Connemara Pony Festival to just stopping by to take a look!