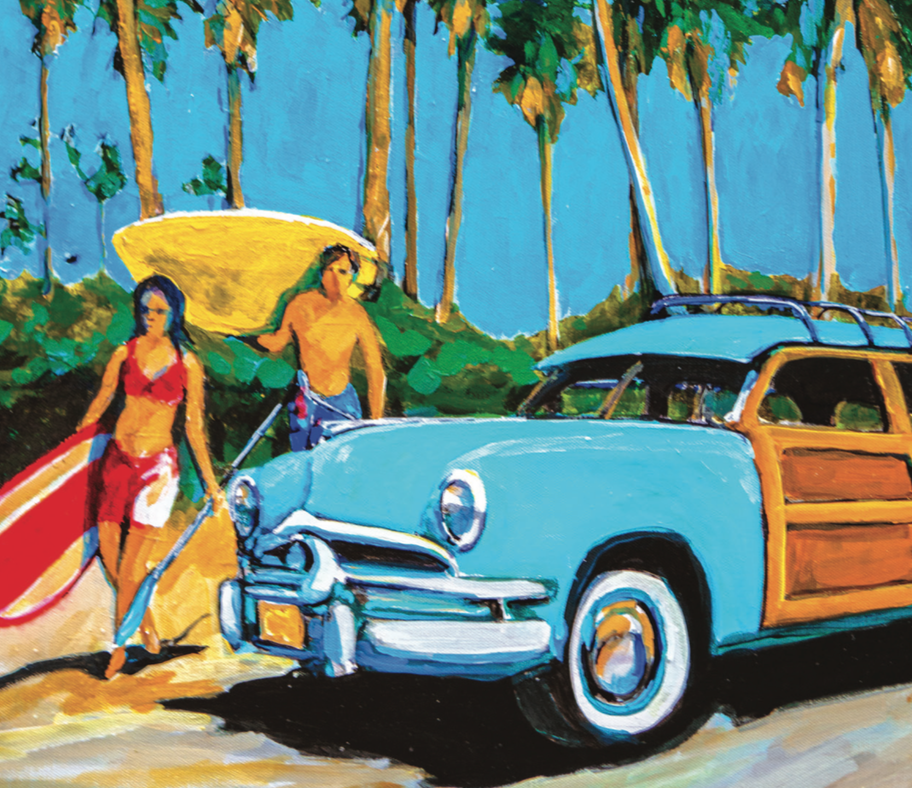 Introducing Be Magazine to the Destin–South Walton Area
Since starting VIE magazine in 2008, The Idea Boutique has earned a reputation in Northwest Florida as a publishing house in addition to its marketing and advertising services. Our talented team of writers, designers, and editors work intimately with many clients to produce top-quality magazines including Sandestin Living, Portofino Life, and Treasures. The Idea Boutique has also published two books: Facade by William E. Wade, Jr. and a cookbook by Southern icon Sister Schubert Barnes, Cast Your Bread upon the Waters.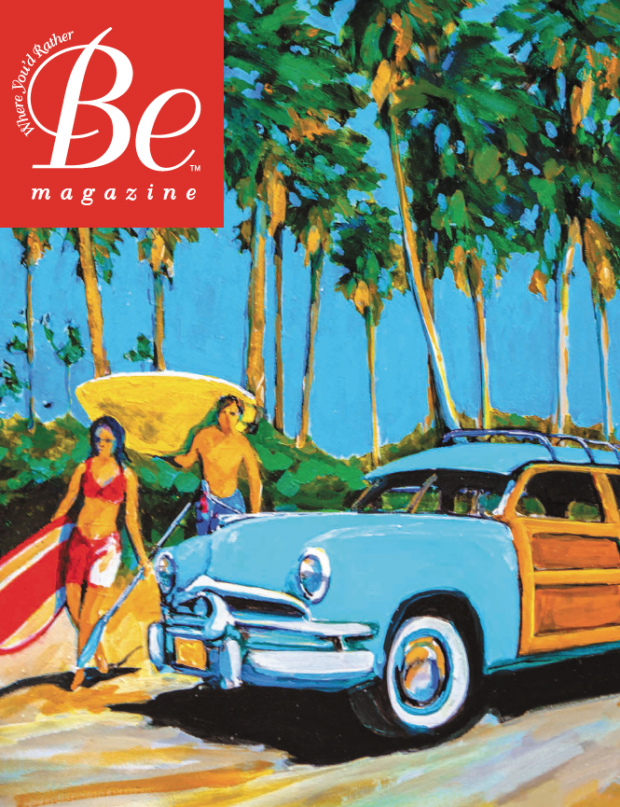 We are excited to introduce the very latest Idea Boutique publication to hit the streets, Be magazine. Short for Where You'd Rather Be, this high-gloss magazine is a project for longtime client Newman-Dailey Resort Properties based on the beaches of Destin and South Walton, Florida. The magazine is a showcase piece for the area filled with beautiful images, interesting facts and local history, stories, a local real estate guide, and tips for getting the most out of your beach vacation.
Featuring a commissioned piece of artwork by Gordie Hinds on the cover, Be explores the beauty and fun that people have been enjoying in the Destin and South Walton communities for decades. Look for it on newsstands around the area and in all Newman-Dailey Resort Properties starting this week!