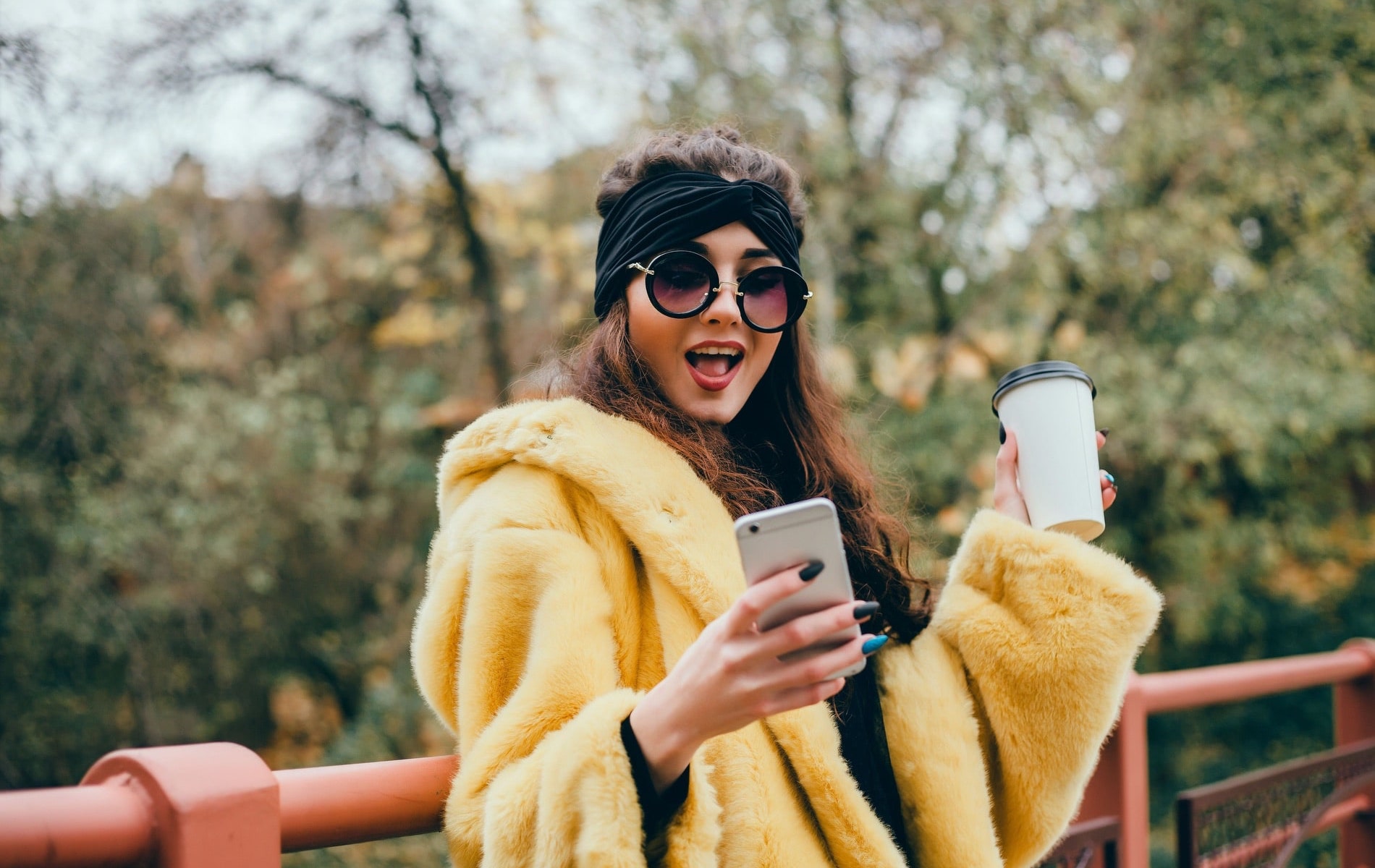 Keeping Your Instagram Authentic to Your Brand
Picture this: It's the year 2010. There's this new app all the cool kids are buzzing about—Instagram? People are posting immediate photos with in-app filters that make them look like they're from the 1940s? You're probably thinking, I just got the hang of Facebook; this is all too much. I guess I'll give it a try. I mean, everyone's doing it. Oh wait, this is a lot of fun, but how do I get more followers? I need more followers. Are people buying followers? OK, no more posting random photos. I need to look cool so everyone thinks my life is fabulous. You decide to post a photo of yourself drinking green juice after a yoga class, because you're hip like that and living your truth. Keeping your Instagram authentic was so much easier then.
Eleven years later, it's 2021, and the app meant for "sharing photos with friends" has slowly progressed into a vanity-fueled influencer marketing playground. What happened to the golden days of carefree posting? With countless editing apps meant for curating the perfect feed, it would be a cardinal sin to use one of Instagram's basic filters these days, much less—dare I say it—no filter. I think we can all agree that the number of facial reconstruction filters on Instagram's story features these days can be overwhelming to see. It is no secret that these tools have created extremely unrealistic beauty standards, especially among young women and men on the app. A generation has grown up feeling the need to project a filtered version of their lives to the world to feel liked by their peers. Despite all of this, the app is most likely here to stay. Instagram has become a lifeline for marketing and an unconventional income source that has supported many influencers and businesses working primarily from their iPhones.
It is easy to get fed up with the superficial nature of it all; but at the same time, we can also use the app for good. This past year, when COVID-19 put many human interactions at a halt, is a good example. Instagram has been a source of much-needed connection. Due to the app's prevalence in our everyday lives, I think it's crucial to implement more authenticity into our feeds. While posting extravagant photos of beautiful destinations may seem like a dream, it can also be overdone. People want to see the real you. It is time people stopped trying to be someone they are not; or else, young people will continue to feel the need to get plastic surgery before they turn eighteen or become depressed that they aren't constantly jet-setting to far-off destinations like their "peers" on social media appear to do. So, we've curated a list of five practices for keeping your Instagram authentic to you and your brand, without losing all your followers.
Be Intentional.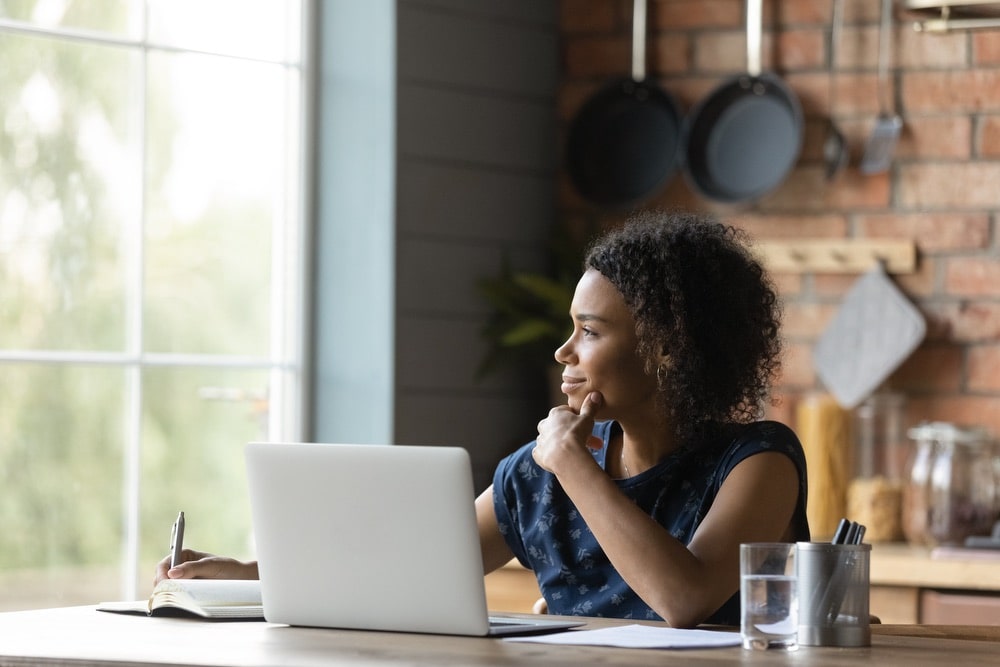 It is easy to become obsessed with the instant satisfaction that comes from getting likes. Instead of getting caught up in the number of hearts by your photo, try taking a deep breath before posting and asking yourself, "Why you are posting this?" Do you feel like you need some validation, or are you posting because you genuinely want to share? The more intentional you are with a post, typically, the response will be more positive. People can tell when you genuinely care about something and will have more respect for it, so give it a shot. It feels good!
Avoid Over-Editing.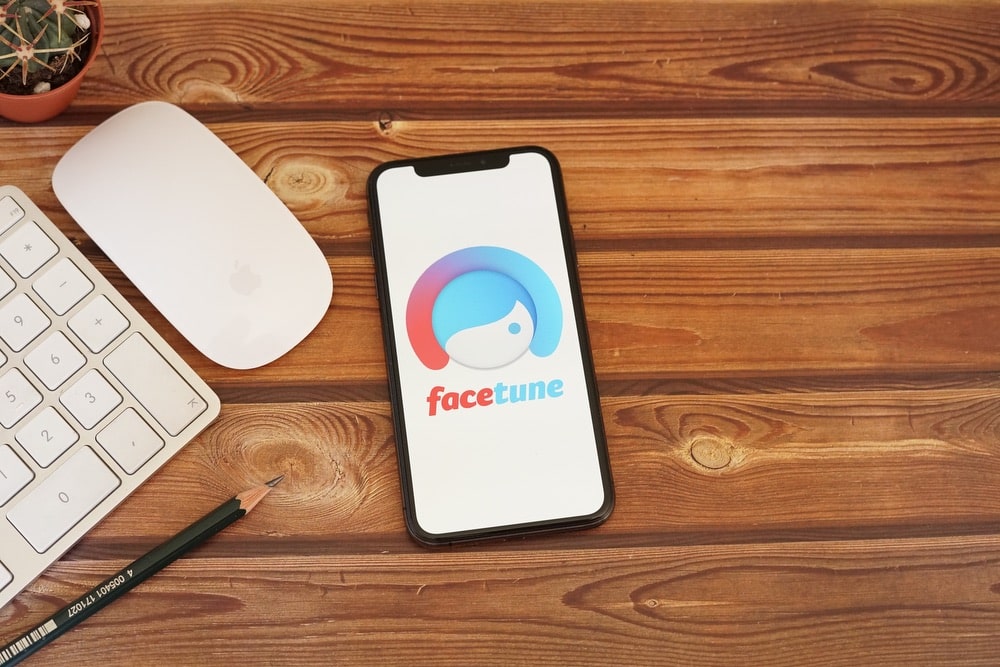 We've all seen these posts: skin so smooth and eyes so sparkling, the subject is almost unrecognizable. There are no doubts that editing apps can come in handy for a slight brightening effect or a touch-up here and there, but no one looks so airbrushed in real life, so why should you online? Flaws are beautiful, and no one is going to notice your supposed "bad side" half as much as you do. There's no need to delete Facetune altogether, but try and keep the editing to the bare minimum. You are beautiful just the way you are and this is a key to keeping your Instagram authentic to your personal brand, as well.
Follow People Who Inspire You.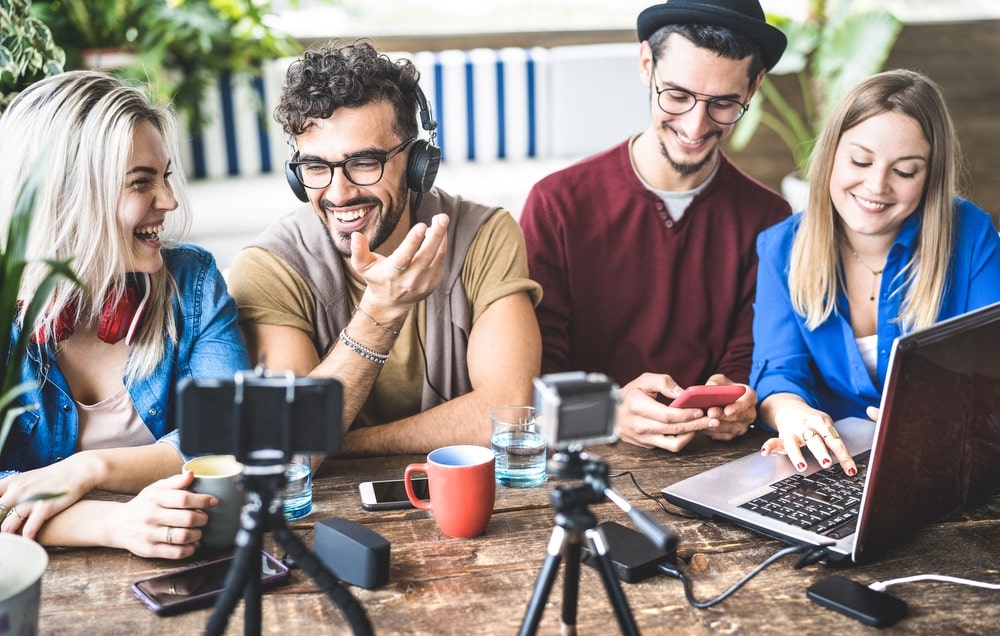 Instagram is an excellent place for inspiration. There are accounts for everything from pottery, art, fashion, and home decor to memes, puppies, pop culture—whatever your heart desires. (Seriously, if you're not following at least one cute puppy or kitten account, you're missing out.) Browsing through continuous feeds of unrealistic lifestyles and unattainable goals can be exhausting. If you're feeling FOMO or drained of your life after scrolling, remember—you can always unfollow or hit mute if you don't want to deal with the drama of unfollowing that coworker or friend from high school. Sharing your hobbies and passions will also attract others who share those same interests. Creating a community on Instagram and following others who lift you up is much more fulfilling than the contrary. It's all up to you how you approach it.
Find Your Purpose.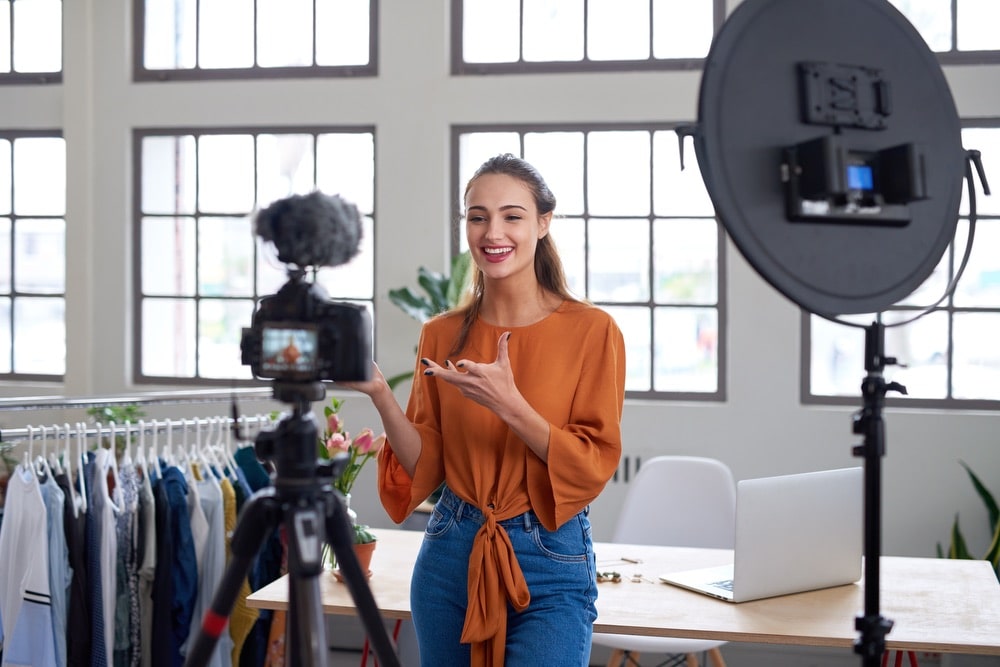 While finding your purpose is much more personal than curating a positive Instagram account, recognizing the person you want to portray can make you feel much more confident in your posting. Say you use Instagram for personal reasons; you may be just fine posting personal accomplishments or cute little moments from your daily life. There's nothing wrong with that, and we love to see it. If your goal is to grow your following and build your brand, it is beneficial to narrow down what you have to offer that others may not. By narrowing down your unique offerings, you can post valuable content that will resonate with your following. Don't feel the need to narrow your account down to one thing, because you're not trying to exclude other parts of your life. Try to go for a general theme that is authentic to you, your brand, and your business.
Put Your Feed into Perspective.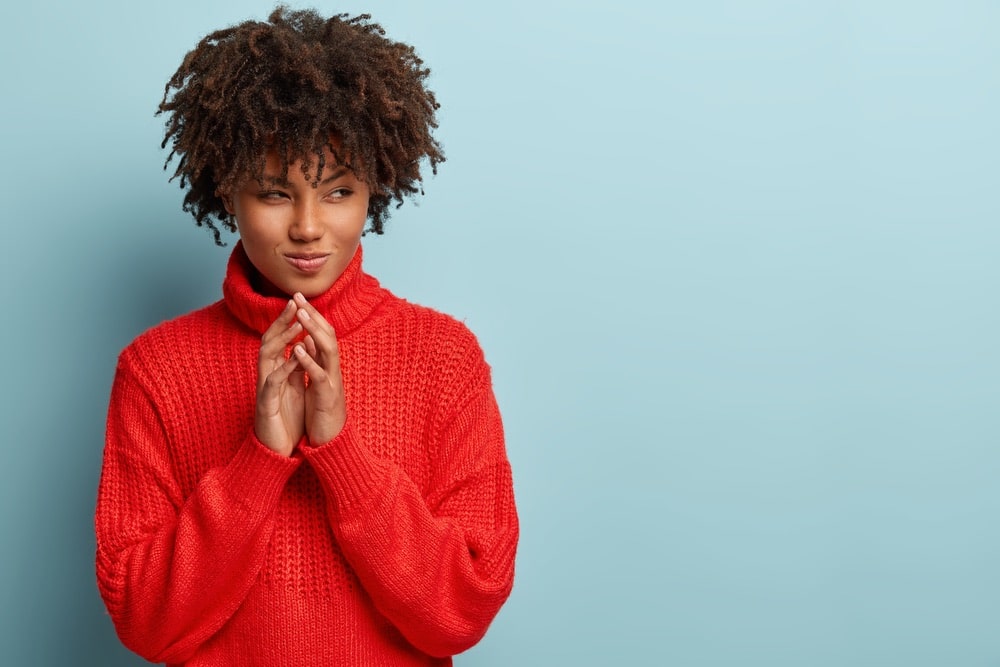 While our flaws may seem like our own personal secrets, these are also the things that bring us together. We are all looking for connection, whether we realize it or not. Showing your true self doesn't have to mean oversharing or telling your followers everything about you. It's simply just being honest and not being a carbon copy of everyone else. We all have something unique to offer to the world. Embracing your uniqueness will create loyal fans rather than passive followers. As redundant as it may sound, the world needs more authenticity. So, here's to embracing the beauty of being you and all the nuances that come with it. We can't wait to follow YOU.
What are some tips you have for keeping your Instagram authentic? We would love to hear from you! Follow us on social media @theideaboutique or drop a comment below!