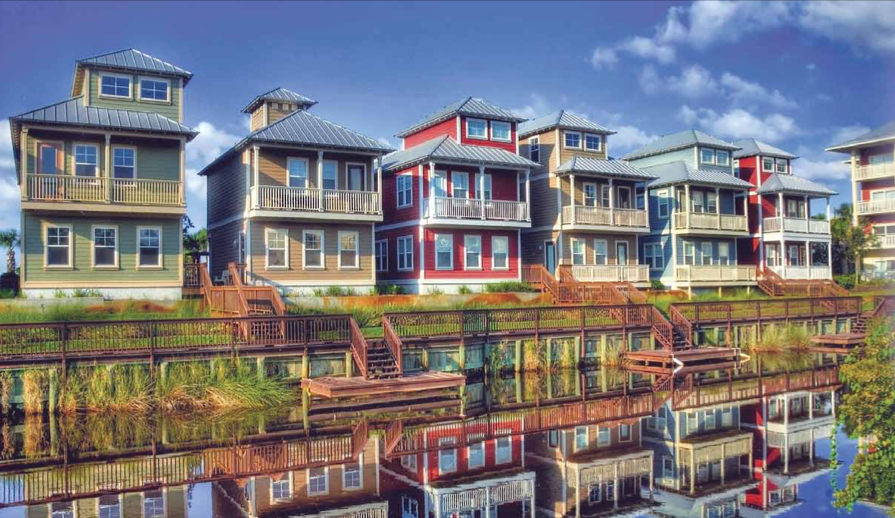 An Unforgettable Commercial Shoot on The Unforgettable Coast!
Last year, we helped our clients at the Mexico Beach Community Development Council update their brand with a vibrant new look and website! This year, get ready to revisit the charming little beach town and explore with us in an upcoming commercial photo shoot! This shoot will represent and capture the essence of Mexico Beach, Florida, providing a visual of all the assets and activities The Unforgettable Coast® has to offer, from the beach to the pier to biking.
In contrast to the chaotic everyday life, the vibe in Mexico Beach is a serene, vibrant, and fun vintage feel, reminding us of what a family vacation is all about: good times with your loved ones with no phones, no computers, or any other electronic distractions. Our goal is to capture that idea onto camera and build up Mexico Beach CDC's branding with a rich photo bank for future advertisements, website and social media projects, and press.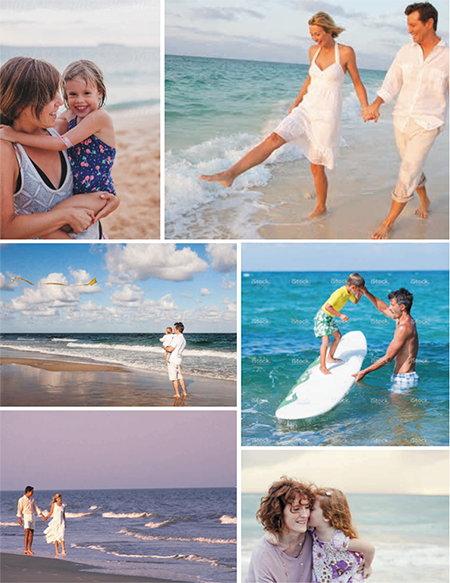 Finding the perfect family to be in the photo shoot was the first step in planning. We're so lucky and excited to feature the stylish Giles family and the Turnham brothers, Jacob and Noah. The stunning family just fits in so perfectly with our visuals—and don't get us started on those adorable kids!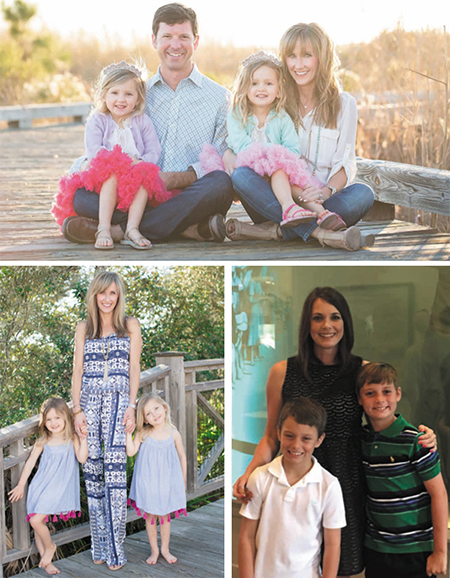 With our models cast, it was time to focus on the details, including location, wardrobe, and colors. We plan on injecting vibrant colors through wardrobe and props such as pails, sand toys, beach balls, floaties, and other beach accessories. Scenes will include family fun at the pier, bike riding, a picnic, and, of course, beach activities!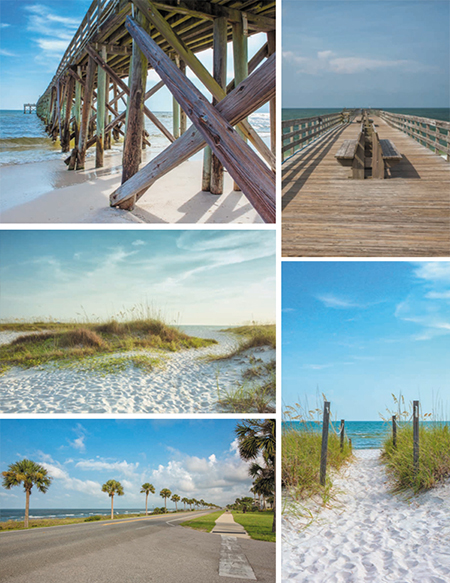 Get ready to unplug from the normal stresses of life and plug into paradise with our commercial shoot! April can't come soon enough! Follow our journey on our Facebook, Instagram, and Twitter for updates and behind-the-scenes images. See you in Mexico Beach!