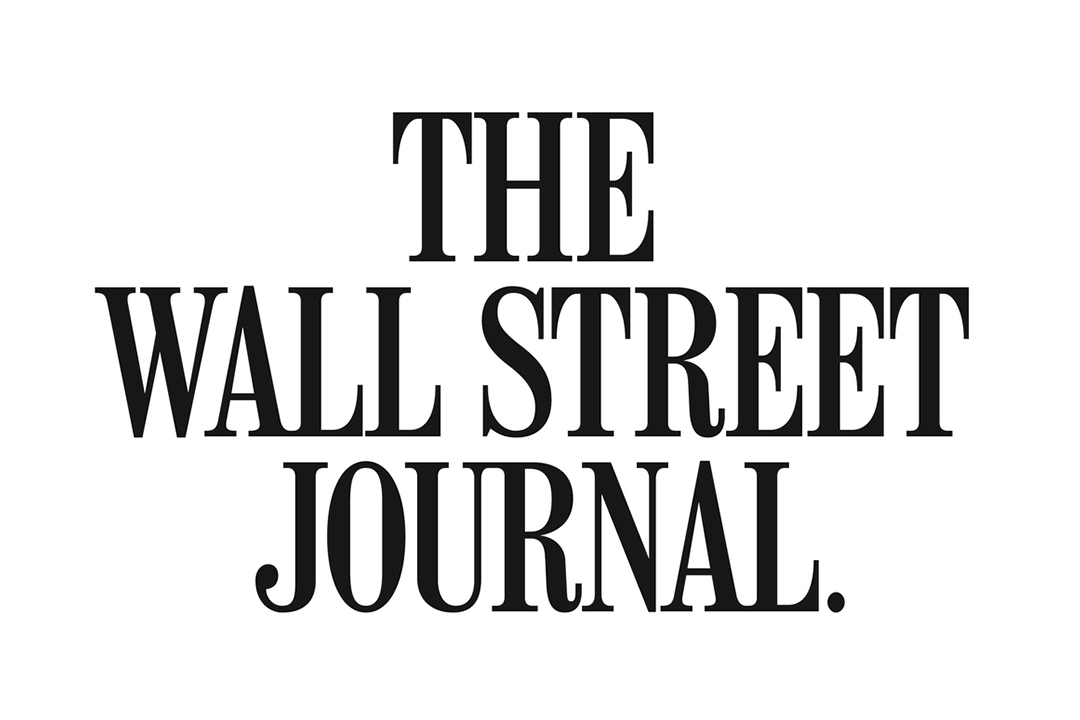 CM&A Recognized in the Wall Street Journal's "Small Business, Big Innovation" Contest
Company Competes with Entrepreneurs Around the Nation to Bring Title Home to Northwest Florida
Cornerstone Marketing & Advertising, Inc., The Idea Boutique®, is proud to announce its recent recognition as a finalist in the Wall Street Journal's "Small Business, Big Innovation" contest as creative and innovative thinkers in the small business sphere. In order to bring the title home, Cornerstone needs the help and vote of local community members to bring this prestigious award back to Northwest Florida.
"Our area has worked inarguably hard to overcome recent hardships such as the economic recession and Deepwater Horizon Oil Spill that threatened the businesses, families, and individuals of our beautiful beach communities," said Lisa Burwell, president and owner of Cornerstone Marketing & Advertising, Inc. "As an active member in the Northwest Florida community, it would be an honor to bring the 'Small Business, Big Innovation' title home to the Emerald Coast to illuminate the strength and perseverance of our area during these difficult times."
The Wall Street Journal's "Small Business, Big Innovation" contest hopes to "spotlight American ingenuity, especially at a time of continuing economic uncertainty," according to the newspaper's website. Entrepreneurs and small businesses across the nation were called on to submit entries detailing their innovative and imaginative business models that allowed them to excel during a time of economic uncertainty.
Cornerstone specializes in award-winning advertising campaigns, public relations, marketing, magazine and book publishing, and consulting for real estate developments, restaurants, retailers, resorts, nonprofit institutions, and financial institutions. Functioning as a "think tank" for fresh ideas, Burwell knew the agency would need to quickly reposition itself in order to remain in business on the brink of the economic recession. For Cornerstone, publishing a high-gloss magazine that not only celebrated the people and places of the Emerald Coast but also allowed clients an outlet to communicate with their audience was just the ticket to thrive in economic uncertainty, and VIE magazine was born.
"VIE ultimately rebranded our advertising boutique by keeping our name top-of-mind for everyone who picked up the magazine," Burwell said. "Now in our 4th year and ad revenue climbing with each issue, we have national distribution and an ever-growing presence online through our web-based magazine, website, and social media components."
"Our story parallels with the story of our area during this time, and that story is one of perseverance and faith," Burwell said. "I honestly do not believe we would still be in business had we not originally created "life," or VIE, which is the French translation. It was the people and places of Northwest Florida that allowed us to keep thriving as a member of the local business community."
To vote for Cornerstone Marketing & Advertising in the Wall Street Journal "Small Business, Big Innovation" contest, visit http://blogs.wsj.com/biginnovation/2011/09/09/cornerstone-marketing-advertising-inc/ and cast your vote for "Superb." Public voting will continue through September 30, 2011, after which a "Reader's Choice" based on popular vote will be announced. Ten entries will then be chosen by Wall Street Journal editors to make up the semi-finalists from which the winner will be selected.