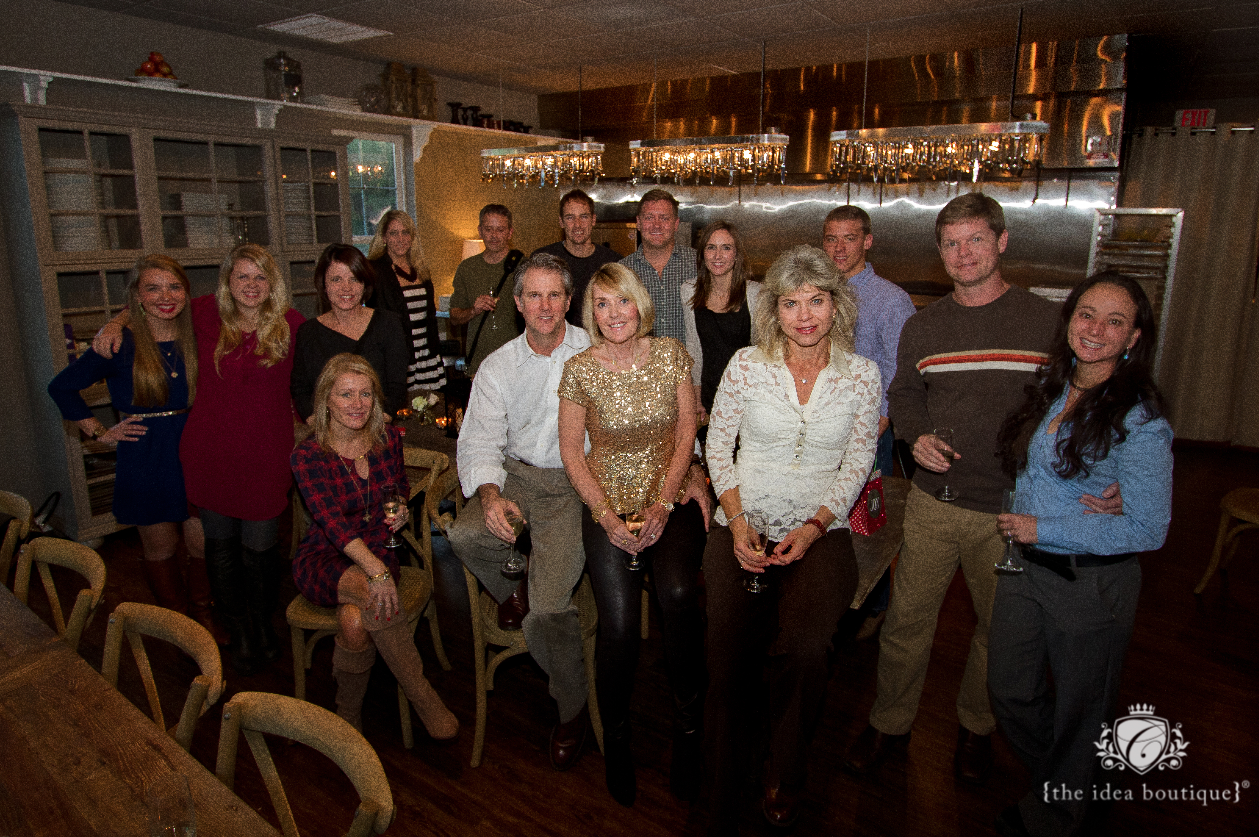 The Idea Boutique and VIE Magazine Give Back
Celebrating 20 Years in Business
The holidays are a time for reflecting, giving, and being thankful for the things we have received. This year, Cornerstone Marketing and Advertising, Inc. – The Idea Boutique has much to be thankful for. A Florida-based boutique marketing, advertising, and publishing firm with headquarters in Grayton Beach, The Idea Boutique celebrated its twentieth year in business in April 2014—a milestone for any small business and one that brings us much pride.
The Idea Boutique's founder, Lisa Burwell, and her husband, co-owner Gerald Burwell, have introduced a Give Back Initiative for local charities and fellow small businesses as a way to say thank you to the community that has given so much to them by way of business, support and recognition of the company's creative work.
"Building a business over two decades takes a lot of perseverance and hard work, but it also takes people who believe in you," Lisa Burwell said. "Without the support of our local community, we would not have been able to arrive at the 20-year mark, and we are forever grateful. Some companies have big parties to celebrate a landmark like this, but we decided to enact what we've dubbed the Give Back Initiative. We've poured support into other businesses as a way to show our gratitude."
In just the past year, The Idea Boutique and its flagship publication, VIE magazine, have collectively given over $40,000 in donations and sponsorships to area nonprofits, businesses and events. These include a $10,000 donation to Alaqua Animal Refuge in honor of VIE's first Animal Issue; $10,000 to Nicole Paloma as the 2013 Bright Star Award winner for local small business; $5,000 to the Emeril Lagasse Foundation; sponsorships of local arts organizations such as Sinfonia Gulf Coast and the Northwest Florida Ballet; events such as Gulf Coast Jam, the Panama City Beach Seafood and Music Festival, South Walton Fashion Week, Digital Graffiti at Alys Beach, Perspicasity's 30th Anniversary Celebration, the 30A 10K, the Run for the Redfish Half Marathon and 5K, the annual Taylor Haugen Foundation Savor the Season event, Aesthetic Clinique's annual bocce ball tournament, and more. The Give Back Initiative this year also includes a $13,500 sponsorship of the 2015 Seaside School Half Marathon.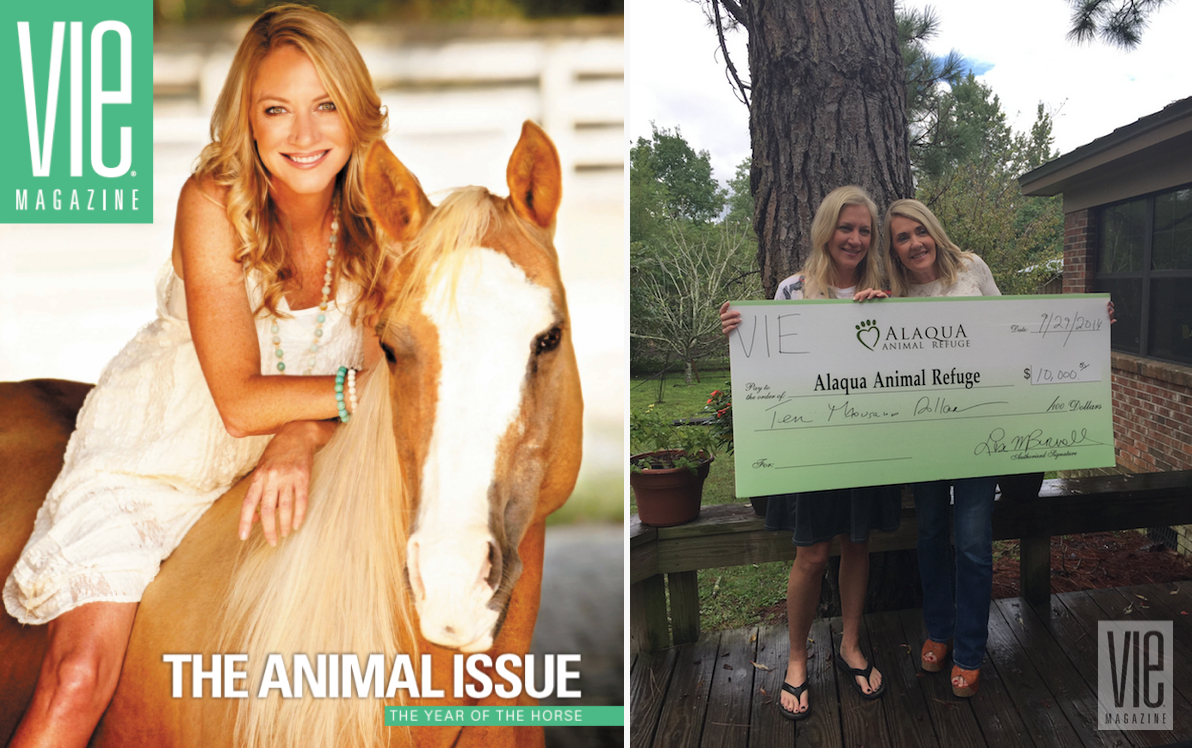 VIE's Animal Issue benefits Alaqua Animal Refuge, featuring Alaqua founder Laurie Hood on the cover
The Idea Boutique has been fortunate to receive wonderful support from the Northwest Florida community and beyond, and 20 years of accomplishments were recently highlighted by the opportunity to open a new international branch office in Clifden, County Galway, Ireland. We look forward to continuing the successful branding, design, marketing, web development and publishing work we have earned a reputation for in the United States and bringing it to the Connemara community in western Ireland, as well as publishing a brand-new lifestyle magazine, Connemara Life. We expect the first issue to be published in June 2015.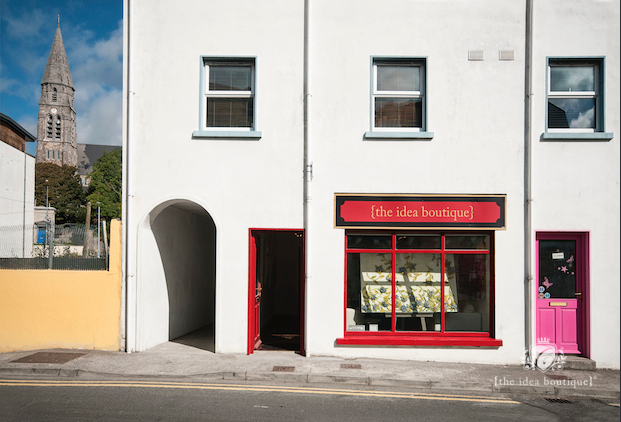 The Idea Boutique's new branch office in Clifden, Ireland
In the spirit of the holiday season, The Idea Boutique and all its employees would like to thank the community that has shown it such grand support throughout two decades in business. We wish you all joy during this season of giving, and we hope you have a very happy and successful New Year!