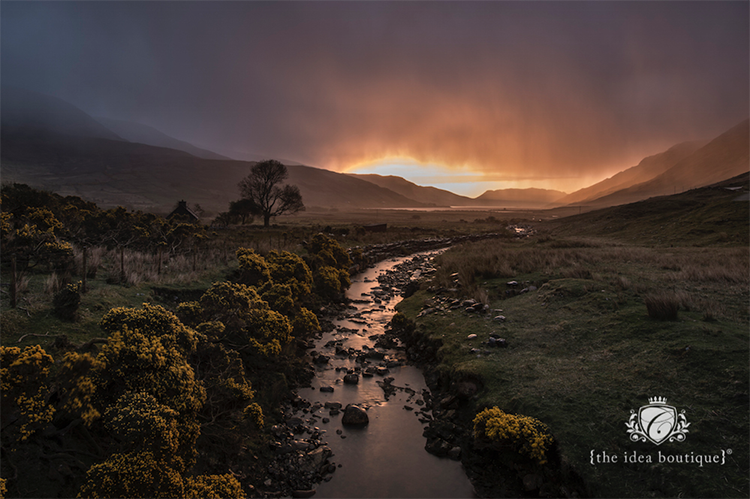 Drumroll Please … Connemara Life Is Here!
By Jordan Staggs
About a year ago, we held the Grand Opening of our office in Clifden, County Galway, Ireland. Since then we have been curating stories from the Connemara Region, also known as the Wild Atlantic Way, along the country's west coast. Those stories, written by Connemara locals and brought to life with rich photography from talented artists, have now been published in our very first issue of Connemara Life magazine!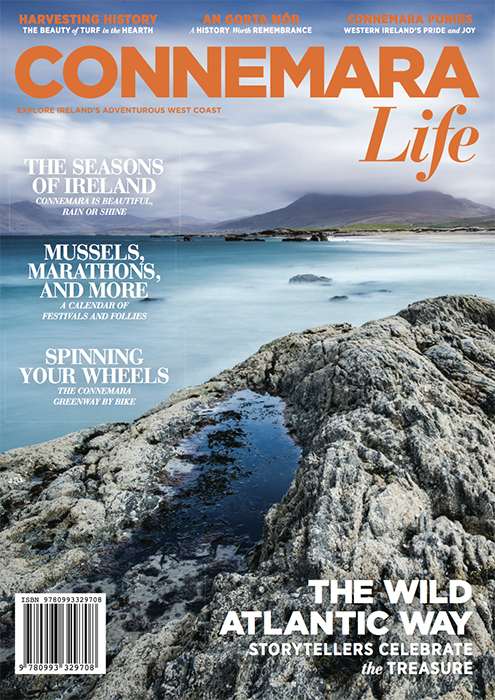 Connemara Life hit the streets of Ireland this week. It's available to pick up at our office in the Grain Store building in Clifden, or look for it inside Ireland's Sunday Business Post throughout July! For readers in the United States, Connemara Life will be available weaved into the pages of VIE Magazine's new Art & Style Issue, due out next week. And for all of you who would like a sneak peek, or if you're in another part of the world, we've put the first issue of Connemara Life online, as well.
This rich travel and culture magazine is The Idea Boutique owner/publisher Lisa Burwell's homage to the land her parents hailed from and which she now calls a second home. Lisa spent summers in Connemara growing up and fell in love with the region's kindhearted and witty people, its vast and beautiful landscape, and its rich culture and history. Connemara Life showcases these things—and many more—to the world so that they may fall in love with the Wild Atlantic Way, too.
We would like to thank all the hardworking and dedicated people who helped bring Connemara Life to the finish line!
Take a peek at what's inside:
Photo by Mark Furniss
Photo by Mark Furniss
Read Connemara Life online here!