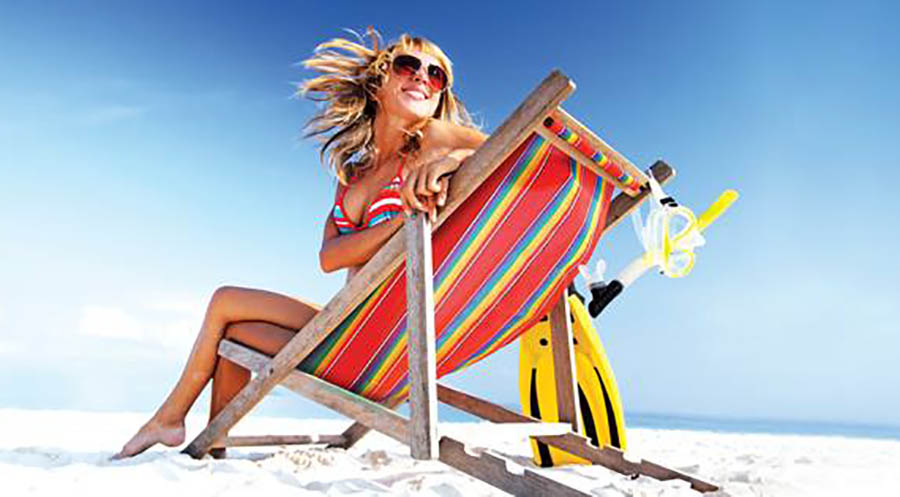 Treasures Magazine 2015 Is Here!
The Idea Boutique is proud to unveil the new 2015 annual issue of Treasures magazine, your complete guide to all the fun in the sun there is to have in Panama City Beach, Florida. Treasures was created for our client of eight years, Resort Collection. Its contents include guides to great dining, shopping, and entertainment in Panama City Beach, information on upcoming events, and the lowdown on all that Resort Collection has to offer, such as accommodations at ten unique beach resorts, spectacular golf at Hombre Golf Club, fine dining and sushi at Firefly, complete real estate brokerage services, and much more.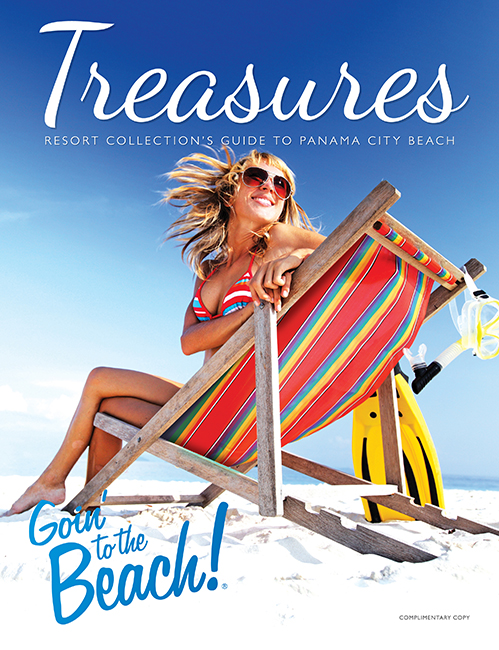 Treasures magazine is distributed in every Resort Collection rental unit and at many select locations throughout Panama City Beach. It can also be found online.
Read the new Treasures magazine here.
Creating custom publications for our clients is one of our signature services at The Idea Boutique. A magazine offers a way for us to further solidify the brand of our clients, particularly vacation resorts with a wide opportunity for distribution. As brand curators, the team members at The Idea Boutique use design, editorial content, and smart advertising to create a product to showcase our clients at their very best. A custom publication is a great way for clients to inform target consumer markets while also provided them with a quality product that is not only a pleasure to read, but creates brand recognition with rich photography and design. Treasures magazine makes a fantastic souvenir for Resort Collection guests to take home with them and share with their friends.
In addition to Treasures, The Idea Boutique has recently published Portofino Life and the award-winning Where You'd Rather Be magazines for its clients Premier Island Management Group and Newman-Dailey Resort Properties, respectively. We also create VIE, a bimonthly luxury lifestyle magazine focusing on Stories with Heart and Soul, and the new Connemara Life magazine focusing on travel and culture in western Ireland.
Find out how a custom publication or design work can help boost your brand! We would love to talk. Give us a call at 850.231.3087.