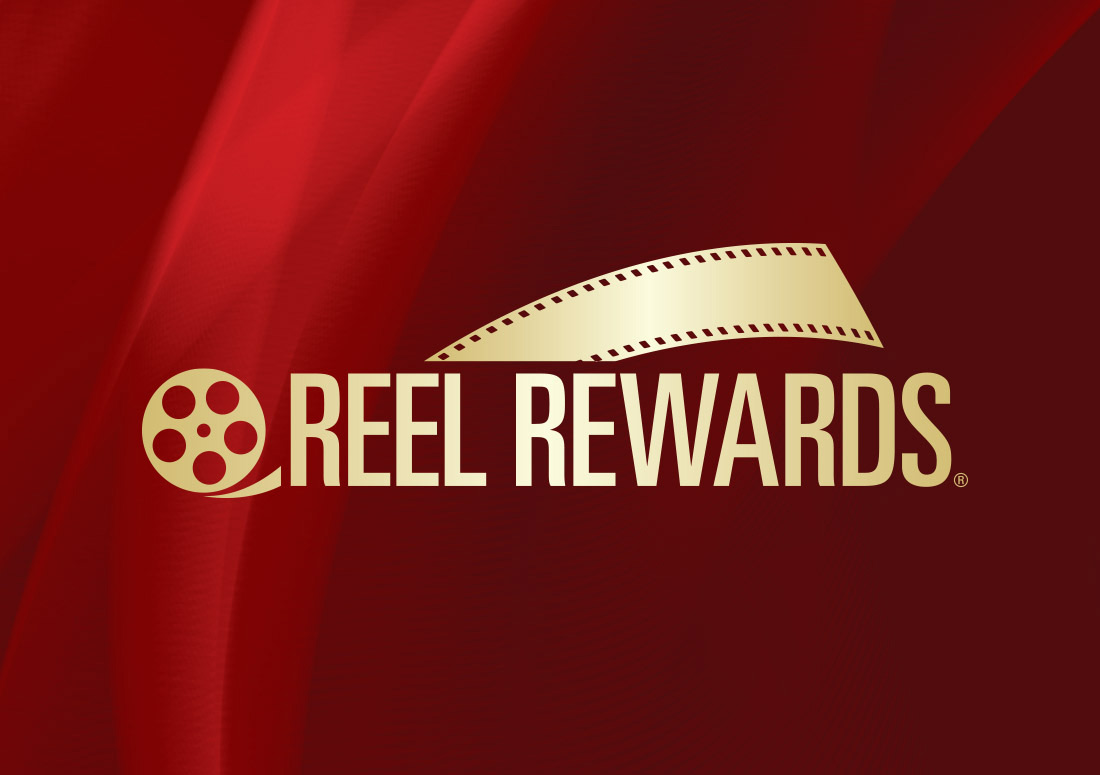 Reel Rewards Shares the Love
A Brand Is Born
As we celebrate the one-year anniversary of a loyalty card program we developed for our client—New Orleans-based Southern Theatres, with over forty movie theatres nationwide—we are excited to report it was a success. Our first-year goal of selling over 100,000 cards at $10 each was met. We branded, named, and trademarked the program, Reel Rewards. We conducted extensive research and development analytics and theories, coded the software from a ground zero basis with an interface to the point-of-sale system in the theatres, and brought the whole program to the consumers with a robust and integrated marketing plan.
Reel Rewards is a loyalty card membership sold at the box offices and concession stands of all The Grand Theatre and AmStar Cinemas locations, as well as online at www.myreelrewards.com. The intent of the program is to garner increased patronage to the movies and to enhance the moviegoing experience for consumers by rewarding them every time they visit the theatre. There are many loyalty cards in the movie industry and in other industries such as bookstores, coffee shops, and restaurants, but what really sets Reel Rewards apart is that it is such a genuine program for the consumer and it distinguishes itself with substance rather than hype.
We created an in-theater commercial last year to kick off the launch of Reel Rewards, which was well received:

Now that we're entering year two of the program and know how critical the membership renewal process is to its continued success, we knew we needed to create new commercials to take the message to the next level. Enlisting the assistance of Shane Reynolds from Color Earth Productions as both host and director, we wrote and produced the series of commercials—the magnetism, likeability quotient, and excellent acting chops of Shane made true movie magic. The new commercials debut in theatres today.

Visit MyReelRewards.com today to learn more!