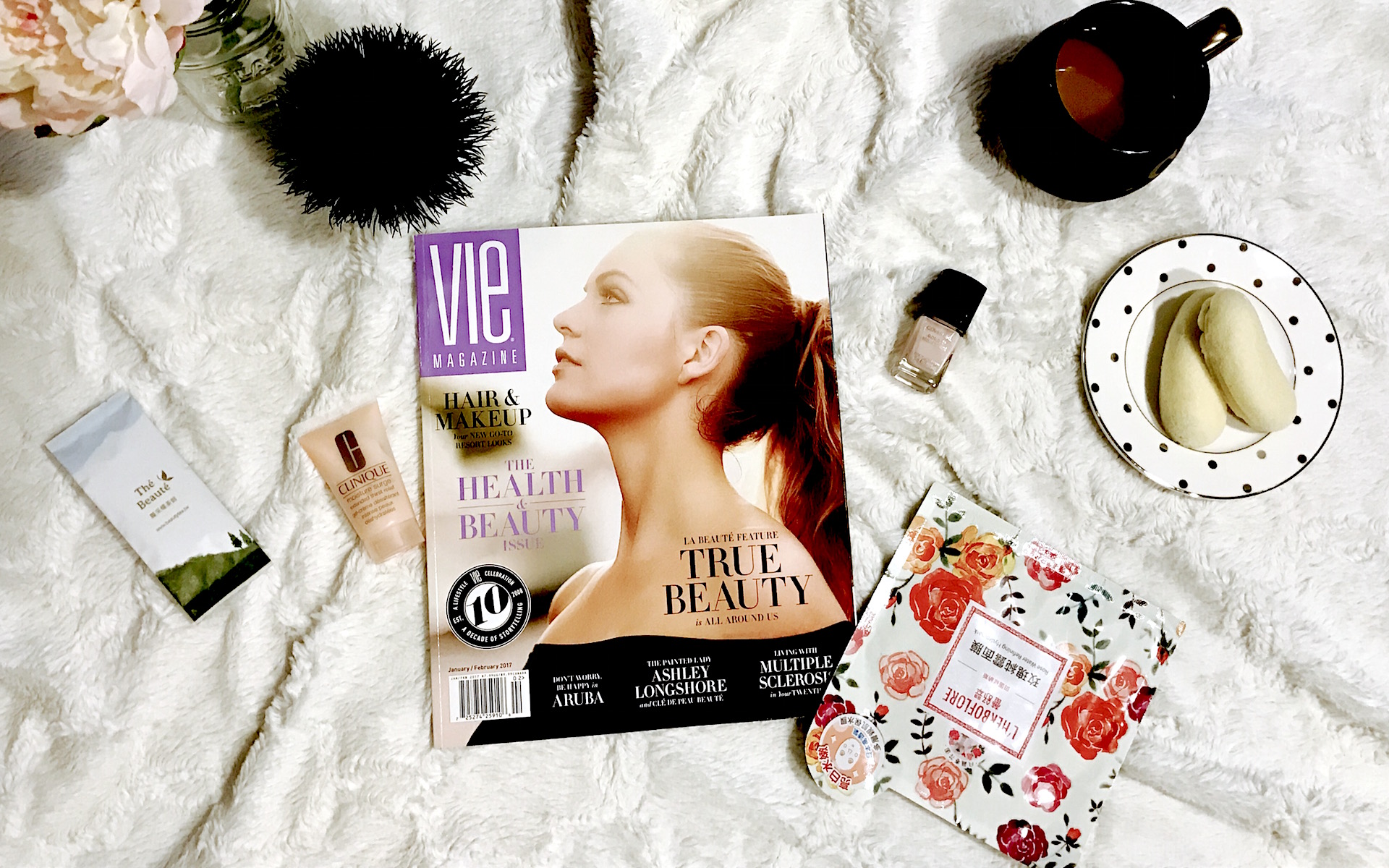 VIE Magazine's 2017 Health & Beauty Issue
Wellness, fitness, travel, and beauty come together
We're celebrating a step into the future and VIE magazine's first issue of the year, Health and Beauty. We hope you've enjoyed it! The Idea Boutique is proud to create and publish this stunning luxury lifestyle magazine. We love filling it with "Stories with Heart & Soul" each issue.
Since this is a new theme to VIE's editorial lineup, we took to the worlds of beauty and health for inspiration as we compiled its content. Engaging with experts in the fields of fitness, antiaging, vitality, hair and makeup, and overall wellness and happiness brought together this engaging new issue. College student Stephanie Shaia shares her journey of living with multiple sclerosis from a young age. Author John Thorndike recounts his year of caring for his father with Alzheimer's. Professor Nicholas Racheotes gives a new take on "seeing" the beauty in the world around you. Various other storytellers and beauty insiders show how the multibillion-dollar health and fitness industries aren't just fads, they can actually bring about real change and improvement in life.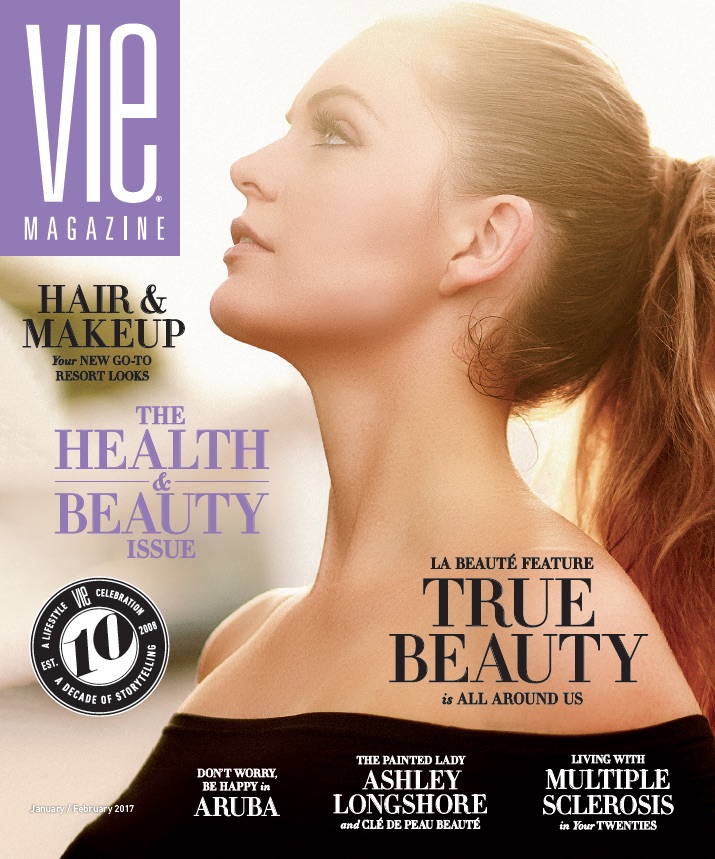 On the Cover:
Hairstylist and model Brooke Miller radiates grace and positivity, and brings a smile to others with her outgoing personality. We have enjoyed working with her on many photo shoots over the past several years. See Miller's handiwork in the "Easy, Breezy Resort Updo" how-to piece. You can also read about the true meaning of recognizing the beauty in everything with our feature, "Going Acoustic." Miller's angelic image was captured in sunny Pensacola, Florida, by portrait enthusiast Sohail Chouhan. Makeup by Dawn Hamil.
---
Never Miss a Beat
Sign up to receive e-mail news from VIE magazine. This includes curated product collections, celebrity events, deals from brands we love, and more!
---
You can also read VIE online and get exclusive web content, including posts on VIE's La Muse blog, at VIEmagazine.com.